How Social Movements Impact Business
Elton Briggs a department chair of marketing is featured in an article about how social movements impact business.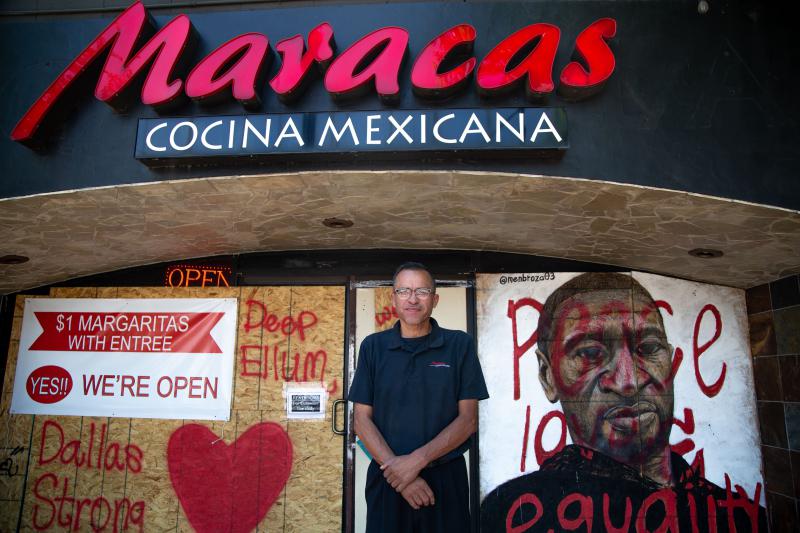 In the age of social media, it's easier than ever for companies to market themselves, but it's also easier for consumers to push back on companies that don't share their values.
Elton Briggs is a professor and department chair of marketing at the University of Texas at Arlington....
To view the rest of this article please visit keranews.org