Ball Named 2023 Glaser Award Recipient
Marion Jokl Ball Named 2023 Glaser Award Recipient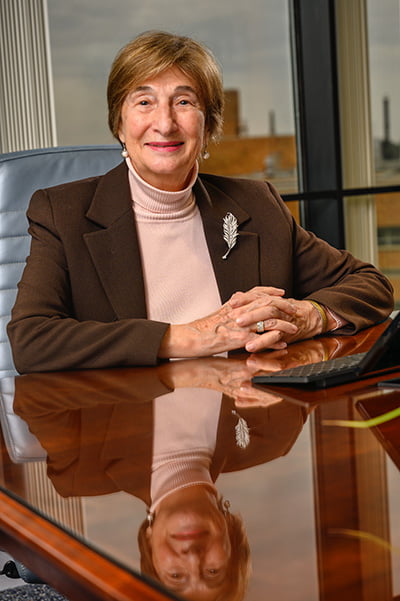 Dr. Marion Jokl Ball, an influential figure in health informatics, will be receiving the 2023 John P. Glaser Health Informatics Innovator Award. The award is presented by the John P. Glaser Health Informatics Society, which was established by the D. Bradley McWilliams School of Biomedical Informatics at UTHealth® Houston to recognize leaders in the field. Dr. Ball currently serves as Nooyi Endowed Chair in the Bioengineering Department at The University of Texas at Arlington.
Throughout her career, Dr. Ball has held various leadership roles in prestigious institutions such as AMIA, HON, CHIME, AHIMA, and IAHSI. She has also served on the Board of Regents of the National Library of Medicine (NLM) and was the President of the International Medical Informatics Association (IMIA). Dr. Ball's contributions to health informatics have been recognized with numerous awards, including the Morris F. Collen Award and the François Grémy Award.
The award ceremony, which includes a dialogue between Dr. Ball and John P. Glaser, will take place on October 13, 2023. The event will be attended by professionals in the field and will be followed by a reception in Dr. Ball's honor.