Cedrick May Receives More Accolades for Screenwriting and Filmmaking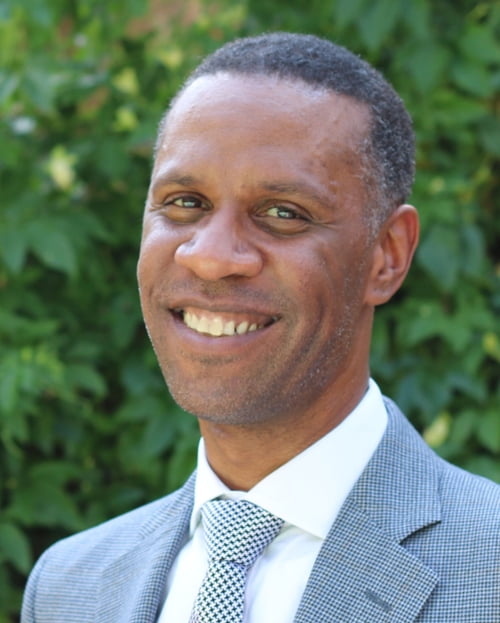 This semester has seen another round of awards for Dr. Cedrick May, a specialist in African-American studies and, more recently, a recognized emerging screenwriter and filmmaker. He was one of the top ten finalists in the Science-Fiction category of the 2020 Page International Screenwriting Contest, which is judged by major Hollywood producers, agents, managers, and development executives. Many of the past winners have now seen their work in production and on television and movie screens, including Ozark, Justified, Bates Motel, and Scorpion King, among many others. Dr. May's feature-length science fiction screenplay, "Police Like Me!" a dark satire about over-policing in America set in the near future, was chosen as a finalist to compete for the top prize alongside the work of respected Hollywood writers and directors like Shelagh McCleod and Arun Narayanan. 
In addition, Dr. May's web series, The Awakening, which he wrote and directed, won the Best Overall Domestic MicroShort at the Fort Worth Indie Film Showcase earlier this month. UTA's Daniel Garcia recently joined the project as Assistant Director and Brad Michael Negrotto as the Director of Photography for the final four episodes to be shot in March. News and updates about the web series can be found on its Facebook page: @awakeningwebseries. For those viewers who have seen the riveting first few episodes, these last four are eagerly awaited.