Investigating economic, environmental impacts of natural disasters
Civil engineer studying threats to industry and environment posed by severe flooding
A University of Texas at Arlington civil engineer is determining how best to assess the costly economic and ecological impacts of natural disasters on industries and waterways around the Neches River basin in southeast Texas.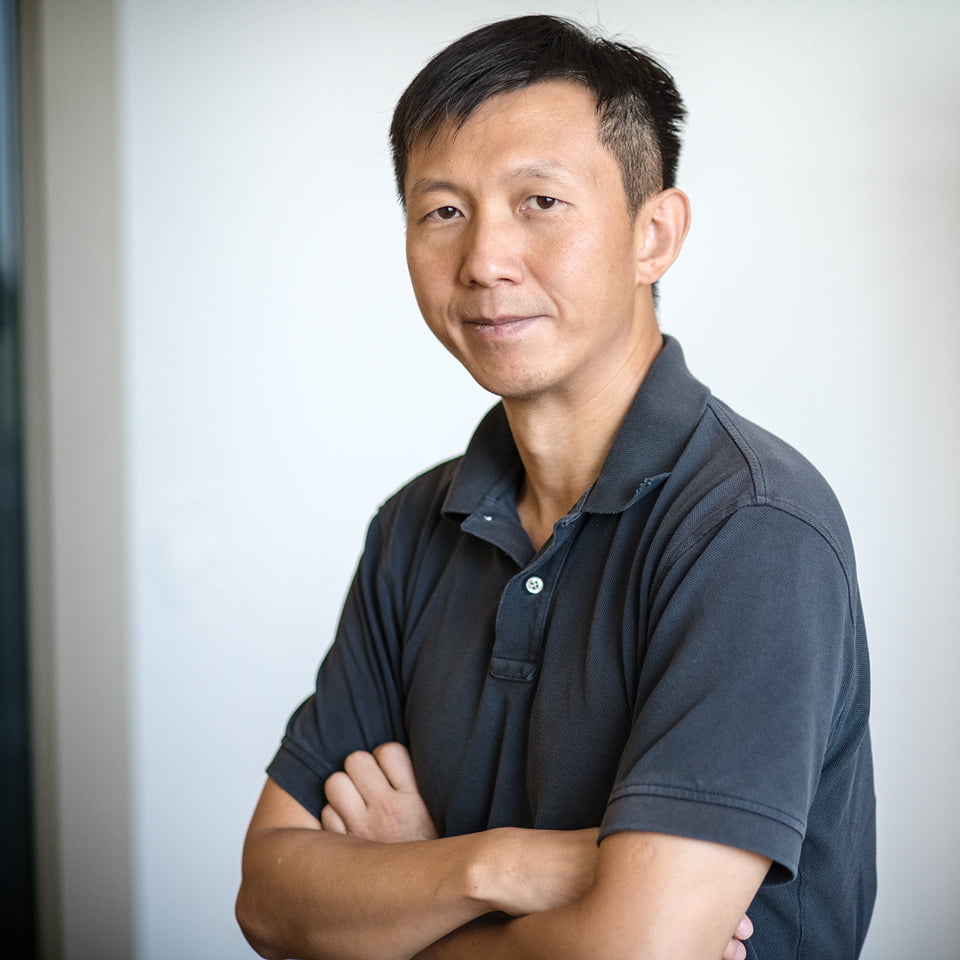 One aspect of the projects involves investigating whether wetlands are capable of filtering out pollutants that commonly enter Texas waterways following extended flooding.
Yu Zhang received two grants from the National Oceanic Atmospheric Administration (NOAA) and the General Land Office for $482,529. His work will focus on the impacts around Beaumont.
Under the $294,468 NOAA grant, Zhang is investigating the challenges business and industry along the coast could face in the wake of catastrophic floods, and in particular the challenges related to water supply disruptions. During Hurricane Harvey, for example, the water supply for a number of oil refineries was threatened because of failures at pumping stations.
"Water supply disruption to oil and gas industries has a tremendous negative economic impact on the region, the state and even the country," Zhang said. Zhang and his team also will identify and quantify the economic benefits of reducing flood risks to water supply infrastructure along the southeast Texas coast.
"We will work with the Lower Neches Valley Authority and the city of Beaumont to determine what would be the best climate-informed practices for sustaining water supply for the water suppliers," Zhang said.
Professor DJ Seo, Assistant Professor Michelle Hummel, both of civil engineering, and Professor Chi-yong Choi of economics are co-principal investigators for this project. Lamar University's Qin Qian also is a co-investigator.
The second grant looks at the Neches River basin and the impact of floods on ecosystems in Sabine Lake, which is at the confluence of the Neches and Sabine rivers. Sixty percent of the General Land Office project, or $112,834, comes from federal funds, while the remainder, or $75,227, is funded by nongovernmental sources.
Zhang said manmade wetlands have the potential to reduce the amount of contaminants that enter bodies of water.
"We know that after severe flooding, such as what was sustained after Hurricane Harvey, there are contaminants that travel via these waterways," Zhang said. "Constructed wetlands are possible means for reducing pollutant load to the Neches River and to Sabine Lake and the Gulf of Mexico."
This project is funded through the Coastal Management Program, which in Texas is administered by the General Land Office. UTA's Seo and Lamar University's Qian are both co-investigators on the project.
Ali Abolmaali, chair and professor of civil engineering, said Zhang's work demonstrates the practical nature of civil engineering.
"These are solutions we can use now," Abolmaali said. "They are shining examples of two tenets of UTA's Strategic Plan: sustainable urban communities and global environmental impact. Dr. Zhang's research doesn't only help people in that region of Texas, but also the ecosystem that is vital to our very existence. His solutions will help industry as well."