The social implications of natural disasters
UTA civil engineer includes socioeconomic status in determining natural disaster response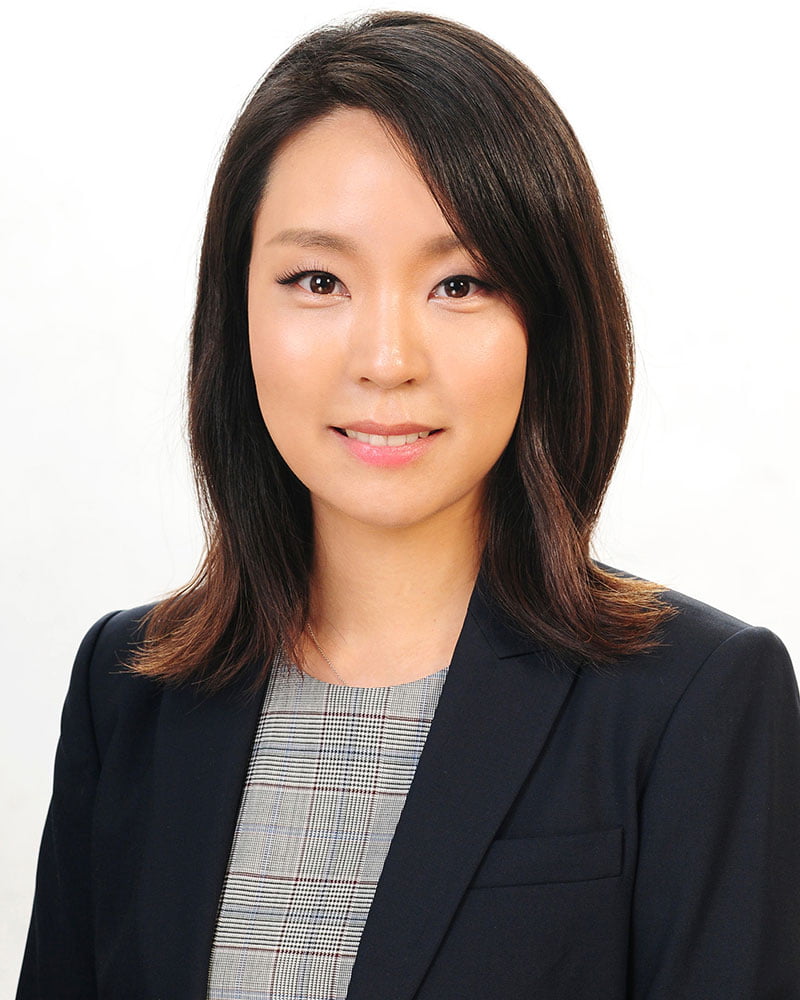 A University of Texas at Arlington civil engineer will use a U.S. Department of Transportation grant to incorporate environmental justice as an additional factor to determine where resources get dispersed during a natural disaster.
During Hurricane Harvey, transportation entities sometimes faced challenges in deciding where to send resources, reroute traffic or send overflow vehicles. Many times, those officials based their decisions on what was broken first or how many people would be affected, said Kate Hyun, assistant professor of civil engineering.
"With this grant, we'll roll into the transportation equation whether people are older residents or from lower socioeconomic status," Hyun said. "We're trying to build some transportation equity into the decision-making process."
The $119,500 grant is awarded through LSU's University Transportation Center, known as Tran-SET or Transportation Consortium of South-Central States. It is a collaborative partnership between nine major institutions and two community colleges, including UT Arlington. Coverage spans across five states: Arkansas, Louisiana, New Mexico, Oklahoma and Texas.
Hyun said the grant will allow her team to study better ways to prepare and map routes during extreme weather events.
"What makes our research project different is that we are considering the social implications of natural disasters and what happens when you have to reroute everything and recover from the events," Hyun said. "For instance, one area might only have one way in and out. That should become a priority. But if that area is poorer, that should play a part in the decision-making process on what is fixed or rerouted first."
The research could impact how organizations across the region react during natural disasters, said Ali Abolmaali, chair of the UT Arlington Civil Engineering Department.
"Taking into account how many people are affected by a natural disaster should only be a part of the equation in what to do," Abolmaali said. "Rolling in the socioeconomic status of an area should be considered, too. If people can't get to work or have access to food or medical care, that needs to be considered."