Smart carts could detect fire hazards in nuclear facilities
UTA team developing automated FireWatch system under Department of Energy grant
A University of Texas at Arlington researcher is working with a not-for-profit cooperative to develop and test a smart, automated cart that could replace humans who conduct fire hazard safety checks in nuclear power facilities.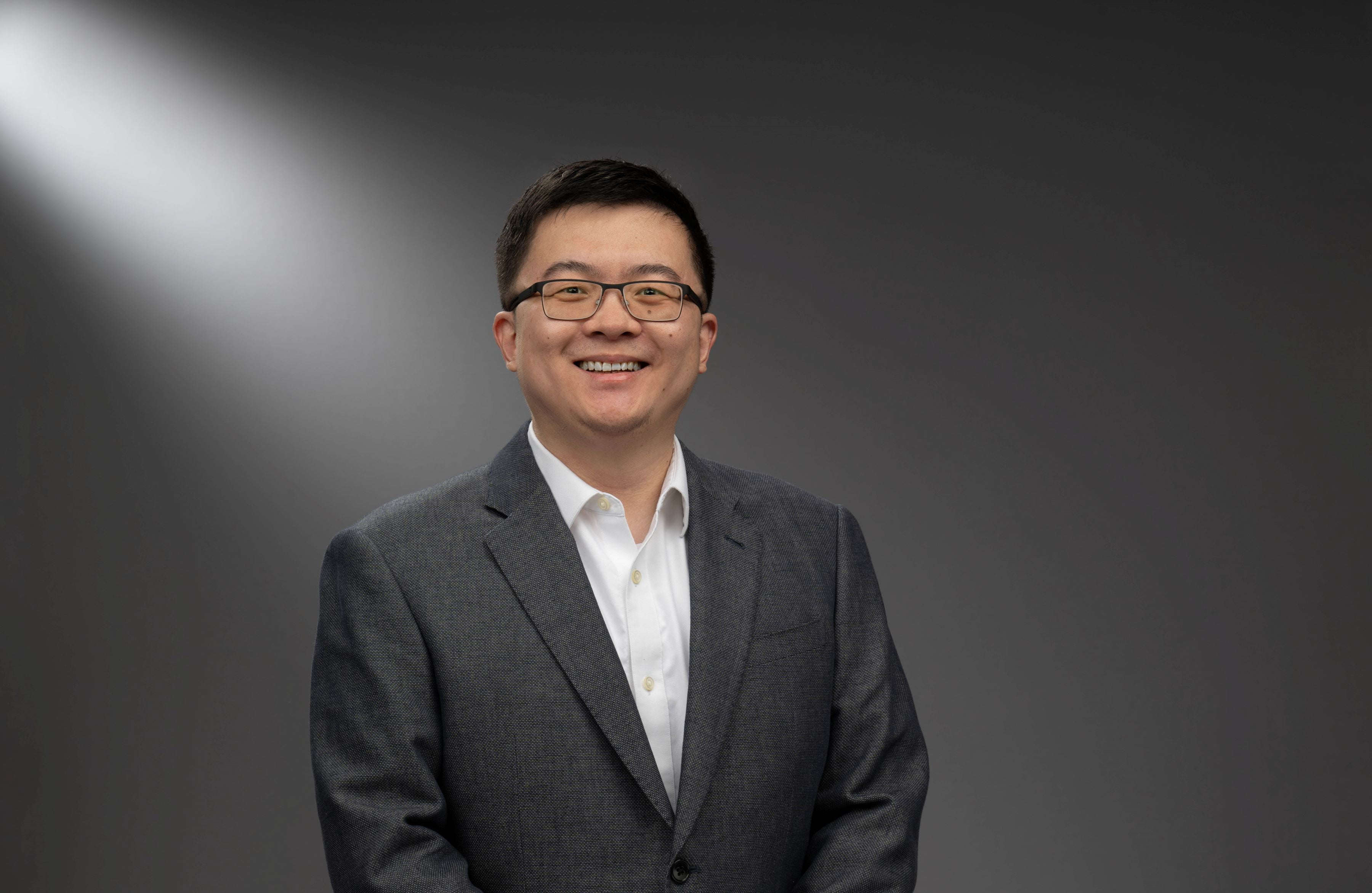 Chan Kan, a UT Arlington assistant professor in the Department of Industrial, Manufacturing and Systems Engineering (IMSE), will lead the $250,000 project with the cooperative Utilities Service Alliance.
"We will develop and build a cart with state-of-the-art equipment that could replace human testing of nuclear facilities," Kan said.
Currently, when the primary fire-sensing system fails or is under maintenance, human operators must enter and inspect each room in the plant every hour around the clock to ensure all potential fire hazards are identified and addressed properly. Kan said his team will design two FireWatch carts with state-of-the-art sensing, computing and communication devices.
Kan's colleagues on the project include Brian Huff, associate professor in IMSE, Victoria Chen, professor in IMSE, Jay Rosenberger, professor and interim chair in IMSE and three graduate students. Th U.S. Department of Energy is funding their work.
Kan said fire incidents are extremely dangerous in nuclear facilities, given the potential for catastrophic consequences like a damaged reactor that could release radioactive materials.
"The industry has embraced machine learning for the potential of this technology," Kan said. "However, there's a critical research gap in developing a FireWatch system that integrates hardware and software components in a unified framework. We will pilot test the system under real-world settings to assess its usability and effectiveness."
The proposed carts will include smoke detectors, infrared cameras, multi-gas sensors, Amazon Web Services/Internet of Things-edge computing devices and uninterruptible power supply battery systems.
"Results of pilot testing will be used to refine the cart and enhance its usability and effectiveness," Kan said. "That will pave the way for practical implementation and potential future scalability."
Rosenberger said the technology could help the nuclear energy sector operate more efficiently.
"This technology has the means to ensure better operation," Rosenberger said. "We want to make sure the public sees this as better accountability of nuclear energy."