UTARI scientist earns top award for wheelchair technology
Top honors for technology to prevent pressure ulcers among those who use wheelchairs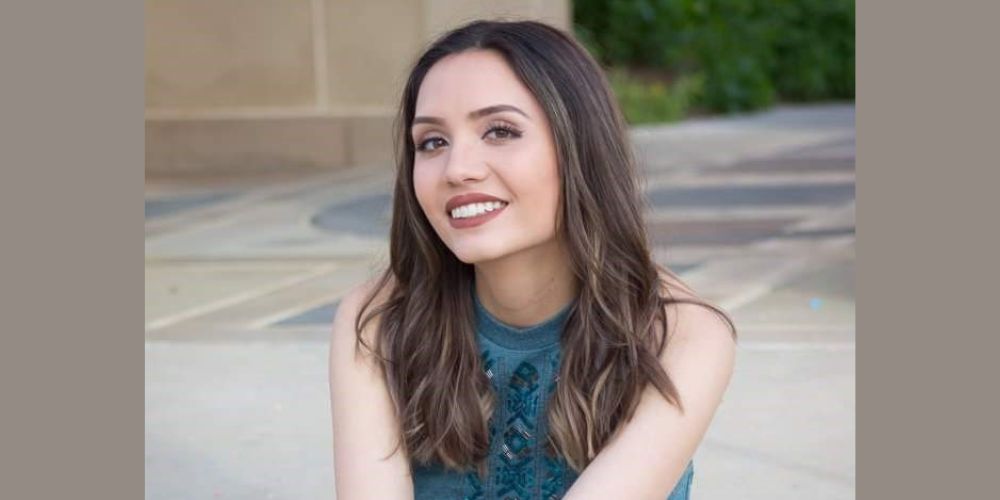 Alexandra Jamieson, a research scientist with The University of Texas at Arlington Research Institute (UTARI), won top place at the Tech Transfer Showcase at the BioNTX iC3 Life Science Summit for her technology to help prevent pressure ulcers among people who use wheelchairs.
"Pressure ulcers are a significant health concern for people with mobility impairment," Jamieson said. "Those suffering from pressure ulcers have a diminished quality of life, as their wounds are painful, expensive to treat and a barrier to work and social activities. It's exciting to know that our device has the potential to help some people live their lives more fully."
Pressure ulcers, sometimes called bedsores, are injuries to the skin and the underlying tissues resulting from prolonged pressure in areas with bony prominences like the tailbone and hips. They can range in severity from patches of discolored skin to open wounds exposing the underlying bone or muscle. People using wheelchairs are at higher risk of developing pressure ulcers because they are in a sitting position for extended periods.
According to the U.S. Agency for Healthcare Research and Quality, an estimated 2.5 million pressure ulcers develop each year in the United States, resulting in 60,000 deaths. They are expensive to treat, costing between $9.1 and $11.6 billion per year; Medicare estimated in 2007 that each pressure ulcer added about $43,000 to each hospital stay.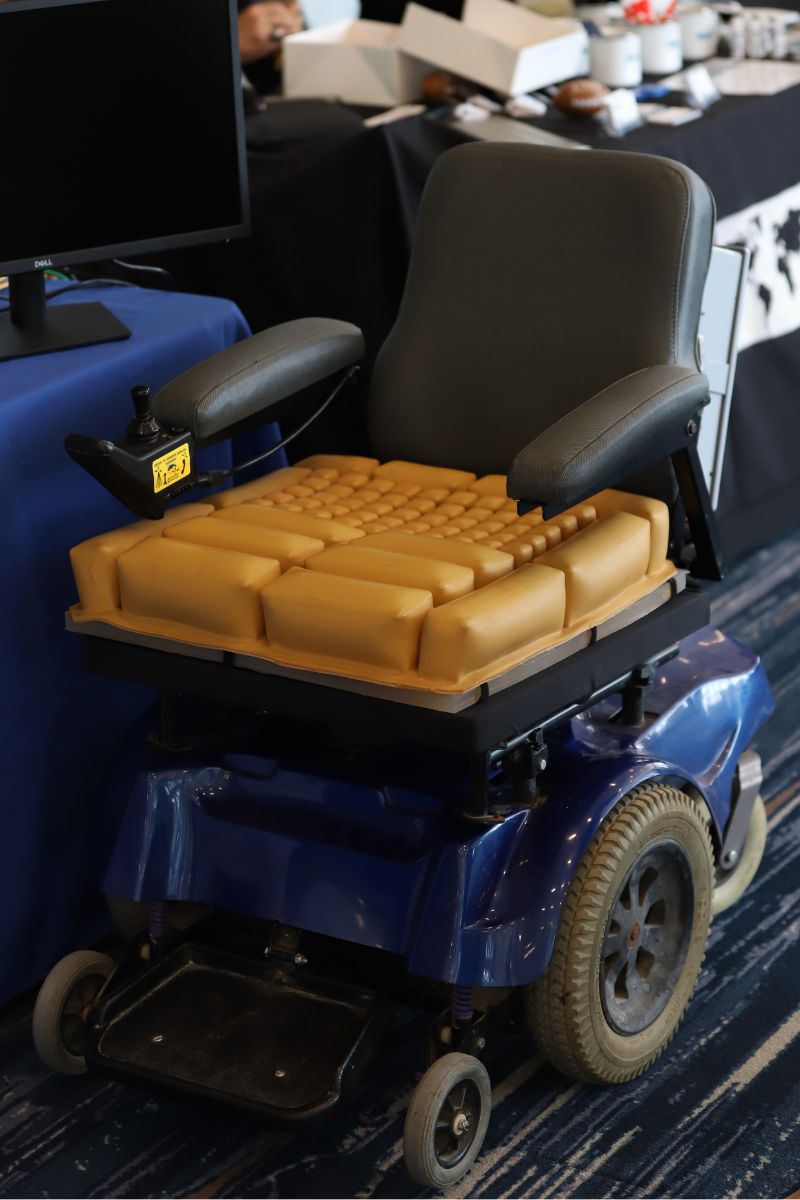 Jamieson presented on the UTARI-developed invention, which is called SPACI: the Smart Pressure Adjusting Cushion for pressure Injuries. SPACI is a type of sophisticated seat cushion for wheelchairs that can create a live pressure map of the seated person and use that data to adjust the cushion interface pressure. The seat cushion is made from patented sensor-driven air-cell technology that redistributes pressure in the cushion, ensuring that the individual can avoid prolonged pressure.
SPACI uses real-time pressure data to adjust parts of the cushion, which allows it to fit any individual's needs. This readjustment of pressure to the skin helps individuals avoid painful sores. SPACI has more capabilities to prevent pressure ulcers than other seat cushions on the market, Jamieson said.
"SPACI has all four capabilities to prevent pressure ulcers. It reduces high pressure, manages the duration of the pressure, has built-in pressure mapping and automatically adapts to the individual user and the environment," she said.
The annual BioNTX iC3 Life Science Summit serves as a forum where bioscience and health care innovation leaders come together to discuss strategy, exhibit the broad spectrum of North Texas bioscience research, and see the latest innovation, products and services.