Opening artificial intelligence to new voices
UTA faculty aims to bring new voices and perspectives to artificial intelligence creation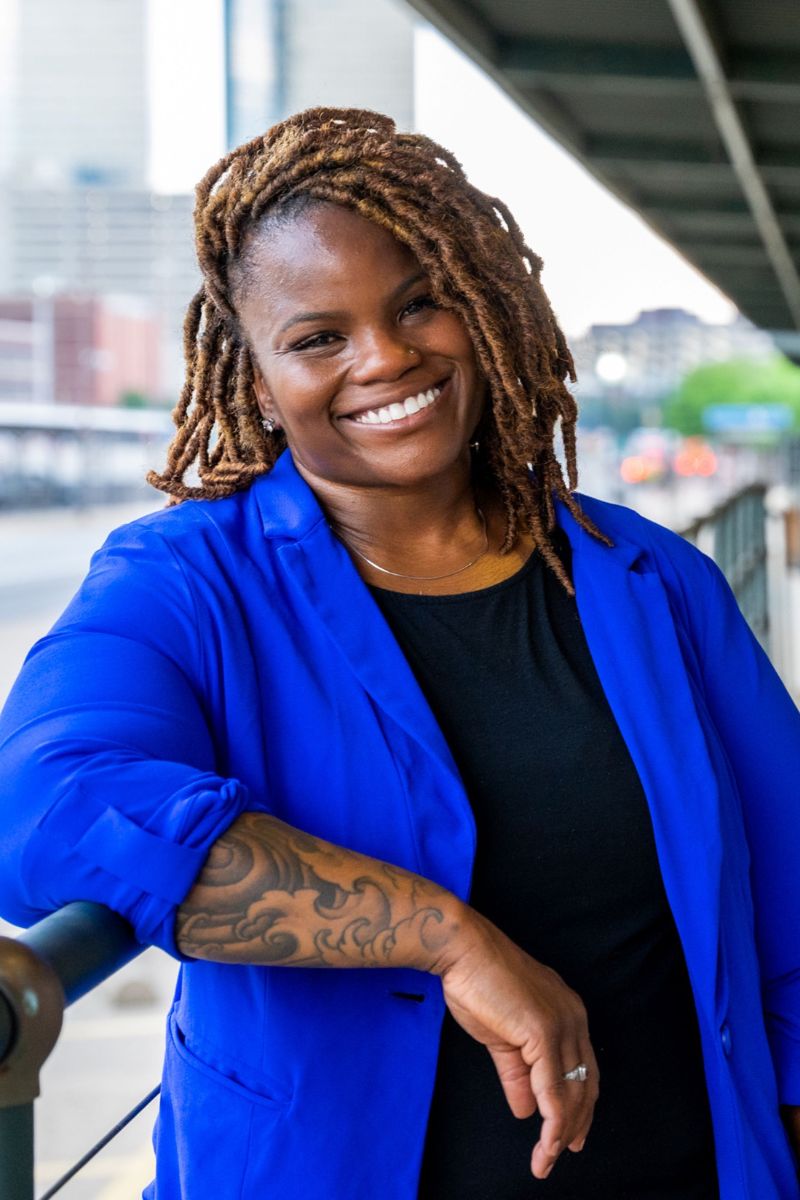 Through a multi-million dollar federal grant, a University of Texas at Arlington researcher aims to show how students can be innovators in artificial intelligence (AI).
Ericka Roland, assistant professor of educational leadership and policy studies in the College of Education, received a $500,000 National Science Foundation (NSF) grant that is part of a larger $5 million project to immerse fourth- through eighth-grade Black girls in an AI learning ecosystem in afterschool community programs.
"Oftentimes in the AI computing field, Black girls particularly are seen as noncreators or just consumers," Roland said. "We want to co-design curricula that encourage them to want to learn about creating AI. We have to diversify the voices and creators in AI to impact different societal needs, especially AI that center the voices and experiences of historically marginalized communities."
As part of the project, Roland will work with AI creators and Black girls aged 9-14 to expand the range of perspectives and voices that are a part of AI technology. The project will include after-school and summer camps focused on the design and creation of AI projects.
Along with AI learning among students, the grant will also focus on professional development of teachers to identify methods that will help Black girls become knowledgeable creators in the AI space, Roland said.
"The way current curriculum is presented to students—Black girls in particular—is more focused on what is out in the world versus what the students can create," Roland said.
This project is funded through the NSF's Racial Equity in STEM Education program, which helps ensure a national research enterprise "that incorporates the rich demographic and geographic diversity of the nation." Roland adds that this work is an opportunity to open up avenues for individuals from groups that are historically underrepresented in STEM education, research and the workforce.
"This is an opportunity for us to not only create and be knowledge producers, but to be in the community and learn with the Black girls and for them to learn with us," Roland said. "That's a powerful space to be in."