Maverick Entrepreneur Calls Play-By-Play For Esports
UTA student turns expertise in esports into lucrative side hustle
Summer internships on The University of Texas at Arlington campus sometimes blossom into careers. That's exactly what Benjamin Kocurek is counting on.
Kocurek, a UTA junior business management major, traveled to Riyadh, Saudi Arabia, this past summer to broadcast play-by-play and analysis for an international esports tournament that featured $2 million in prizes. He started in the esports broadcasting business about a year ago.
"A production company called Efuse put out a call to see who was interested in esports broadcasting and production," Kocurek said. "It was something I was interested in. I was contracted for last spring and the summer."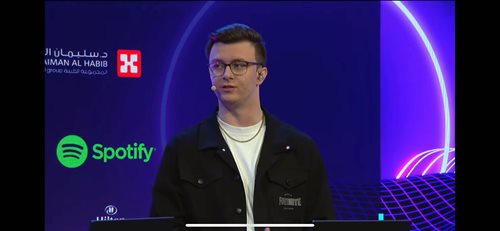 Benjamin Kocurek
To view the rest of this article, please visit UTA News.