Sociology and Anthropology Alumni Stories
Your story could be next.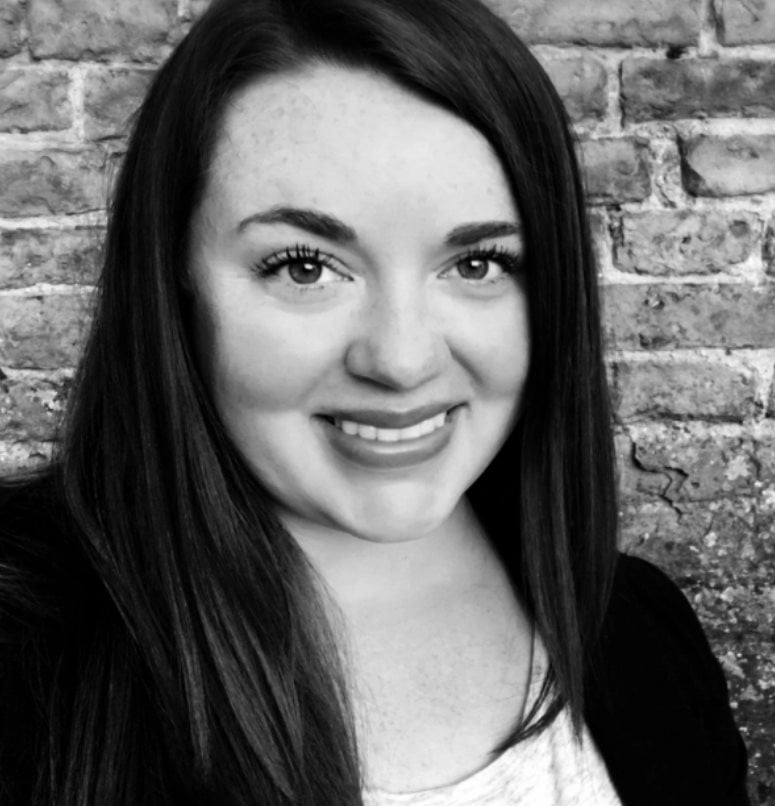 Meet Elizabeth Sotinel
Elizabeth Sotinel graduated from UTA in 2014 with a major in sociology. She earned her JD from the University of Notre Dame in 2018 with a specialty in regional human rights systems. She's advocated for the Holocaust Art Restitution Project in New York and Italy; conducted comparative criminal procedure research in England and Wales; represented female and LGBT human trafficking victims before the First Tier Tribunal in London; managed Judicial Review cases on behalf of British victims of FGM; and conducted legal research in Nairobi and Mombasa, Kenya for women whose domestic abuse claims fell under Shari'a courts' jurisdiction. She recently moved from London to Libreville, Gabon where she's started her own US immigration and asylum practice for clients in Central and West Africa.