The Forum for Faculty at UTA
"An Elected Legislative and Deliberative Faculty Body Whose Primary Purpose is to Represent UT Arlington Faculty"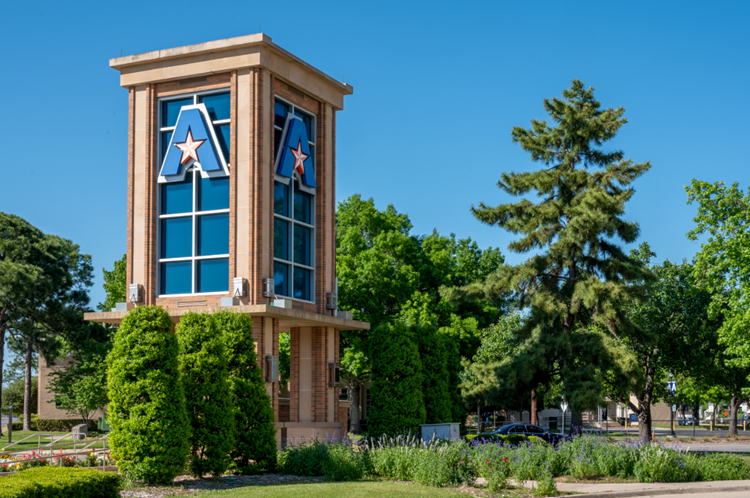 Faculty Senate
The Faculty Senate is the elected body representing all full-time faculty at UTA. The Senate voices the faculty position to the University administration, UT-System administration, the Board of Regents, and other groups. The Faculty Senate reviews and writes policy and deliberates on all matters relevant to the professional concerns, duties, standards, ethics, responsibilities, and privileges of the faculty.
Faculty Senate Meeting Dates (AY 23-24)