international Partners
UTA and International Partners work hard to ensure students have every opportunity to realize their full potential from anywhere around the world.
Explore Maverick Country!
Take a virtual tour
Walk the UTA grounds from anywhere, anytime. Our 360° campus tour lets you explore points of interest on your desktop or mobile device. Start your virtual tour today. We're ready when you are! You can also view upcoming
international events
for future undergraduate and graduate students.
Virtual Tour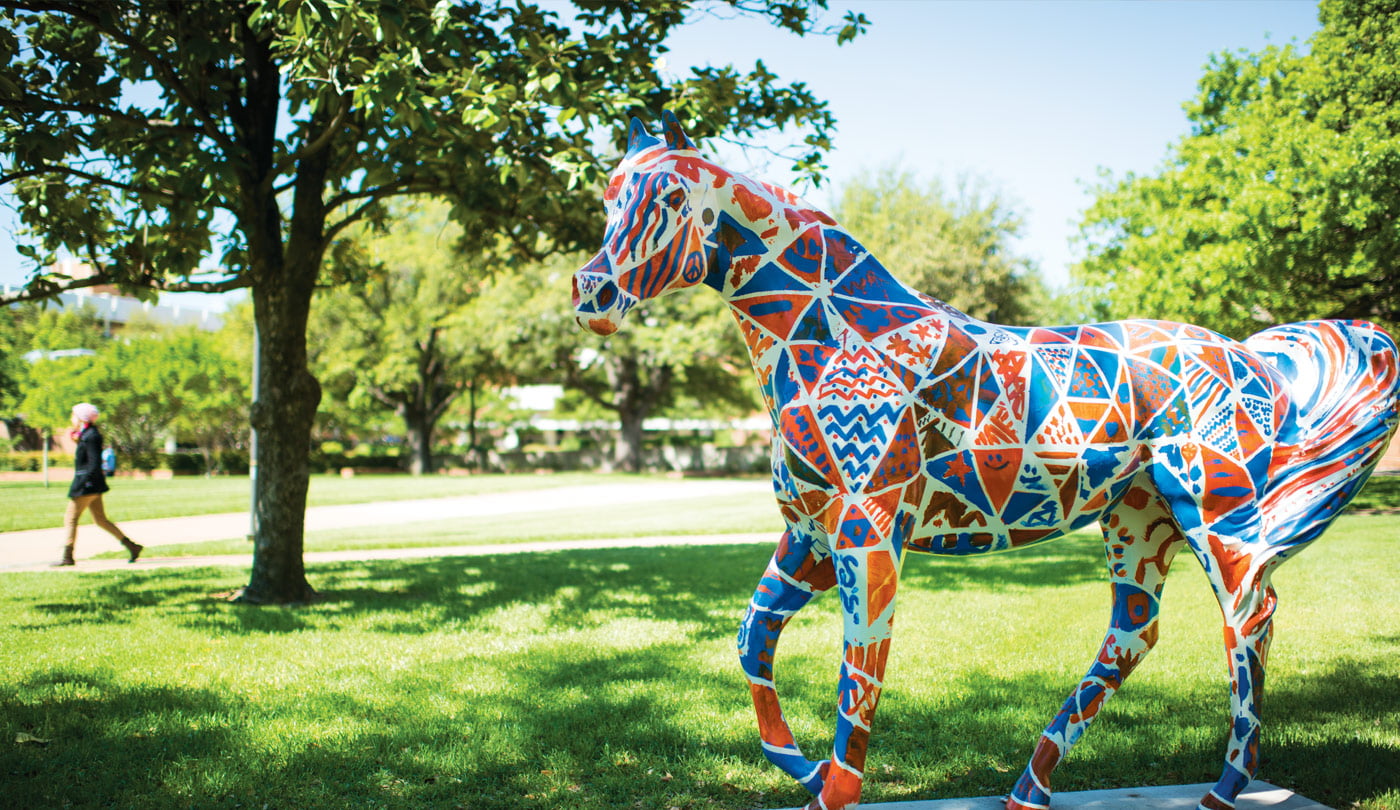 Students First. Excellence Always.
At UTA, we offer more than 180 programs for baccalaureate, masters and doctoral degrees. As the fifth most diverse university in the country, students from around the world take advantage of the exceptional college experience UTA has to offer. Learn about about undergraduate and graduate admission...
Office of International Education
The Office of International Education promotes international programs and services across the breadth of the University by providing a focal point for the international arena. OIE provides services to international students from 110 countries to ensure opportunities for academic success and for intercultural exchange.