International Undergraduate
Follow these steps to complete your application for admissions as a international undergraduate.
International Admissions Requirements & Documents
International Freshmen Students
If you are an international student and were educated in the U.S., you must meet U.S. freshmen admission requirements regarding high school class rank and SAT I scores
International Transfer Students
In order to determine your admission, UTA considers your cumulative transfer GPA for transfer students with at least 24 transferable hours, and class rank and SAT or ACT scores for students with less than 24 transferable hours.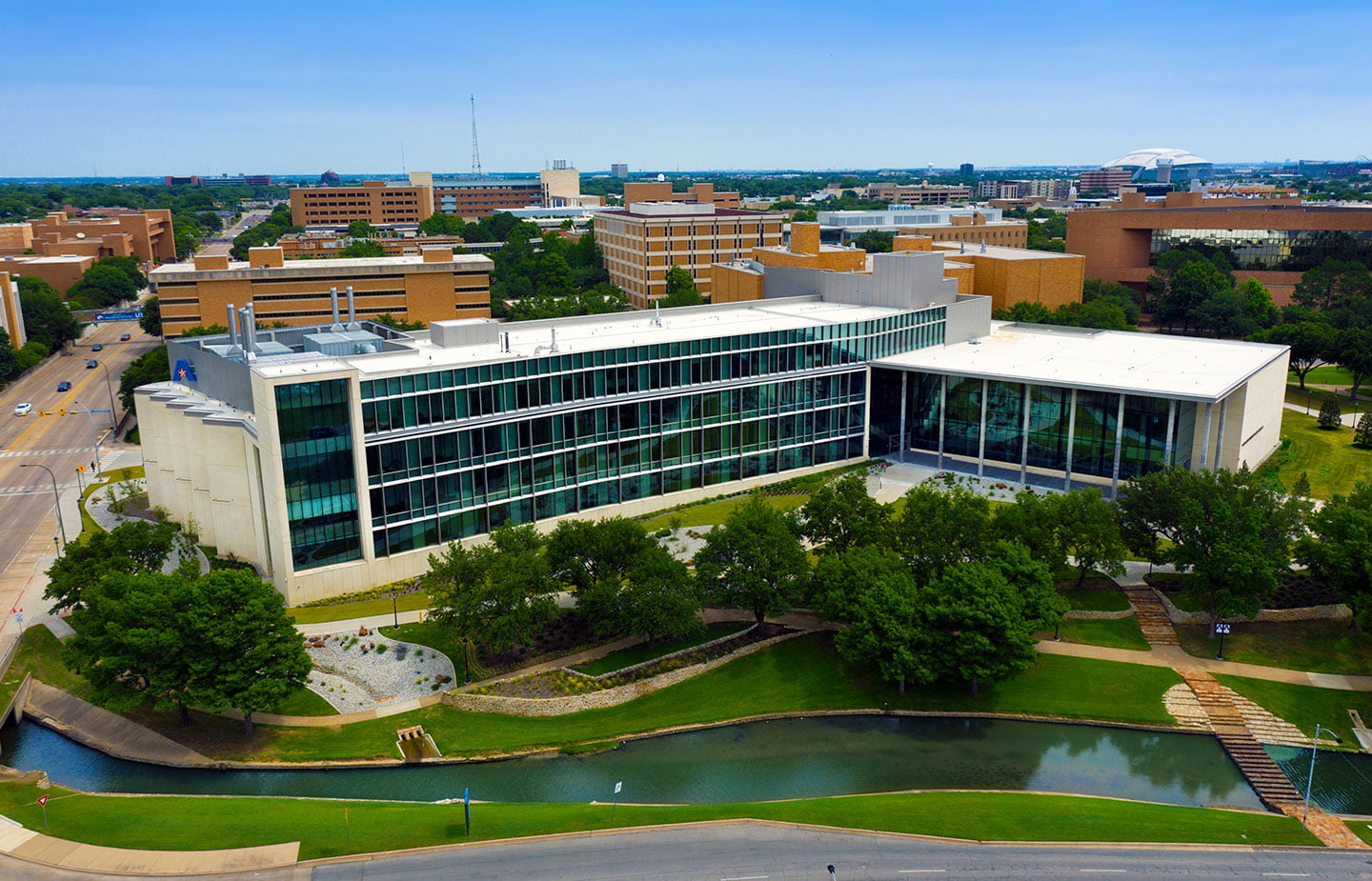 Take a virtual tour!
Can't make it to UTA? Take a virtual tour and experience Maverick Country on your mobile or desktop.
VISA REQUIREMENTS
The U.S. Immigration and Naturalization Service requires that you show proof that adequate resources are available to meet their first year of educational and living expenses, currently estimated at $40,229. A completed financial statement form must be completed and returned with the indicated documentation before an I-20 can be issued. Financial documents may be submitted online.
If you are already studying in the U.S. on an F-1 (student) visa, you must have established transfer eligibility before transfer is initiated by UTA by submitting a school transfer notification.