Transferring Credit
Texas Common Core Numbering System
These transfer guides list the TCCNS course names, descriptions, and coursework numbers required for the Associate Arts or Associate Science degrees and how these courses transfer to UTA. It is not required to complete an AA or AS degree in order to transfer to UTA.
Students who intend to transfer to UTA will need to speak with a UTA advisor in the academic department of their choosing to assist in course selection. Transfer guides are not degree plans.
Review UTA Transfer Guides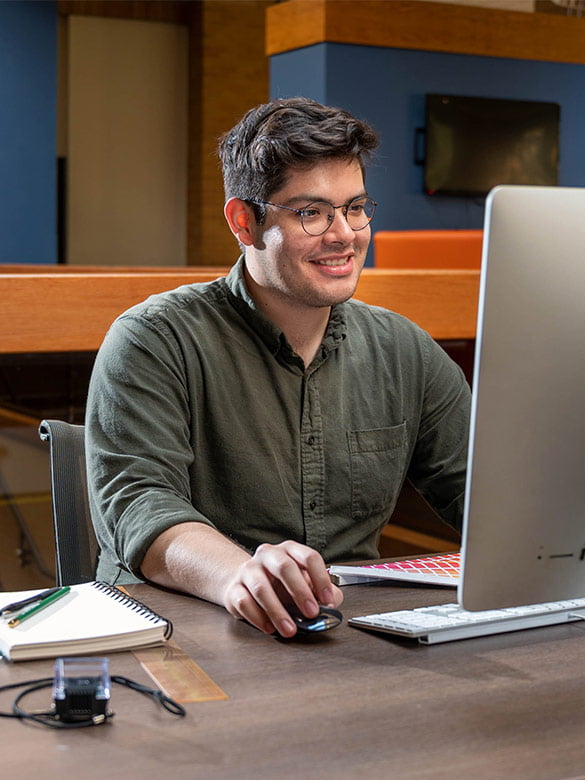 Maverick Transfer Track
Maverick Transfer Track is a customized tool for future UTA students to see what credits will be needed to complete a degree at UTA. You can view other UTA degree plans to see the best fit for any of your academic endeavors. UTA Transfer Admissions Counselors are available to assist with Maverick Transfer Track and any questions regarding the admissions process.
Prepare Your Future
Regional Community College Transfer Guides
Students from Tarrant County College, Dallas College and Collin College transferring to UTA can download guides to assist them with course selection. These guides are not degree plans. Students should meet with their academic advisor to discuss next steps and class transferability.