Understanding Credit Transferability
UTA Transfer Guides
Students have continued their academic journey by transferring to UTA with ease. UTA provides transfer guides for each of their academic majors.
These guides provide students with a blueprint of their possible degree plan. Students who intend to transfer to UTA should speak with a UTA academic advisor.
Academic advisors assist in course selection and creating the official degree plan for students to graduate on time.
Review UTA Transfer Guides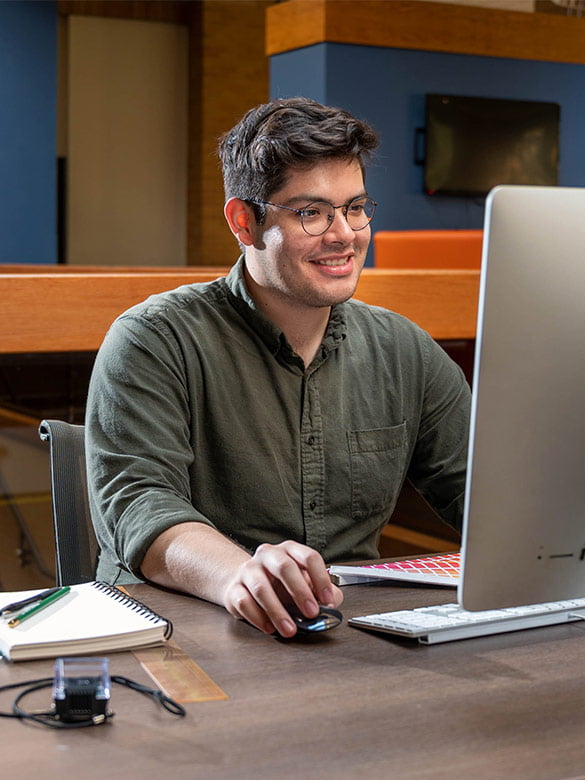 Maverick Transfer Track
Maverick Transfer Track is a great tool for future UTA transfer students to see credit transferability. Students will easily see how their credits can be applied to various UTA academic degree plans and view what remaining classes they have left for that specific academic major.
Prepare Your Future
Regional Community College Transfer Guides
Students from Tarrant County College, Dallas College and Collin College transferring to UTA can download guides to assist them with course selection. These guides are not degree plans. Students should meet with their academic advisor to discuss next steps and class transferability.