UTA researchers offer massive open online course on using analytics to optimize learning in academic, workplace and informal settings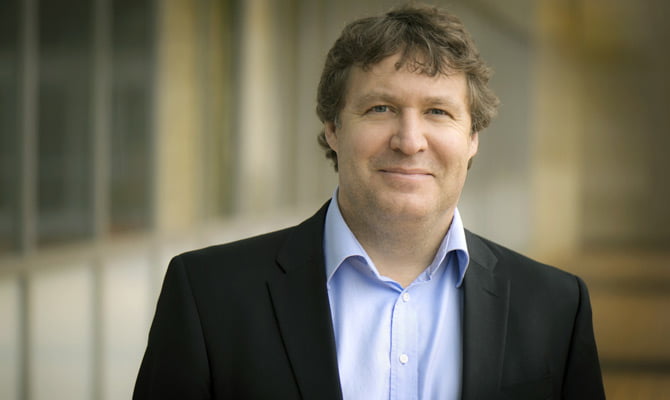 Researchers at the University of Texas at Arlington are offering a massive open online course or MOOC on the fundamentals of learning analytics and their application across a wide range of contexts, including formal academic study, the workplace and informal settings.
"Today's data-centric world is having a growing impact on teaching and learning," said George Siemens, executive director of UTA's Learning Innovation and Networked Knowledge or LINK Research Lab. "Becoming literate in the language of data is no longer optional. It's critical."
The Learning Analytics Fundamentals MOOC is the first offering in the UTArlingtonX program of study hosted on edX, the online learning destination founded by Harvard and Massachusetts Institute of Technology in 2012 that now counts more than 90 global partners, including The University of Texas System.
"We are interested in growing the field and helping individuals develop learning analytics skills that they can use in their careers. Our course is the first in a series of three-week MOOCs that aims to meet those goals," said Justin T. Dellinger, associate director of UTA's LINK Research Lab.
"These MOOCs will cover a range of fundamental topics including social network analysis, cluster analysis, predictive modeling, feature engineering, connecting learning data, natural language processing, structure discovery and multimodal learning analytics," Dellinger said.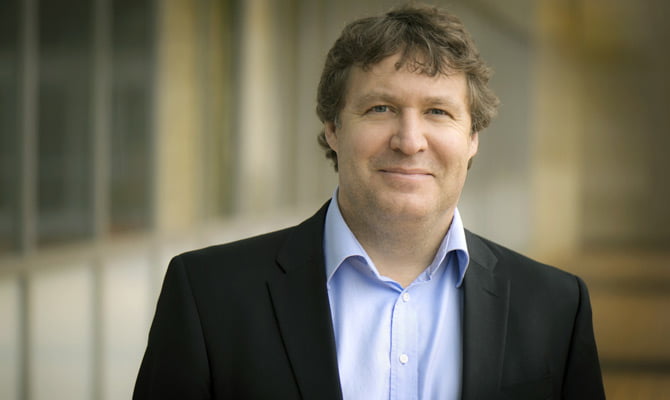 Joining Dellinger is Siemens and Charles Lang, visiting assistant professor in learning analytics at Teachers College, Columbia University. As an introductory course, learners will develop a solid understanding of fundamental learning analytics theories and processes and explore different types of educational data.
"This course provides an entry point to the world of learning analytics and all the possibilities, dangers and complexities that this growing field encompasses," Lang said.
Participants will gain experience working with educational data sets and the R programming language and hear from a diverse set of experts in the field. Additionally, learners will consider ethics and privacy issues, as well explore how to work as part of a team in a domain that is becoming increasingly cross-disciplinary. By grasping these fundamental areas, participants will have a better understanding of the field of learning analytics and be able to apply skills to any occupation that uses educational data.
The course is open to all of those interested in the opportunity to gain invaluable knowledge and expertise in this field. Learning Analytics Fundamentals launches on Oct. 30. To register, visit edX.org.