UTA graduate receives Minority Business Leader Award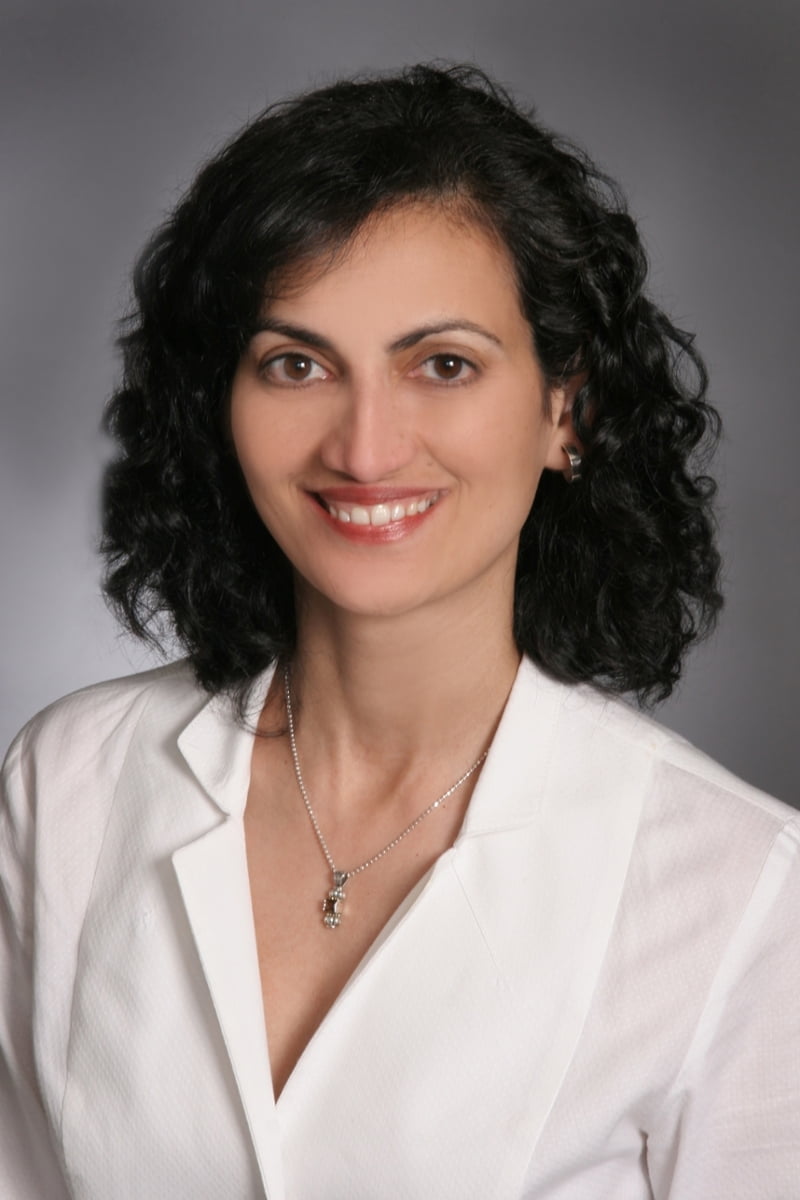 The Dallas Business Journal named Neena Newberry, a graduate of The University of Texas at Arlington, a recipient of the 2018 Minority Business Leader Award. Newberry is one of 30 honorees selected for exceptional business and community leadership. The recipients are either owners of fast-growing, innovative companies or corporate executives with high levels of responsibilities at their companies.
Newberry earned a bachelor's degree in business administration from UTA's College of Business and is now a successful entrepreneur in Dallas.
Her parents moved from India to the United Kingdom before Newberry was born and then to the United States when she was a child.
"I saw my mother and father work so hard to transition to the U.S. and help so many others transition to the U.S. after we did. For my parents, it was all about creating a better life for my siblings and me," Newberry said. "Knowing where they started, the challenges they faced and how far things have come is inspiring. I have certainly faced my share of obstacles along the way, as have other minority business leaders, and that's what makes an award like this so meaningful."
As president of Newberry Executive Solutions, LLC, Newberry works with Fortune 500 companies to build a strong pipeline of leaders through executive coaching and development programs and products. Newberry worked at Deloitte for 14 years, leaving her executive role to launch her company in 2008.
She remembers the difficulties she faced balancing a full-time job while she was a full-time student at UTA.
"In addition to getting a solid education, I learned how to juggle a lot between classes, leadership roles and my job," she recalled. "I remember being so impressed with the caliber of professors, and that has only improved in the College of Business and across the campus."
She said this award comes at a particularly special time in her career.
"Last year was a record financial year for my company, and in July I will have been in business for 10 years," she said. "It's exciting to see that my business continues to grow and clients see value in the work we do. More than 75 percent of our clients get promoted after the work we do together. I can't even begin to tell you how rewarding this is."
"My mantra is, 'You'll see it when you believe it,'" Newberry said. "Most people say the opposite, but you remove half of the struggle when you simply believe that you can make things happen."