UTA Planetarium now offering virtual field trips
UTA boasts one of the three largest planetariums in Texas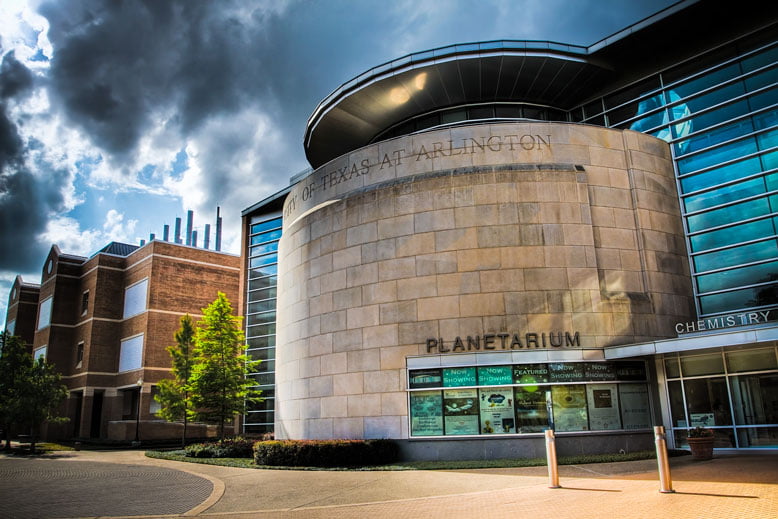 Dedicated faculty and staff have created a way to bring the UTA Planetarium experience to school children on their own computer screens at home.
The UTA Planetarium is offering virtual field trips for groups of 20 to 160 schoolchildren via live video conference-style presentations on platforms such as Zoom. The lessons are designed to be supplements for online students who are staying at home, as well as for face-to-face classroom teachers looking for interactive virtual field trip experiences for their classes.
"We offer a unique experience and have selected the most visually attractive content to bring to children's screens for a virtual field trip," said Levent Gurdemir, planetarium director. "We remain committed to bringing the community high-quality educational content."
UTA boasts one of the three largest planetariums in Texas—with a 60-foot dome projection surface, fully digital projection system and advanced software. In a typical year, field trips at the UTA Planetarium would be packed with nearly 150 kids for each showing.
"Due to the COVID-19 pandemic and changes to the school year, many students are missing out on field trips this year," Gurdemir said. "We understand the challenges facing schools and teachers, and it's important for us to continue the partnerships with various DFW school districts that have taken decades to build. We want to support teachers and students and make sure the educational material we deliver is impactful, informative and engaging."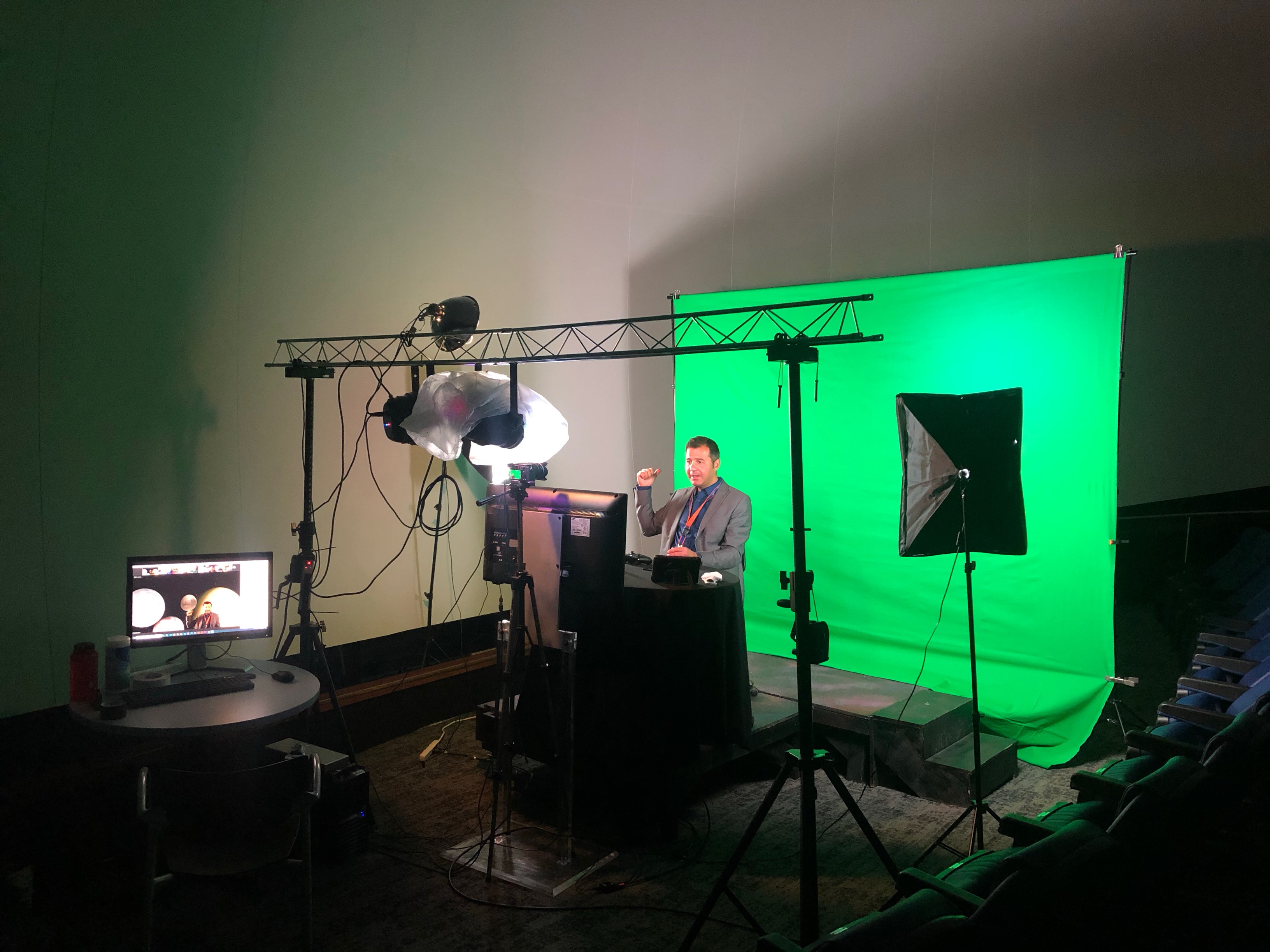 The UTA Planetarium is providing the programs at no cost to schools. Staff constructed a mini studio within the planetarium by building a green screen stand and bringing in multiple cameras and microphones. The same software in the planetarium is still used, but now it projects the content onto the green screen background.
"While we miss the in-person interactions, it still is fulfilling to see—as we fly down to the surface of Mars, for example—a bunch of third graders' eyes widen on the screen and comments like 'Wow!' pour into the chat," said Jim Bader, planetarium coordinator. "The smaller virtual field trip groups do feel more personal, as we are able to answer each child's question, almost like we are popping into their classrooms."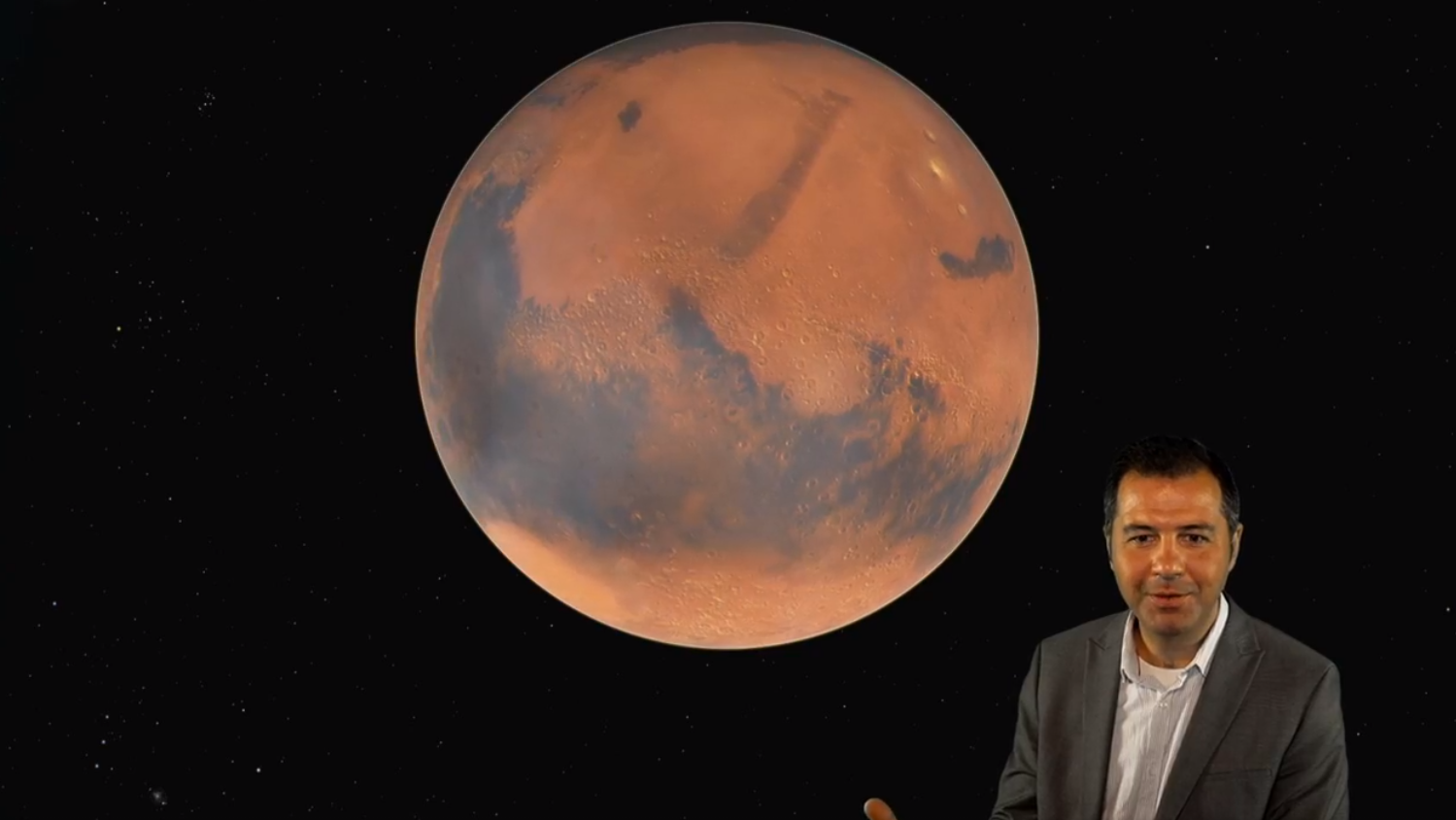 Bader said transitioning to the new format during COVID felt like an entirely new job.
"We are writing, editing and shooting videos now and managing multiple cameras, microphones, computers and different software," he said. "We've learned a lot in the process and have been doing new things we've never tried before."
The virtual field trips started in October and will continue until the end of January 2021. Each one immerses the audience in space for unparalleled views of the night sky, the solar system, stars and distant galaxies.
"Programs like this can help spark an interest in science, teach challenging concepts to students of any age and help foster language arts like vocabulary development around science, building on the astronomy topics," said Peggy Semingson, associate professor of curriculum and instruction. "Virtual field trips have been around since before the pandemic and are now a crucial resource for schools and schoolchildren to have access to unique learning resources like the UTA Planetarium."