UTA grad's work found on ocean floor and surface of Mars
Engineering alumnus: 'Pursue your passion and find yourself doing amazing things.'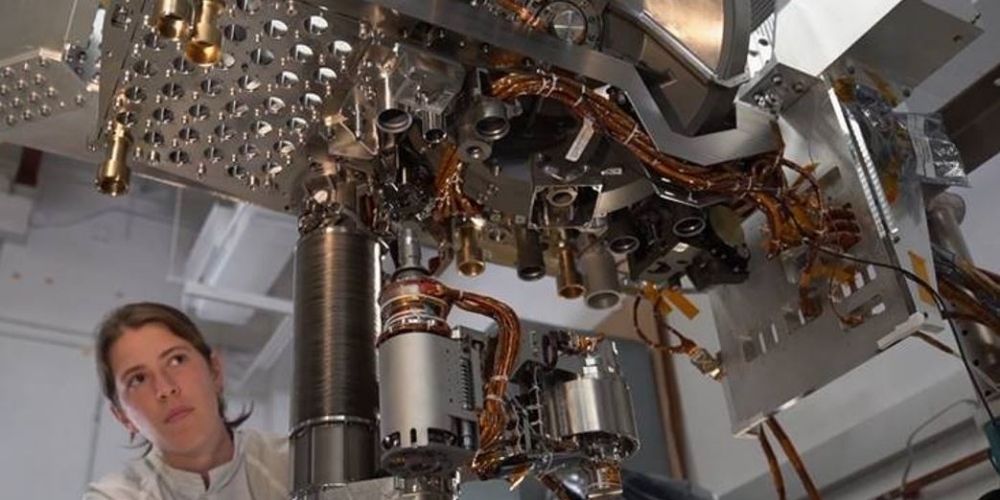 By his own admission, Steve Hunker ('08 BS, Mechanical Engineering) didn't have a clear picture of what he wanted to do with his life after graduating from The University of Texas at Arlington. He was passionate about space, but it never crossed his mind that his work would eventually be found both on the ocean floor and on the surface of Mars.
"There's immense satisfaction in knowing that I've built things now on the ocean floor and on another planet," Hunker said.
Hunker began his career working in the oil and gas industry in Houston for nine years. He used computer-aided design to create valves for wellheads that were installed on the sea floor to control the flow of hydrocarbons.
Hunker eventually decided that he was ready to pursue his passion and transition to the space industry.
"There are a lot of similarities between subsea and space," he said. "Both are harsh environments, and whatever you build has to work correctly the first time because it's very difficult, if not impossible, to retrieve and make repairs."
Hunker said his time at UTA gave him the confidence to seek a career in a new industry.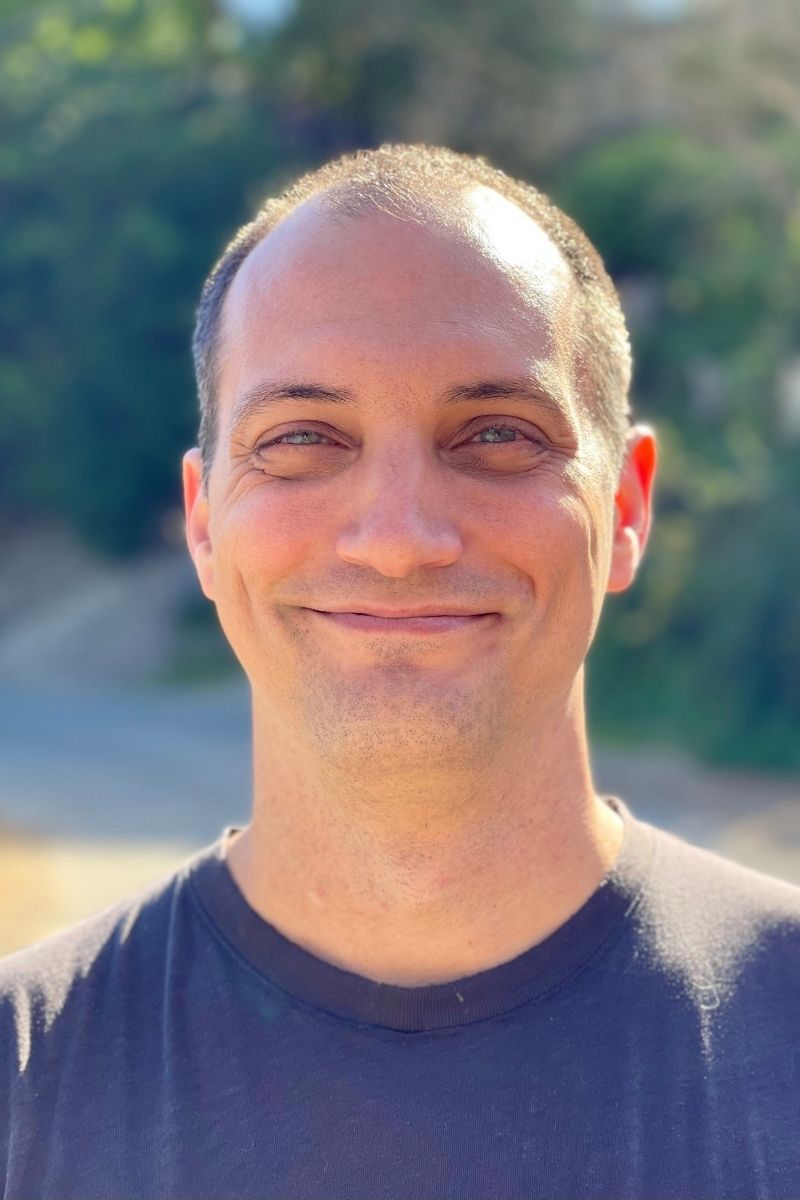 "One of the things I learned at UTA is the desire to keep growing and learning," Hunker said. "Dr. David Hullender was the one who instilled that in me. There are lots of things that we can learn as engineers from someone outside the industry who's looking at things from a different perspective."
Hunker joined Maxar Technologies Inc. in Los Angeles in 2016 and was assigned to a team working with the NASA Jet Propulsion Laboratory on Perseverance, the Mars rover.
He and his team were responsible for designing and developing a robotic arm fitted to the underside of the rover. After the drill arm on the front of the rover collects samples inside a tube, it passes them to Maxar's robotic arm in the rover's underbelly. The arm moves samples to stations to be weighed and analyzed, then the tubes are sealed and placed back on the Martian surface with the location mapped for collection on a future mission to the planet.
Hunker was able to travel to Cape Canaveral, Florida, in August to watch the rover launch, and he followed news of the landing with excitement.
"It's a pretty incredible feeling," he said. "There's a sense of pride in the knowledge that a group of people can rise above all of these worldly problems—financial issues, politics, whatever—and do something to move humanity forward."
Hullender, professor of mechanical and aerospace engineering, said he was happy to learn that his class had a positive effect on Hunker's career.
"I realize that my students won't remember everything I teach, but I hope that I'll inspire them enough that they'll be competitive in their careers," Hullender said. "I enjoy getting questions about how to do things from former students. It helps to know you've made a difference for someone."
Looking back, Hunker said he never expected his work to take a journey to Mars.
"I hope that current students will see this and understand that the job you take right out of college might work for you then, but it doesn't have to be the job that defines you or your career," he said. "If you're not passionate about what you're doing, you don't have to be stuck. You can apply your experience to pursue your passion and find yourself doing amazing things."
- Written by Jeremy Agor, College of Engineering