Hispanic and Latinx Heritage Month kicks off
UTA welcomes students back with Hispanic and Latinx Heritage Month lineup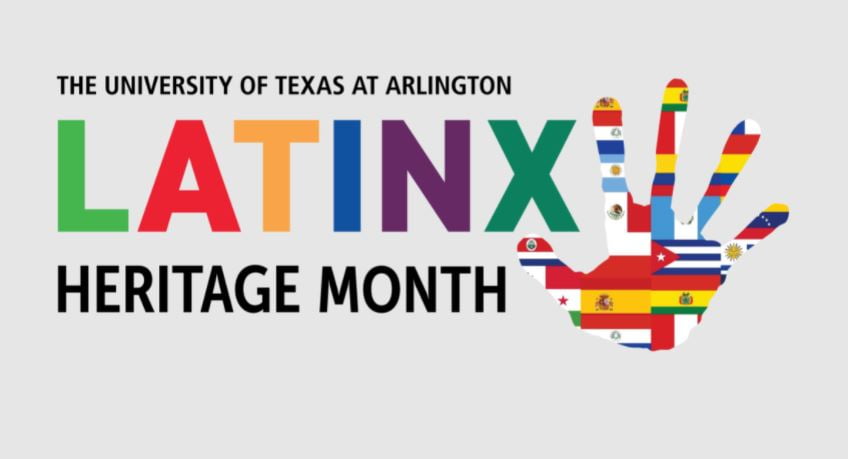 The Office of Multicultural Affairs team has helped organized a variety of events as part of Hispanic and Latinx Heritage Month at The University of Texas at Arlington.
The celebration runs through October 15 and commemorates the achievements and influence of Hispanic Americans in the United States. Students, faculty and staff can benefit from a variety of learning opportunities and celebrate the rich diversity found at UT Arlington. Highlights include:
Harold Brown, assistant director in UTA's Office of Multicultural Affairs, said heritage month events show a commitment to an inclusive campus environment and offer an affirming presence for Mavericks from marginalized backgrounds. This year's theme is "Pieces of Our Family," or "Pedazos De Nuestra Familia."
"The theme encompasses our desire for students to gain a deeper understanding about the diverse ways family is portrayed within Latin cultures and will expose aspects of Latin culture that are seldom discussed," Brown said.
Mavericks can learn more about these and other events on the Multicultural Affairs website or the UT Arlington events calendar website.