Wood fibers key to sustainable concrete, cement
UTA project aims to extend life of concrete, cement by adding nanoscale wood fibers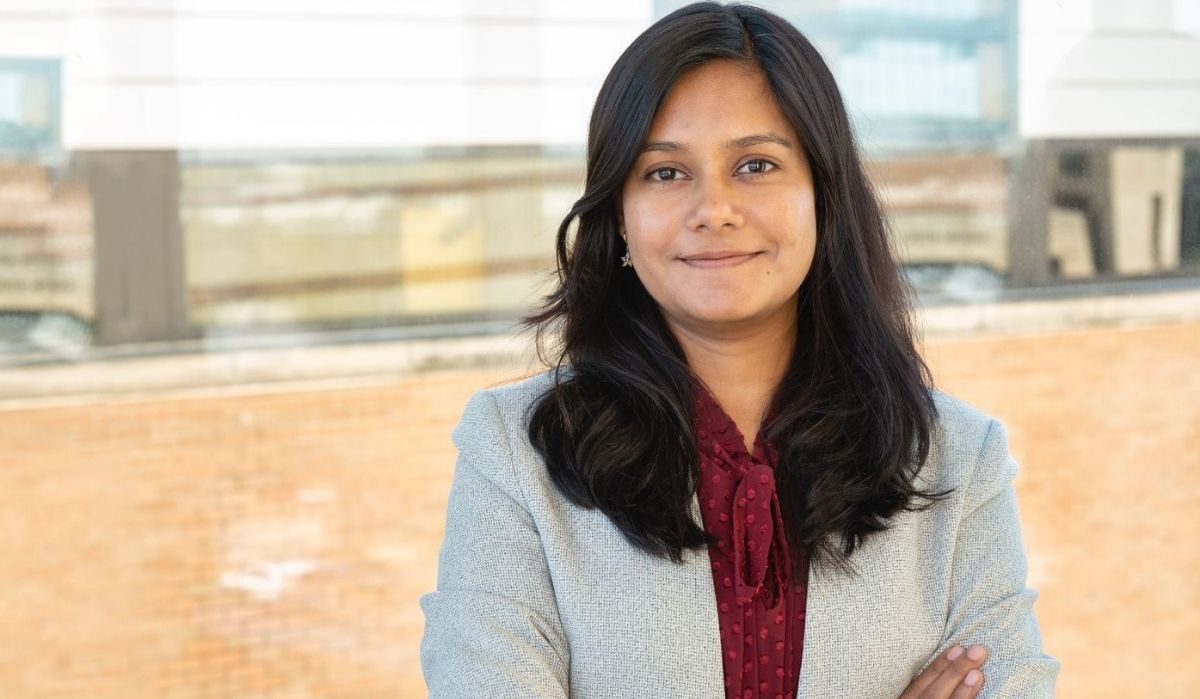 A University of Texas at Arlington civil engineering assistant professor is working to make concrete and cement more sustainable by adding nanoscale fibers from wood to the material.
In 2018, landfills received 12.2 million tons of wood, according to the Environmental Protection Agency, representing 8.3% of all municipal solid waste.
The U.S. Endowment for Forestry and Communities awarded Warda Ashraf a $50,000 grant for her project, "Application of Cellulose Nanofibers as Durability Performance Enhancing Additives for Cement and Concrete Industry."
Cellulose is the most abundant organic polymer present on Earth. This project will use cellulose fibers that are present in the cell walls of wood. Ashraf will try to determine what percentage of these fibers can be added to cement and concrete to make it a viable material to use.
"It's an interesting project, one that utilizes our forest resources," she said. "We'll explore potential ways to extend the service life of concrete and cement. It doesn't matter what kind of plants we use, but we'd mainly be using nanoscale fibers prepared from these woods. The wood chips are chemically and mechanically processed to make the nanoscale fibers, about 10-15 nanometers wide."
A nanometer is one millionth of a millimeter or one billionth of a meter. A human hair is about 60,000 nanometers in diameter. A DNA molecule is between two and 12 nanometers wide.
The project is international in scope. It includes the UT Arlington team, which is incorporating students and a postdoctorate researcher, and researchers from universities in Canada and England.
"Most of our work will be done in the lab," Ashraf said. "Practical applications might take us to the field in subsequent projects."
Ali Abolmaali, chair and professor of civil engineering, said Ashraf's project could change what's used in construction worldwide.
"Materials, especially more environmentally friendly materials, used in concrete to extend its life is cutting-edge research," Abolmaali said. "Anytime the industry can help the environment with what it produces, it makes for a better world."