At Texas archaeological site, Mavericks dig up history
UTA anthropology students complete field school at Way Ranch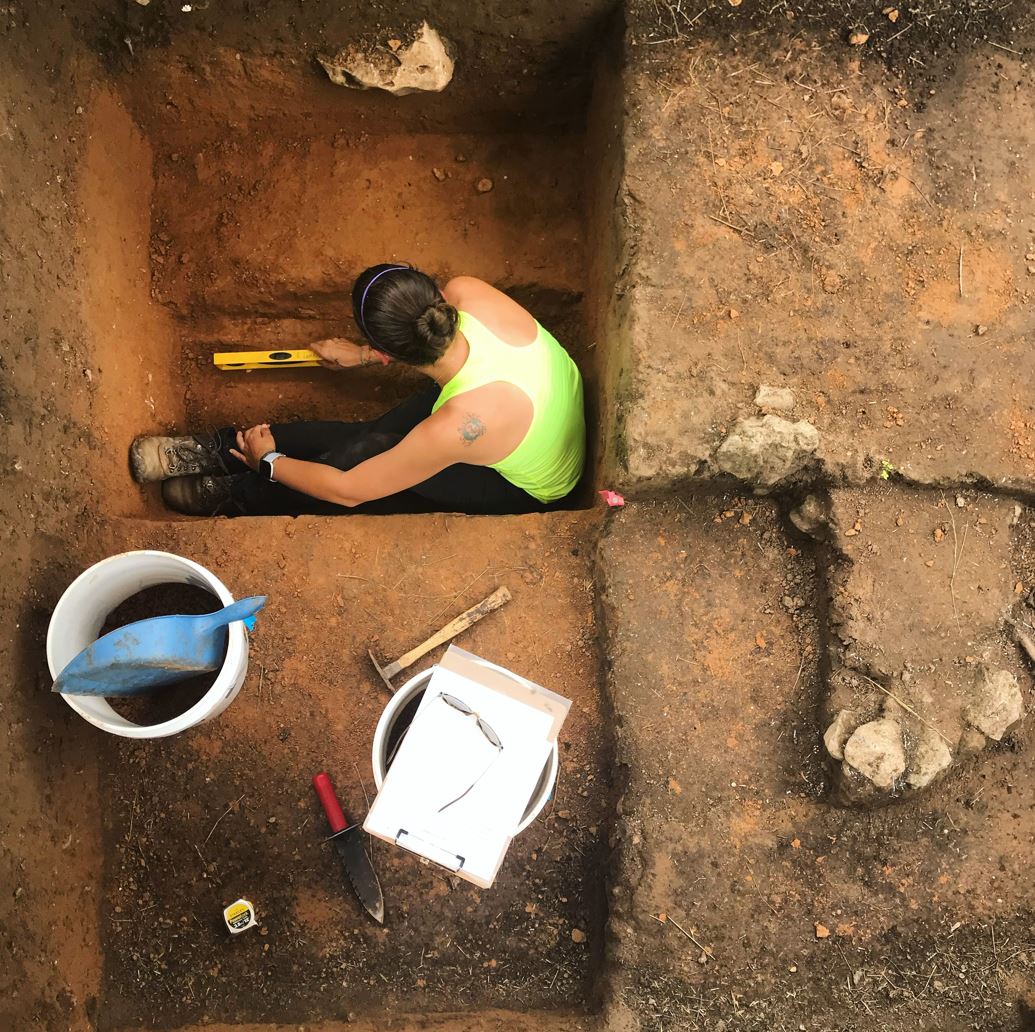 Northeast of San Marcos, where the Blanco River snakes through Texas Hill Country, 14 students from The University of Texas at Arlington camped for 14 days, their tents forming a circle near the river with a UT Arlington flag waving in the breeze.
The Summer Field School in Anthropology Practicum is a two-week program led by Ashley Lemke, UTA assistant professor of sociology and anthropology, a leading archaeologist of North American hunter-gatherers and chair of the National Advisory Council on Underwater Archaeology. This is the fifth time she has taught the course at UT Arlington and the fourth time at this Texas site, called Way Ranch.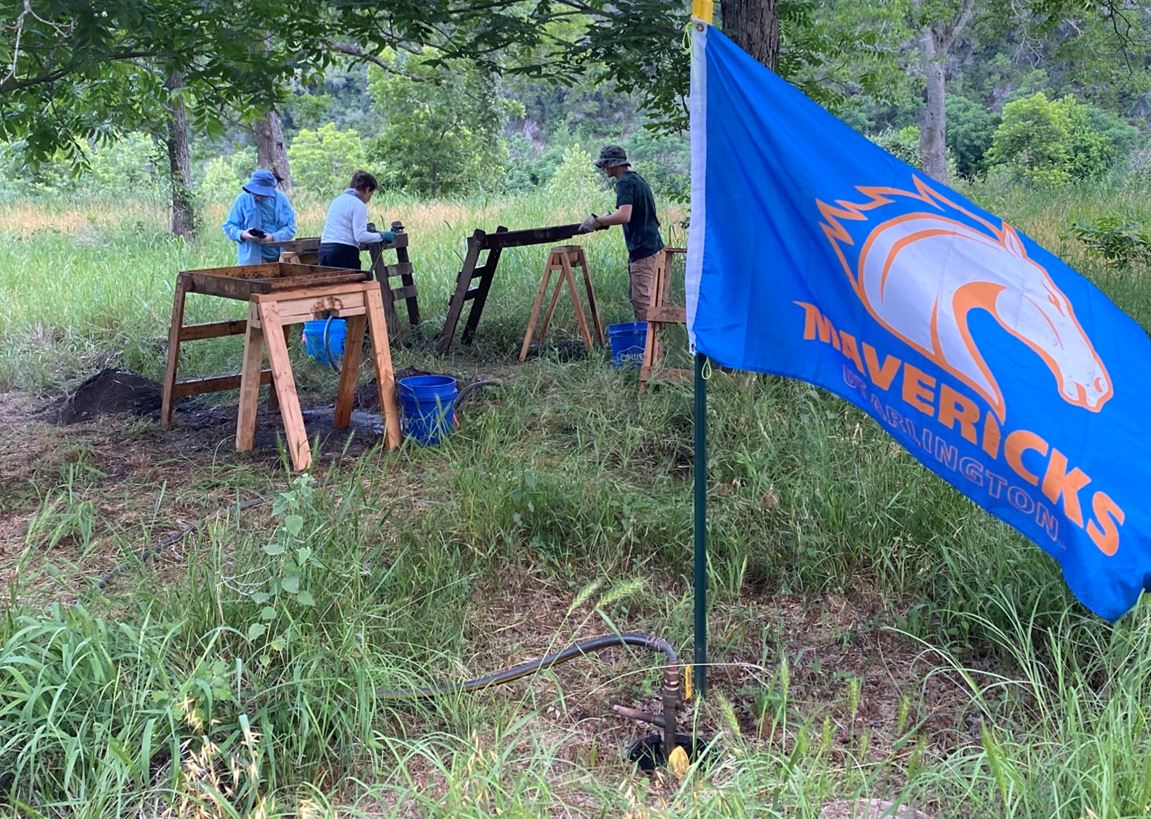 "The field school class is a unique experience for undergrads to get their hands dirty in archaeology and experience life and research at a real site," Lemke said. "We are living and working together 24 hours a day."
Way Ranch is a privately owned, 450-acre retreat in Wimberley, Texas, that is also home to a multi-component archaeological site with evidence of occupations from multiple periods. The ranchland includes homesites from the late 1800s, with relics of people who passed through the area and settlers who farmed there, leaving behind a treasure trove of artifacts. UTA students also have found bifacial stone tools, such as arrowheads, charcoal, burned rock from prehistoric ovens and animal fragments from earlier periods.
"We estimate the site was occupied between the 1860s and1880s, as well as around 1,000 years ago and also around 5,000 years ago," Lemke said. "These students are finding arrowheads left and right and other stone tools that they've previously only seen pictures of in class."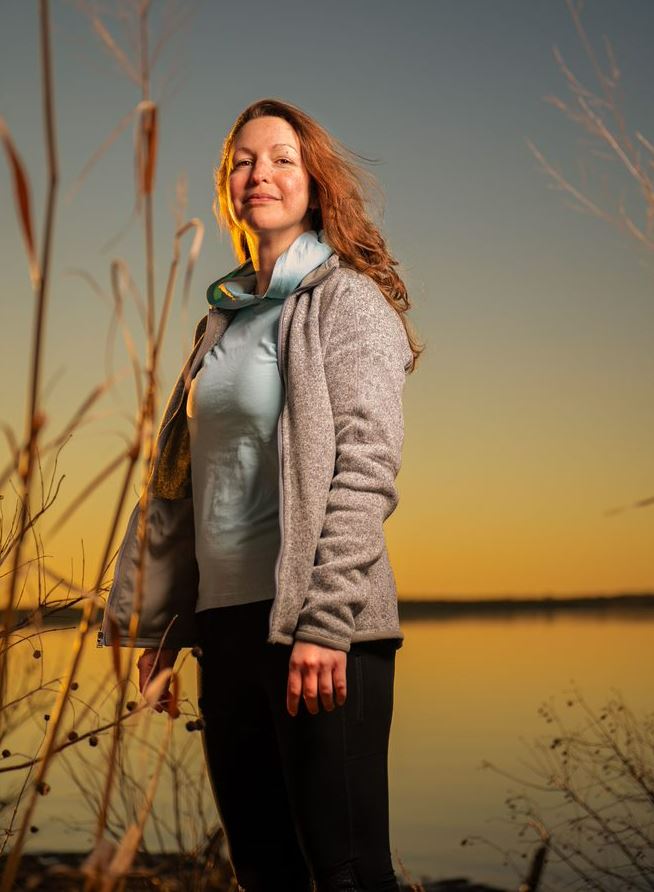 The students learned to map and dig archaeological sites, complete basic laboratory techniques and work together as a team. The course has been a dream come true for Zar Soto, a UTA senior majoring in anthropology.
"If you don't count digging holes in my backyard when I was a kid, then this is my first field school experience," she said.
Soto grew up in South Dallas and described how she first started digging when she was 7 years old, leaving muddy messes and irritating her parents.
"I thought it was interesting that there was stuff under the ground besides dirt, like sometimes bugs or rocks," she said. "One time, I found what I thought was an ancient artifact. When I brought it to my parents, they informed me it was indeed a piece of wood."
The field school reinforces classroom lessons, as Mavericks apply theory with their hands under Lemke's expert guidance. The excavation requires students to dig new squares in the Texas earth that measure one by one meter, next to previous years' digs from other UTA students. They use high-precision mapping equipment and complete lab work where they carefully wash and label artifacts.
"Of course, I miss showering. I haven't showered in days, but finding a 2,000-year-old arrowhead is pretty cool," Soto said. "It's hot, humid and a little uncomfortable, but the work I'm doing in the field school cancels all that out. I've enjoyed this so much, and this experience just solidifies to me that I know I'm in the right place studying at UTA."
Gwen Tran, a junior majoring in biology, has career aspirations to become a dentist, but her interest in anthropology has led her to pursue a minor in it at UT Arlington, calling it "a passion."
"Definitely if you had asked me when I first started at UTA, I never would have imagined this is where I would have been spending my summer," Tran said. "But anthropology is that bridge between interpretation in the softer sciences and the harder sciences like chemistry and physics. I get to use different parts of my brain and think about things differently."
About 30 minutes from the nearest development through winding back roads and with sparse cellphone reception, the field school feels a lot like summer camp. Parents even dropped off some students in true summer camp style.
"The digging is physical and feels laborious, but it's kind of fun like summer camp," said Tristan Salcido, a UTA junior majoring in anthropology. "We've spent a lot of time hanging out in the river and getting to know each other. We're talking about what classes we can take together and making study groups for next semester."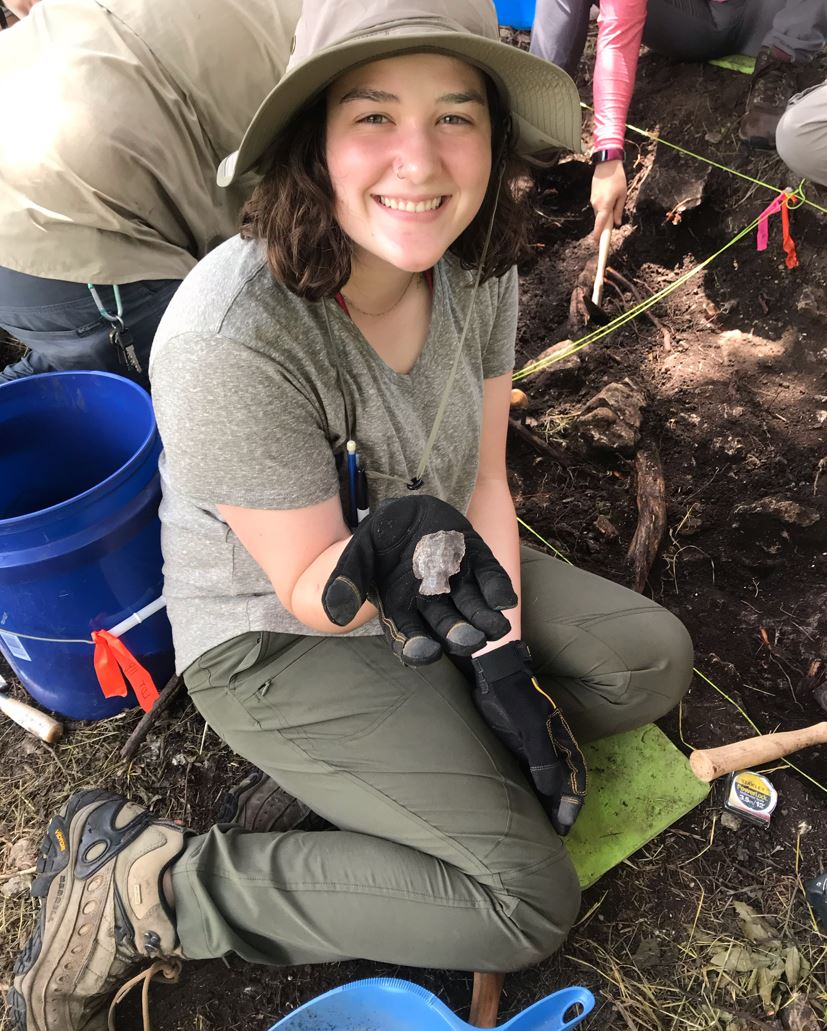 Originally from Phoenix, Arizona, Salcido never imagined himself digging in Texas until he came to UT Arlington.
"This has been the perfect 'starter' dig. Other places like Spain or Belize might have been more intimidating to me before," he said. "Dr. Lemke is an amazing professor and has planned this field school to perfection. We are learning what future employers are looking for and digging alongside them. I've never learned this much doing anything before, and we've only been here two weeks."
Salcido added that Lemke has fostered all the field school participants' interests in anthropology and archaeology. He and the other students now feel more prepared to dig around the world in "more intense or larger sites."
"Archaeology is an apprentice kind of discipline," Lemke said. "This hands-on learning is close to UTA, which is important because it makes it accessible. Most field schools are overseas, and they are not affordable. You don't have to go to Egypt or Greece or Rome to do this. Texas is an amazing place for archaeology, and it's UTA's backyard."