UTA now offering new Bachelor of Science in applied sociology
New degree in College of Liberal Arts explores the science of society and social issues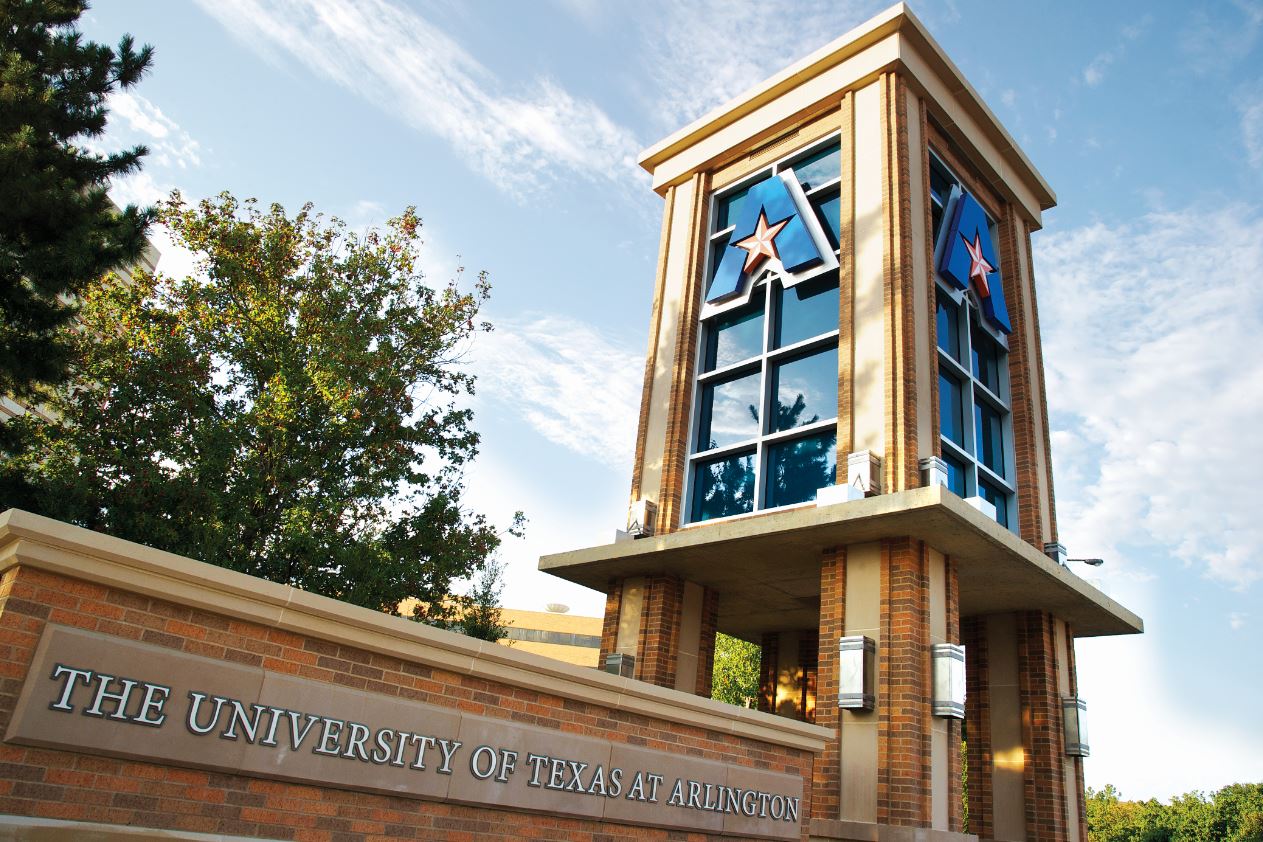 The University of Texas at Arlington is now offering a Bachelor of Science in applied sociology as a new degree option.
"We're excited to offer this new degree that will address and provide for students training for a growing number of jobs," said Heather Jacobson, sociology and anthropology professor and department chair. "Careers in data analysis, human relations and market research are jobs that we see a lot of in the local DFW area and nationwide as well."
The Department of Sociology and Anthropology's goal is for students to better understand society, culture and the human experience. The degree will be similar to the Bachelor of Arts in sociology but will require more research and methodology courses for data-related training. Research in this field requires collecting and analyzing data, such as statistics, interviews and photographs.
"One of our strengths in the program here at UTA is a diverse curriculum that allows students to focus on topics that interest them, whether that is health science, technology or social services," Jacobson said. "Understanding the social forces that we operate in our day-to-day lives through data and context will help UTA graduates understand and critically think about the structure of society and tackle real societal issues."
The program aims to provide students with transferrable skills for professions in crime analysis, public health research, human resources management or collaborations with experts in social and human behavior. Mavericks can go on to work in careers with the public, private and nonprofit sectors.
"The new BS in applied sociology is a wonderful opportunity for students to acquire marketable skills that will allow them to begin their careers after graduation," said Beth Anne Shelton, UTA sociology professor. "Our training in data collection, management and analysis matches the skills employers need and are seeking in today's labor market."