Examining female responses to drug use and addiction
UTA neuroscience researcher examines sex differences in opiate withdrawal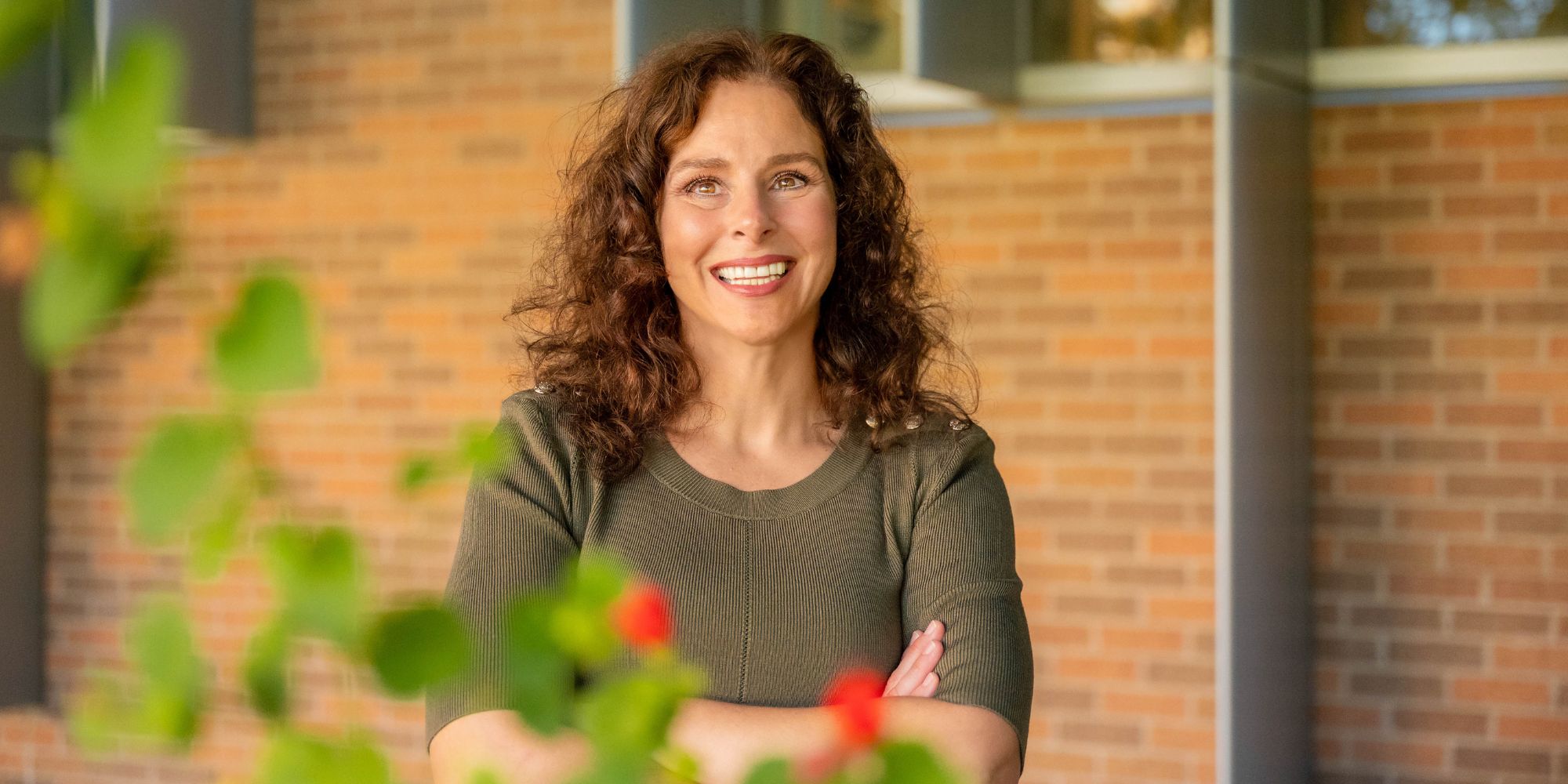 A neuroscience researcher at The University of Texas at Arlington is conducting a comparative study of how males and females respond to opiate withdrawal.
The National Institute on Drug Abuse awarded Linda Perrotti, professor of psychology, a three-year grant worth nearly $454,000 to support her research into the differences in somatic, emotional and motivational responses between males and females after discontinuing the use of morphine. The study will address a systemic deficiency of data related to female experiences of drug use, addiction and recovery.
"In biomedical science, women and female cell lines have been left out," Perrotti said. "In drug use and addiction research, all of the withdrawal scales, scoring and models have been based on data obtained from male research subjects."
Perrotti's study will measure somatic responses like tremors and nausea, emotional responses—including stress, anxiety and depression—and motivational responses, such as how an individual reacts when exposed to an environment that triggers a desire for drug use.
Her team will examine sex differences in severity and timeline of withdrawal, in addition to collecting data on how the female ovarian hormones estrogen and progesterone may mediate the harshness of withdrawal symptoms.
Perrotti stressed the importance of tracking females' withdrawal responses across the reproductive cycle. If providers are informed about the interaction between phases of the menstrual cycle and withdrawal symptoms, they could better treat recovery and prevent relapse, she said.
"It could be helpful to assess these factors when a woman walks into the clinic and is in the early phases of withdrawal," Perrotti said. "Her somatic symptoms could be mild, but her motivational symptoms may be severe. For example, the provider may need to keep her from environmental triggers that could queue her to start using drugs again."
Historically, drug use and addiction data has been obtained from men, then applied to women. That approach misses the big picture, Perrotti said.
"When looking at withdrawal, some scientists may argue that females don't suffer as much," she said. "A comparative statement like that just doesn't work. If an individual is in pain, then they are in pain."