UTA researchers investigate COVID-19 omicron variant
Team finds variant had no negative cardiovascular effect in young adults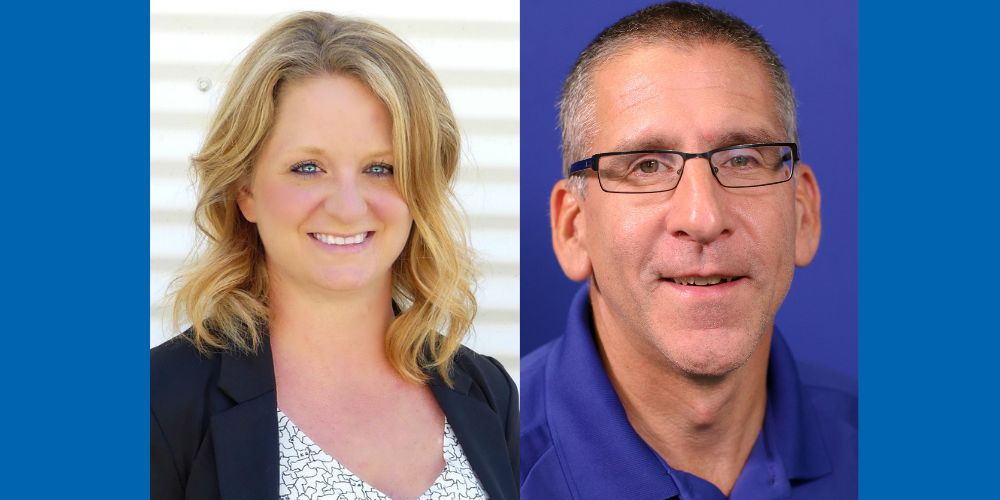 In a first-of-its-kind study, University of Texas at Arlington researchers explored the effects of breakthrough cases of the COVID-19 omicron variant on otherwise healthy young adults and found no negative cardiovascular impacts.
Published in the American Journal of Physiology-Heart and Circulatory Physiology, the study found that vaccinated young adults who contracted COVID-19 between late 2021 and early 2022, when the omicron variant was dominant, did not experience an impact on vascular health and cardiac autonomic function when compared to people who never contracted COVID-19.
Twenty-three UTA community members were recruited to take part in the research and were compared with 13 healthy control subjects who self-reported as never having had COVID-19. Researchers compared several measures of peripheral vascular health that had been impaired among those infected by earlier COVID-19 variants. They also examined spontaneously occurring fluctuations in heart rate, which helps measure how well the autonomic nervous system is controlling the heart.
"With regard to omicron, we wanted to know if the population of students here at UTA who did contract COVID-19 over the winter holidays had the same impairments to cardiovascular health when compared to the earlier variants," said Rachel Skow, postdoctoral fellow at UTA's Human Neural Cardiovascular Control Lab and member of the research team, led by Paul Fadel, associate dean for research in the College of Nursing and Health Innovation. "We thought there would be, and we were proven wrong, which was great."
No differences in vascular health or cardiac autonomic function were found between those who had omicron and those who did not.
"This information is important to know," Skow said. "We were being consistently bombarded with true but disheartening research findings that said people who had previous variants had cardiovascular impairments. COVID-19 is still very serious, but these findings are promising."
The structure of the research evolved over time. Skow said that the team's initial thought was to compare vaccinated individuals with those who were not. But out of all the volunteers, only one had not been vaccinated. The decision was made to just focus on breakthrough cases.
Skow said she is appreciative of the effort the participants made as part of the study.
"Just the fact that many people volunteered and came in and accommodated us I thought was really wonderful," she said.