UTA leader highlights impact of education on sustainability
Tare to speak at international conference as part of Sustainability Week
Meghna Tare, chief sustainability officer at The University of Texas at Arlington, will discuss how education unites governments and the private sector as part of a panel discussion organized by "The Economist" at the 3rd annual Sustainability Week US in Washington, D.C.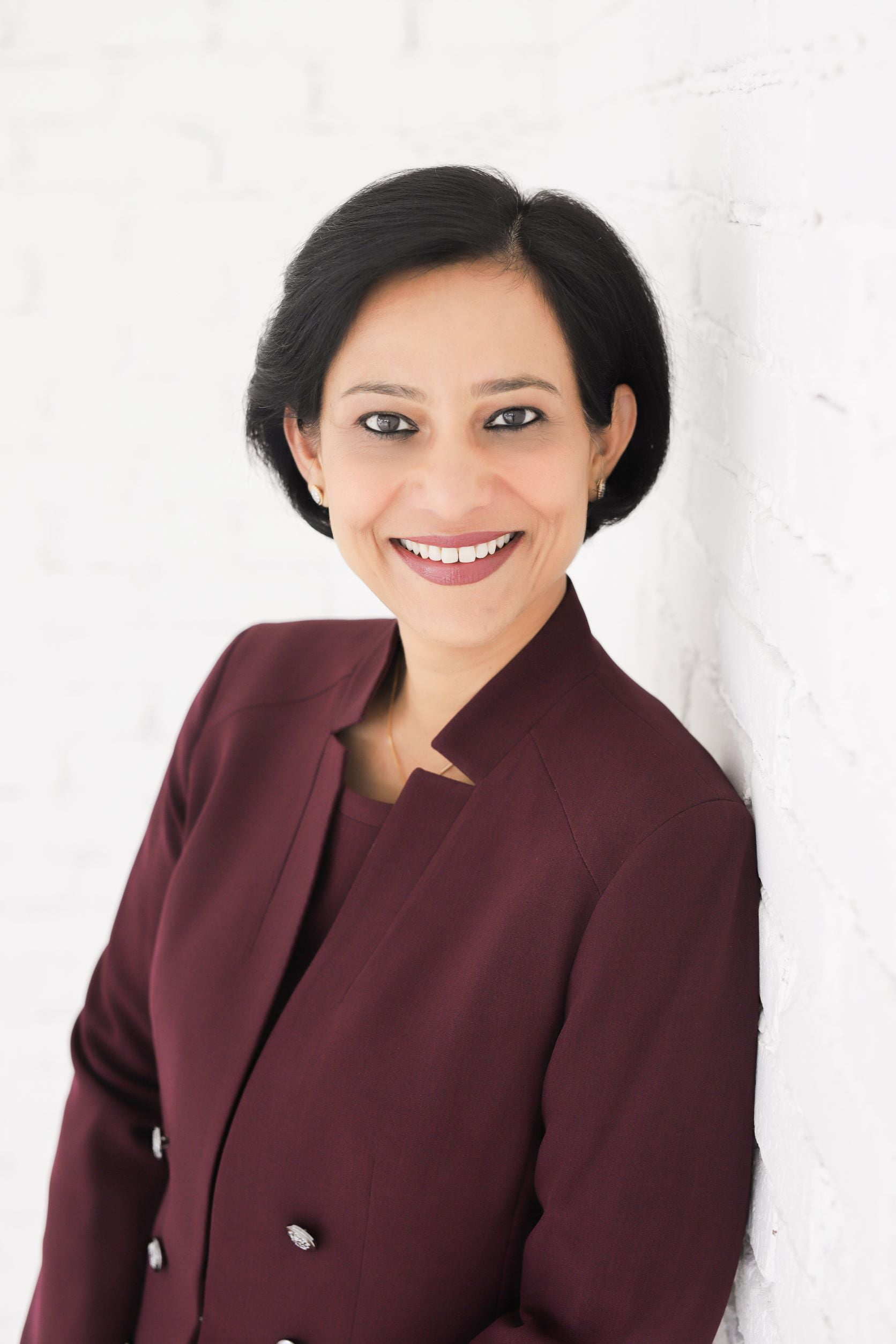 Tare is representing UTA at the panel discussion and will speak alongside the dean of Columbia Business School, the executive director of The Global Business Coalition for Education and the director of global development and science and technology for sustainability at The National Academies of Sciences, Engineering and Medicine.
"Partnerships are critically important in meeting the challenges of sustainable development," Tare said. "Education for sustainable development promotes the development of the knowledge, skills, understanding and actions required to create a sustainable world, which ensures environmental protection and conservation, promotes social equity and encourages economic sustainability."
Tare is the founder and director of Regional Center of Expertise for Education on Sustainable Development (RCE North Texas)—a program of the United Nations University and the North Texas Food Policy Alliance.
"UT Arlington is committed to building partnerships between and among schools, higher education institutions, civil society, the private and public sector, communities and youth to provide relevant professional development to support existing and/or future sustainability curricula, programs and projects," Tare said.
The 3rd annual Sustainability Week US focuses on helping businesses become sustainable while taking advantage of green subsidies. The event makes a difference through its focus on immediate action by business and governments, with the goal to help create a more sustainable, adaptable and resilient world.
Sustainability Week US brings together the private and public sectors in a hybrid format and showcases the most practical initiatives to turn sustainability plans into action. It analyzes the success of best practices and also investigates the answers to difficult questions, such as making sustainability a priority across the whole organization and its supply chain.
John Hall, UT Arlington vice president for administration and economic development, said Tare is an exceptional leader not only on the UT Arlington campus but throughout the industry.
"It's great that she is using her expertise for this event," Hall said. "Making connections and partnerships that UT Arlington and our region can capitalize on in the future bodes well for where the University is heading."