An AI coach that improves your golf swing
UTA scientist teams up with alumni on a golf swing training system powered by AI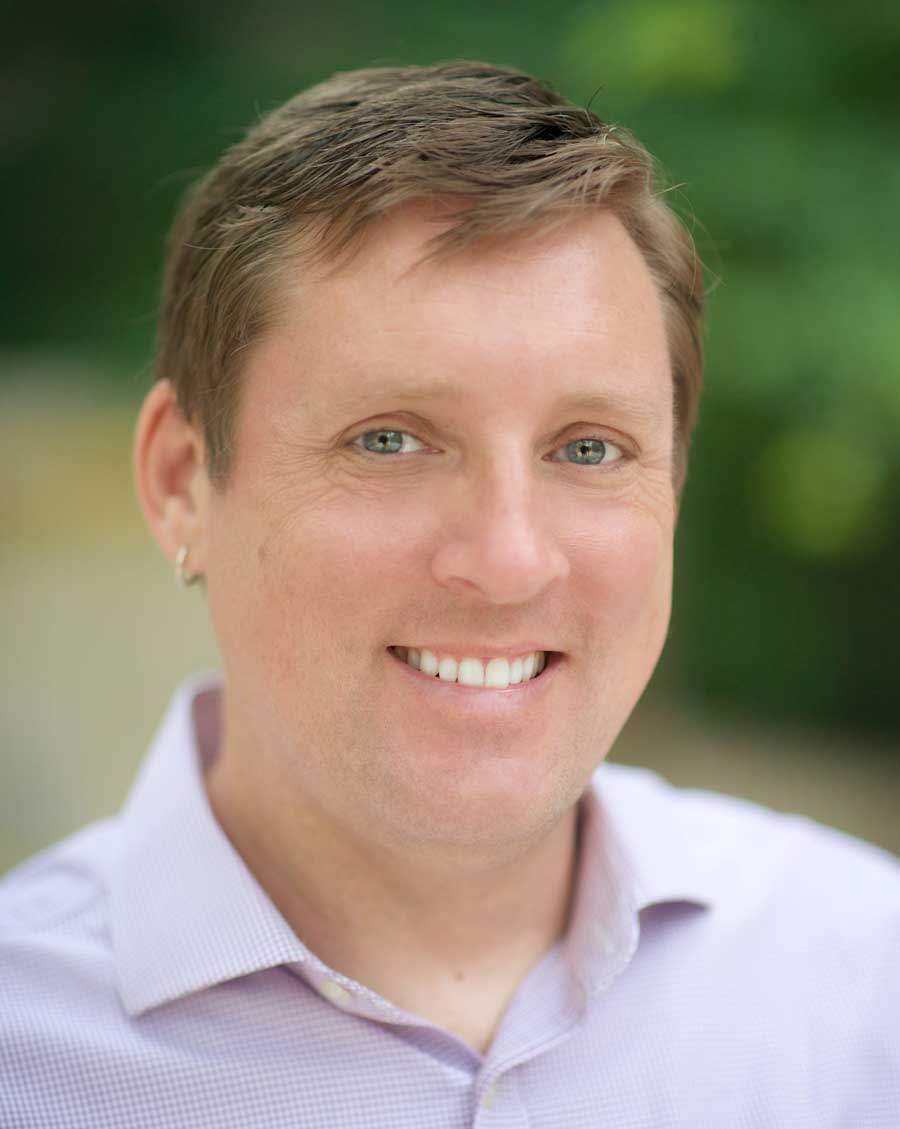 A University of Texas at Arlington researcher is working on the prototype of a golf swing training system that combines artificial intelligence (AI) with portability and can be used at home or on the driving range.
Nicholas Gans, a UT Arlington principal research scientist and division head for the UT Arlington Research Institute (UTARI), leads the project, which is funded by a nearly $53,000 grant from the University and Fort Worth-based IGSC.AI LLC. Gans' initial work is considered a preliminary proof of concept.
"We'll use a camera-based system that captures body posture and body motion and compares them to an ideal swing," Gans said. "The big difference is that anyone can use this system at home or take it out to the driving range, practice area or golf course to give that golfer instant feedback."
Gans said the system will use learning algorithms that analyze how a golfer moves his or her body through the golf swing in order to teach and provide immediate feedback.
"The system compares the user's swing to expert swings and determines areas of improvement for the user," Gans said. "There's no need for a professional. You can train your swing at home."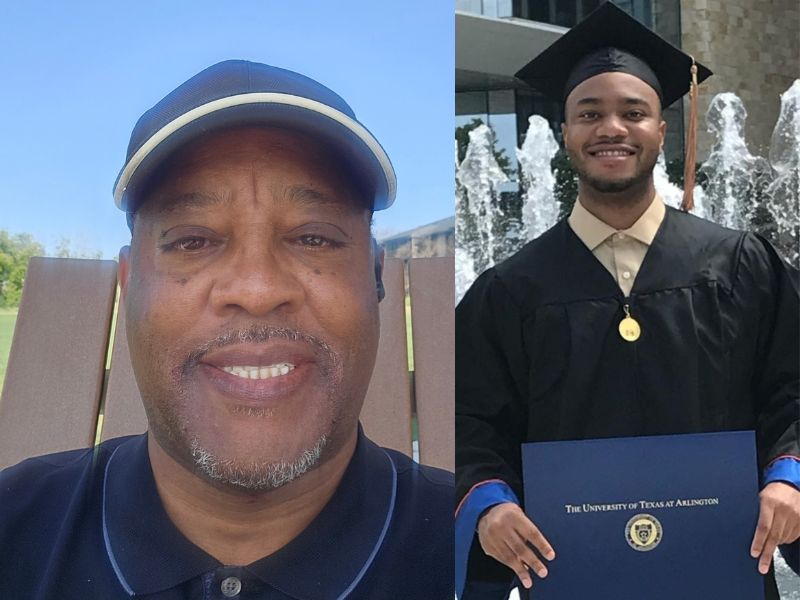 Former UT Arlington student Charles Brown came up with the idea, and he turned to UTARI for help. UTARI performs research and development that links discovery, development and technology commercialization to help generate technology-based economic development.
Brown attended UT Arlington in the 1980s and is working with his son, Charles A. Brown Jr., who recently earned a bachelor's degree in marketing and management from UTA.
"This project started with me wanting to teach my son the game," Brown said. "After playing the game for 20 years and watching casual players struggle, I knew there had to be a better way for golfers to begin the golf journey without so much frustration. I wanted something that would help the recreational player develop his swing fundamentals in a rapid time frame."
Brown, who has a background in closing learning gaps in reading and math by working with elementary school students, said that golfers have the same problems with learning the golf swing as students have learning reading and math.
"It's tough to learn something if you don't have a grasp of the fundamentals," Brown said. "Dr. Gans and I are convinced that AI technology can solve this problem."