A study to keep downtown Arlington vibrant
UTA study looks at ways to improve attendance, appeal to audiences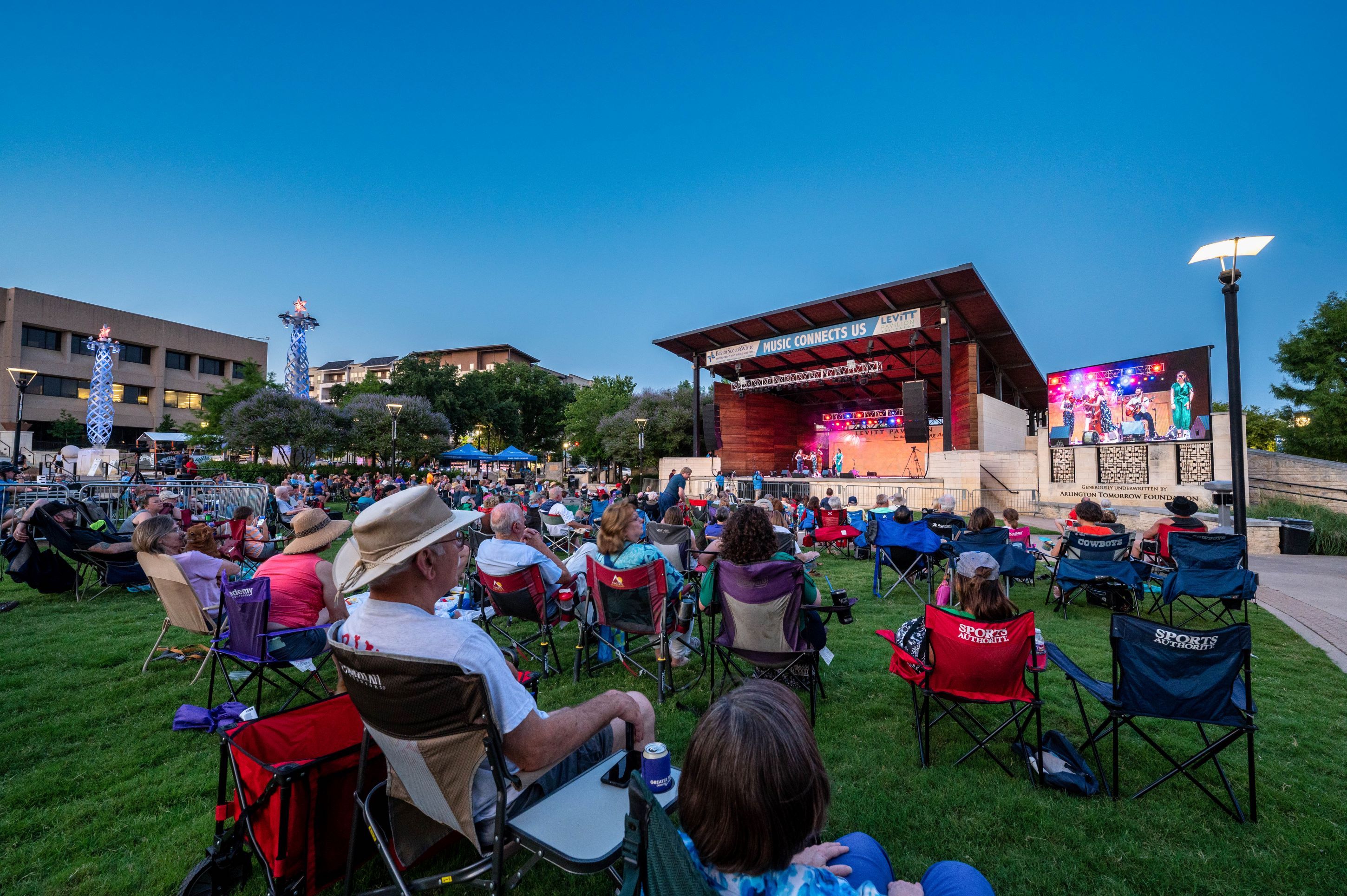 A study led by two University of Texas at Arlington public affairs professors, in partnership with city leaders, suggests downtown Arlington events would enjoy increased attendance if there were more parking, shaded areas and Instagram-ready photo opportunities.
Respondents to the survey consider downtown Arlington one of the top-three destinations in the city for entertainment.
"Downtown is competing with Texas Live! and The Highlands," said Emily Nwakpuda, assistant professor in UTA's College of Architecture, Planning and Public Affairs (CAPPA). "From a younger audience experience, we found out that those visitors wanted more 'Instagrammable' moments.
"We found that UTA is thought of as an anchor institution to downtown. What we are seeking to do is improve that connection between UTA and downtown. After all, many of these students will be future residents. How do we appeal to them?"
Nwakpuda and CAPPA Associate Professor Karabi Bezboruah led the study for the Arlington Department of Economic Development and the Levitt Pavilion. Nazanin Ghaffari, adjunct assistant professor of planning; Lenita Dunlap, a doctoral candidate in CAPPA; and other students also contributed to the research.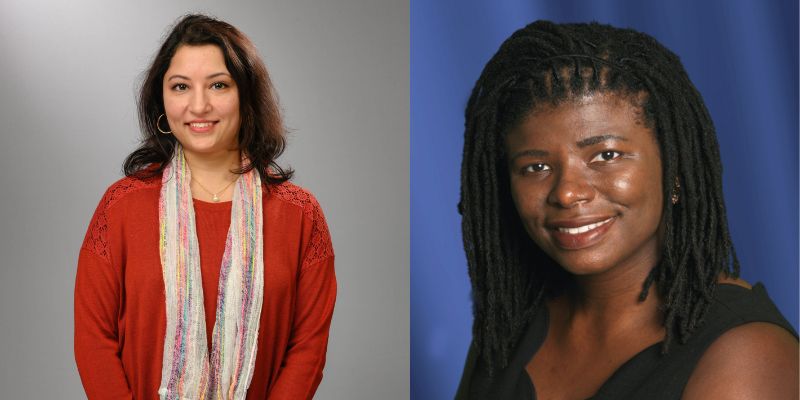 They believe reaching audiences from UTA and Arlington at large for downtown and Levitt Pavilion events might require a two-pronged approach, as they comprise different pools of people with very little overlap. The researchers also discovered that with such a multicultural mix, more family-friendly and cultural events could improve attendance.
"Because music is generational, maybe the Levitt needs to mix it up a bit," Bezboruah said. "Our college respondents like pop music more while our community respondents enjoy country music more."
Maggie Campbell, Downtown Arlington Management Corp. president and CEO, said the study provides vital data to aim for downtown Arlington improvements.
"I'm sure this study will provide another link in the strong economic and arts chain between downtown Arlington and UTA," Campbell said. "Investing in the arts has proven to be a strong economic development strategy here in downtown Arlington, and we expect that to continue."
UTA's faculty and student researchers officially presented this work on June 8. The project was funded through a Paul Geisel grant. In 2021, Professor Emeritus Geisel made a gift of $600,000 to accelerate CAPPA collaborations with Texas municipal leaders, disseminate best practices for solving complex governance issues and engage with less-resourced communities through informed research, data and policy analysis to address a variety of challenges.
The study will continue throughout the year to further uncover data trends to inform the development of downtown Arlington.