Office of Community Standards
We are here to assist with reports of student conduct and academic integrity concerns, and to educate the campus community on student rights and responsibilities.
Report an Incident
Protect yourself and other students in the community by reporting any violation of student conduct.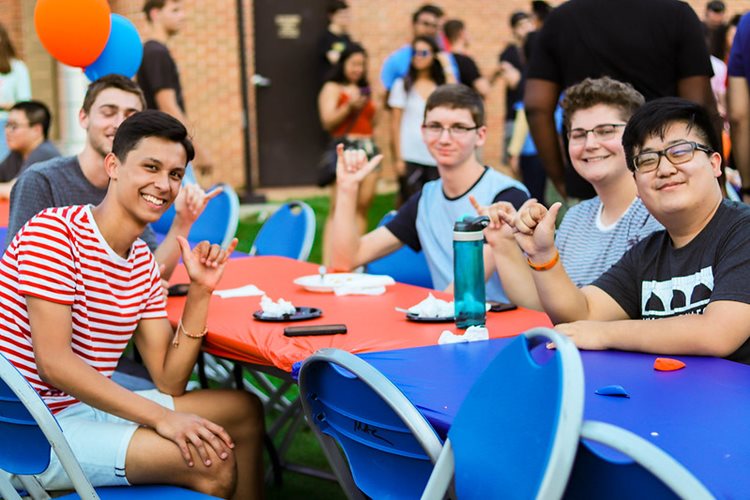 students
In an effort to help you be aware of rights and responsibilities, we have constructed this page to assist you with important information regarding the University policies and the discipline process. It is our goal to ensure that all students receive due process, as well as provide educational opportunities for students.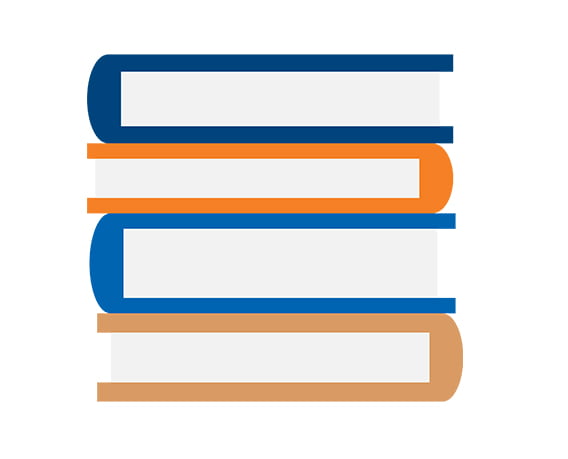 Faculty & Staff
The Office of Community Standards is responsible for the administration of the Student Conduct & Discipline process as outlined in the Handbook of Operating Procedures and addresses both academic integrity violations as well as behavioral conduct violations. Through this process, we work to uphold students' due process rights, provide educational opportunities to foster student growth and development, and uphold the standards and integrity of UTA and the degrees that are conferred. Find more information about reporting a violation, the disciplinary process, and additional resources, below.