Teaching Mavericks to Empower Hispanic Students
Hispanic Serving Leadership Preparation certificate created by a Hispanic-Serving Institution.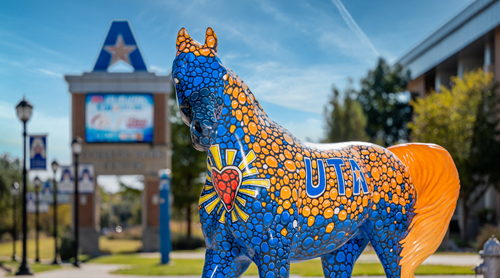 The University of Texas at Arlington's College of Education launched a new certificate this fall specifically for students interested in working with Hispanic-Serving Intuitions (HSI). The Hispanic Serving Leadership Preparation Certificate is a graduate-level program designed for Mavericks interested in empowering Hispanic student success.
"Our HSI certificate provides a path for preschool through high school and college educational leaders and professionals who want to specialize in serving Latinx students," said Maria Yareli Delgado, UTA assistant professor or educational leadership and policy studies.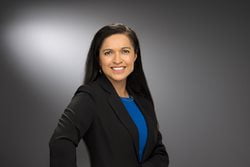 UTA's College of Education is one of the nation's topschools for education professionals, with programs that prepare educators for leadership in classrooms and in educational policy. In addition, the University is designated a Hispanic-Serving Institution by the U.S. Department of Education and recently earning the Seal of Excelencia from Excelencia in Education.
Delgado created the certificate program in collaboration with Elsa Camargo, UTA assistant professor of educational leadership and policy studies. Delgado herself came to the U.S. from Mexico when she was 15 years old and took ESL classes in high school.
"It's very exciting for two Latinas to be leading this initiative," Delgado said. "I want to teach UTA students about the importance of owning a voice that advocates for minority students."
Online information sessions about the program are available and more details can be requested here.