B.S. to Doctor of Osteopathic Medicine
Qualified first-time undergraduate freshmen may consider a Bachelor of Science-to-Doctor of Osteopathic Medicine (DO)
Beginning in Fall 2023, qualified first-time undergraduate freshmen may consider a Bachelor of Science-to-Doctor of Osteopathic Medicine (DO) pathway from UTA's Bioengineering Department to the Texas College of Osteopathic Medicine at the UNT Health Science Center.
DOs use a patient-centered approach to healthcare. They are trained to listen and partner with their patients to help them get healthy and stay well. DOs practice in all medical specialities, including primary care, pediatrics, OBGYN, emergency medicine, psychiatry and surgery.
If selected for the program, decisions for admission to TCOM will be made by the end of the third (junior) undergraduate year. Specific additional course requirements must be satisfied to be admitted.
For those selected, the MCAT requirement will be waived for admission to TCOM.
For more information, please contact the Bioengineering Department undergraduate advisor, Megan Vargas (mvargas@uta.edu).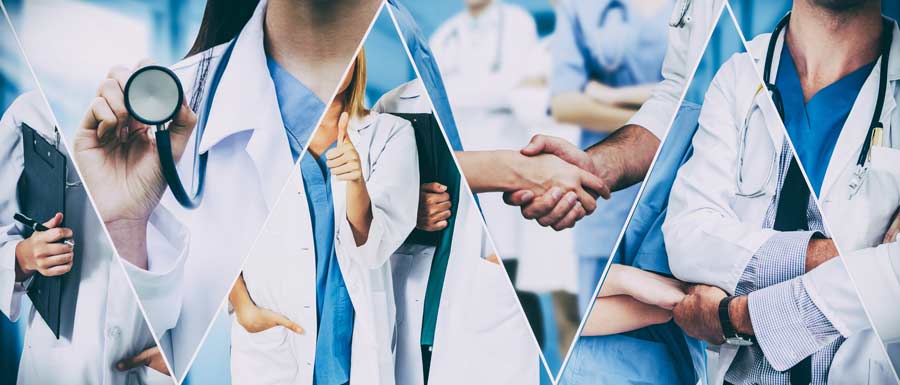 Eligibility Requirements
U.S. citizen or permanent resident
Texas resident
First-time undergraduate freshman
Must be a full-time engineering student
Must have taken SAT or ACT and maintain GPA 3.5 or above
All science courses must be taken at UTA
Must complete the B.S. degree within 4 1/2 years.
Administration/Staff
Dr. Michael Cho
Professor and Chair
817-272-2965
michael.cho@uta.edu
Dr. Cheng-Jen Chuong
Professor and Associate Chair
817-272-2348
chuong@uta.edu
Undergraduate Applicants
Graduate Applicants