Faculty in Bioengineering
Chair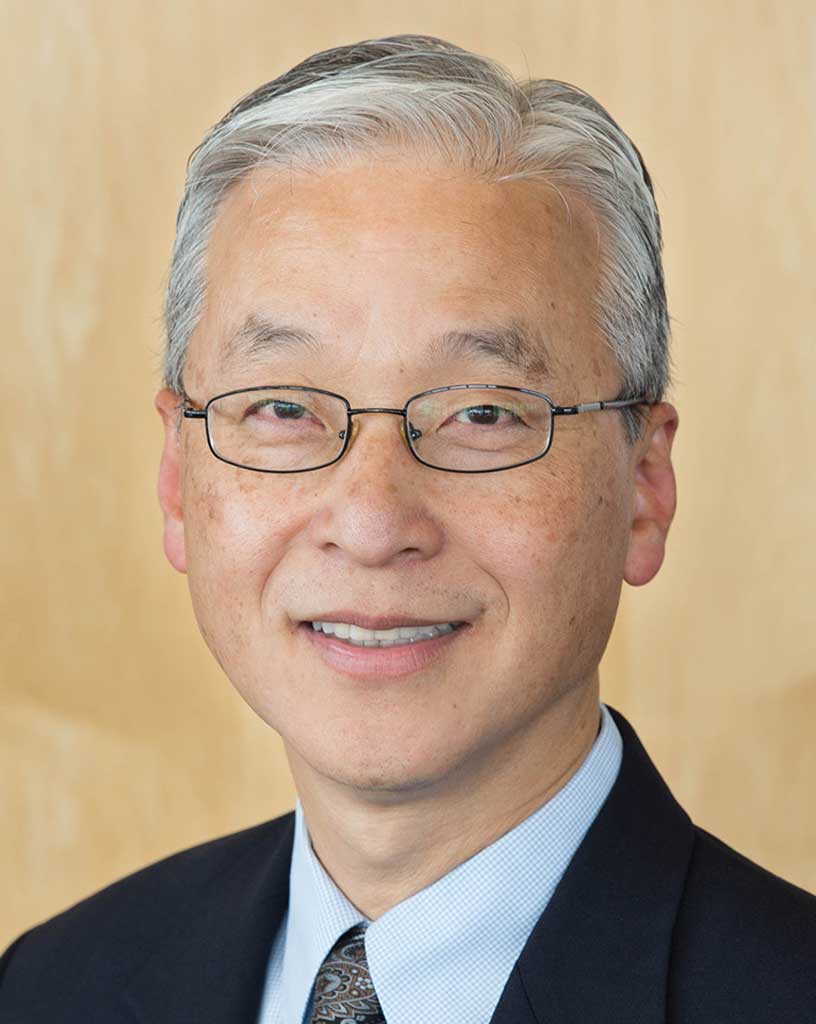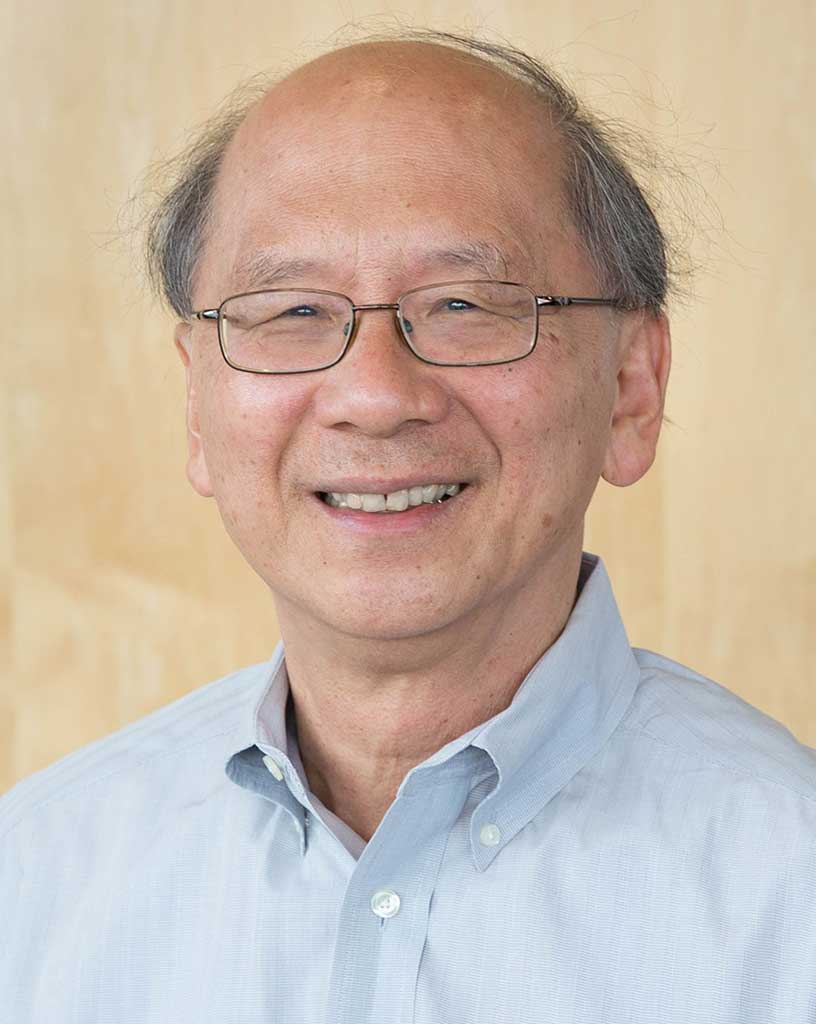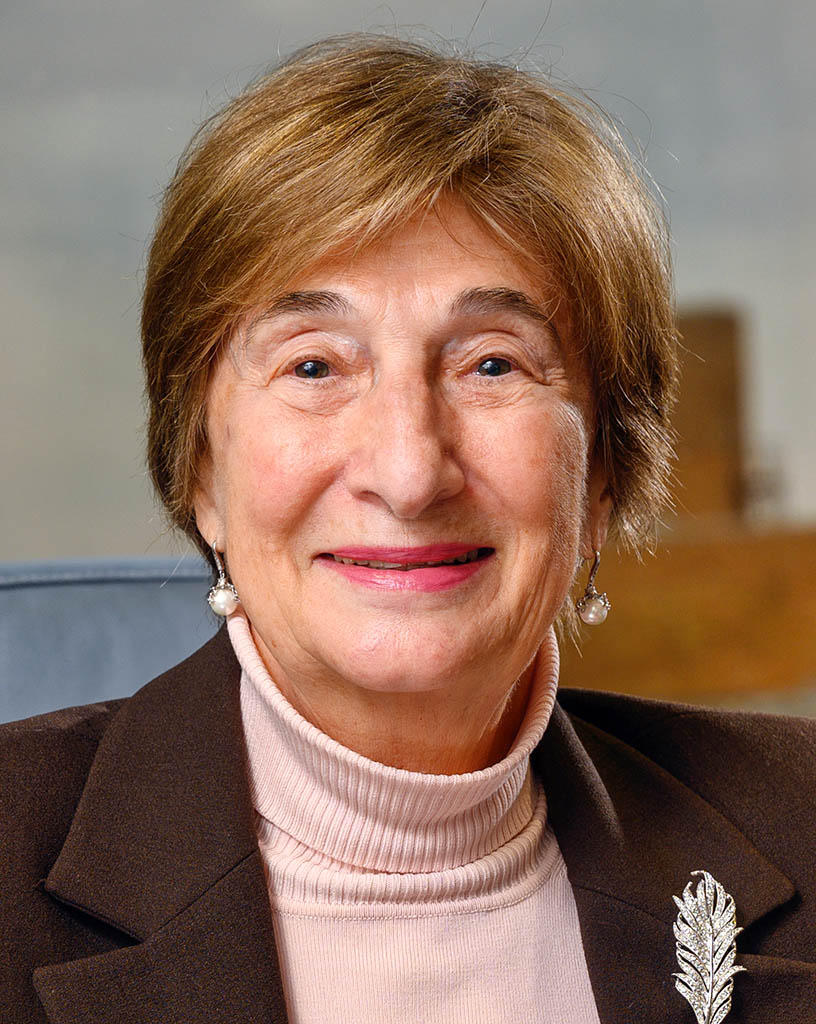 Core Faculty
Emeritus Faculty

Dr. Robert C. Eberhart,
Professor Emeritus
Artificial Organs; Fluid Mechanics; Biomaterials; Biomaterials Evaluation
Dr. Alfred Potvin,
Professor Emeritus
Founding Director of the Biomedical Engineering Graduate Program
Adjunct Faculty
Dr. Pamela J. Hoyes Beehler
hoyesbeehlerpj@uta.edu
Chief Science Officer at Home Base Impairment Company
Dr. Matthias Peltz, M.D., FAHA
Associate Professor of Surgery
Sarah M. and Charles E. Seay Distinguished Chair in Thoracic Surgery
Surgical Director of Cardiac Transplant
Department of Cardiovascular and Thoracic Surgery
University of Texas Southwestern Medical Center
Dr. Pietro Bajona., M.D., Ph.D., FEBTCS
Associate Professor of Surgery
Director of Hypertrophic Cardiomyopathy Program
Director of Cardiac Surgery Division at Forbes Hospital
Department of Cardiovascular and Thoracic Surgery
Allegheny Health Network
Mr. Bill Keighly
Adjunct Professor, BE External Advisory Board Member
william.keighley@uta.edu
Sr. Director of Operations and Manufacturing at Medtronic
Dr. George V. Kondraske | Dr. George V. Kondraske Faculty Profile
Professor of Electrical Engineering; IEEE Fellow
kondraske@uta.edu
817-272-3473
Digital Microprocessor/controller Systems;Automated Manufacturing
Dr. Shane Mao
shane.mao@uta.edu
817-272-2249
Global Franchise Head, Mfg. Science and Technology at Alcon (Novartis);
Biomaterials, Medical Devices, AI in Health Care, New Product Development, Biomedical Optics.
Dr. Debabrata Saha | Dr. Debabrata Saha Faculty Profile
debabrata.saha@uta.edu
214-648-7750
Radiation Oncology
Mr. Stephen Van Noy
Adjunct Assistant Professor
stephen.vannoy@uta.edu
Vice President Surgical IOL Development;
Advanced IOL Design, Biomimetic modeling of tissue to implant adhesion and interactions
Dr. Donald Watenpaugh
donald.watenpaugh@uta.edu
Director at Sleep Consultants, Inc.
Affiliated Faculty
Dr. Vinay Abhyankar
UTA Research Institute
Dr. Alejandro Bugarin
Department of Chemistry and Biochemistry
Dr. Wei Chen | Dr. Burgarin's Faculty Profile
Department of Physics
Dr. Jung-Chih Chiao | Dr. Chiao's Faculty Profile
Department of Electrical Engineering
Dr. Eileen Clements
UTA Research Institute
Dr. Yaowu Hao | Dr. Hao's Faculty Profile
Department of Materials Science and Engineering
Dr. Haiying Huang | Dr. Huang's Faculty Profile
Department of Mechanical and Aerospace Engineering
Dr. Hyejin Moon | Dr. Moon's Faculty Profile
Department of Mechanical and Aerospace Engineering
Dr. Yuan B. Peng | Dr. Peng's Faculty Profile
Department of Psychology
Dr. Jianzhong Su | Dr. Su's Faculty Profile
Department of Mathematics
Dr. Yuze (Alice) Sun | Dr. Sun's Faculty Profile
Department of Electrical Engineering
Dr. Muthu Wijesundara | Dr. Wijesundara's Faculty Profile
UTA Research Institute
Dr. Weidong Zhou | Dr. Zhou's Faculty Profile
Department of Electrical Engineering
Administration/Staff
Dr. Michael Cho
Professor and Chair
817-272-2965
michael.cho@uta.edu
Dr. Cheng-Jen Chuong
Professor and Associate Chair
817-272-2348
chuong@uta.edu
Undergraduate Applicants
Graduate Applicants