Partnership for Research and Education in Materials
Scholarships for Undergraduate Students

Scholarships from $2,000-$5,000 per year are available to junior and senior domestic students majoring in chemistry, physics, applied science, and engineering through the Partnerships for Research and Education in Materials (PREM). PREM is a National Science Foundation program designed to enhance diversity in materials research and education.
As part of a National Science Foundation $800,000 grant, UTA is partnering with Northwestern University's Materials Research Science and Engineering Center (NU-MRSEC) in research and education.
UTA's PREM
UTA's PREM project will focus on:
Collaborative, cutting-edge research between UTA and NU-MRSEC on functional materials and
Engagement of undergraduate students in challenging materials research in UTA faculty labs, participation in NU-MRSEC summer programs, peer mentoring, and recruitment into the UTA graduate materials science and engineering program.
The PREM will address key fundamental aspects of functional materials (electron transport and energy filtering across mixed-dimensional heterostructures) and developing new heteroanionic materials (with tunable properties).
Scholarship Program Benefits and Specifics
Available to junior and senior domestic students majoring in chemistry, physics, applied science and engineering.
Scholarships from $2,000-$5,000/year
Opportunity to participate in the NSF Research for Undergraduates program at NU during the summer (juniors only)
Participate in cutting edge materials research with globally recognized faculty at UTA labs (Physics, Chemistry, and Engineering)
Opportunities to publish research with UTA and NU faculty.
Underrepresented minority students are strongly encouraged to apply.
Commitment to join the MSE graduate program upon graduation.
Student Support and Mentoring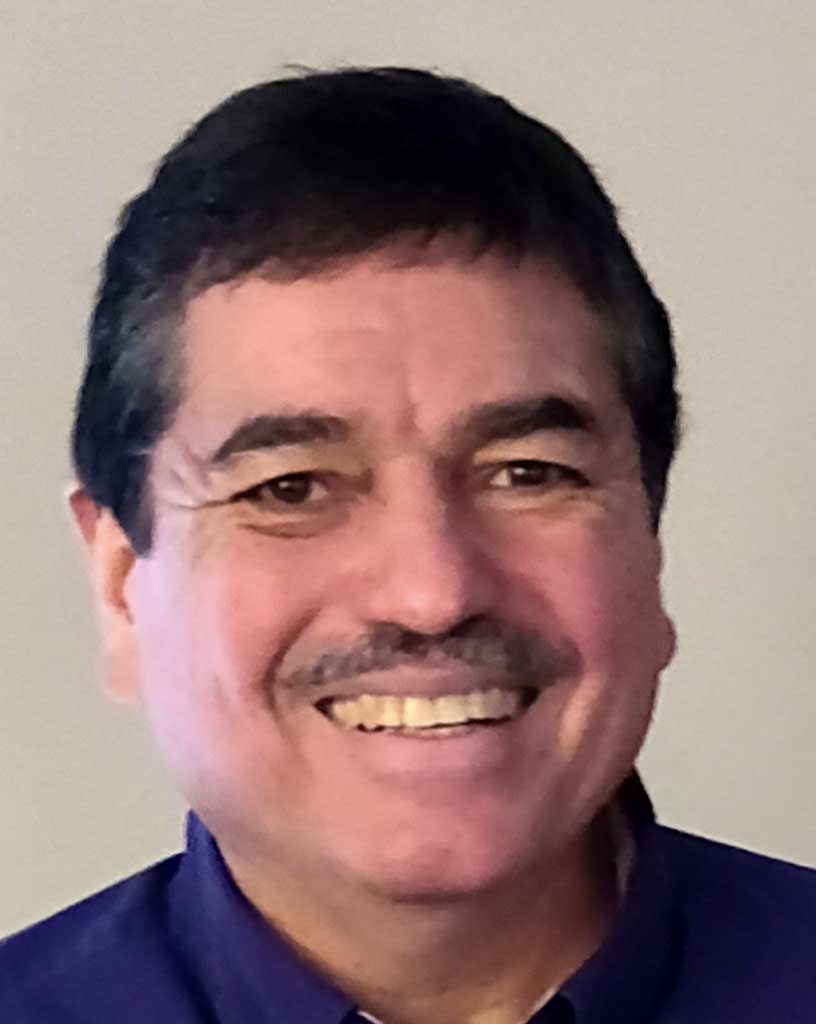 Dr. Ramón López
Physics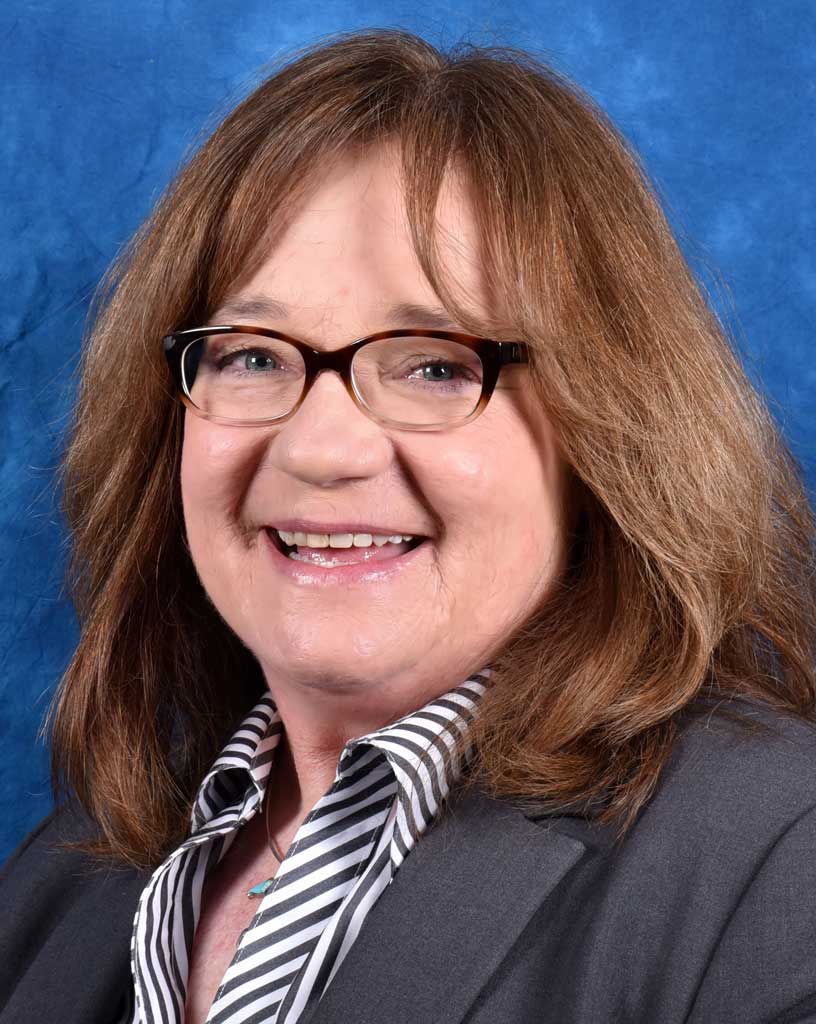 Dr. Kendra Wallis
MSE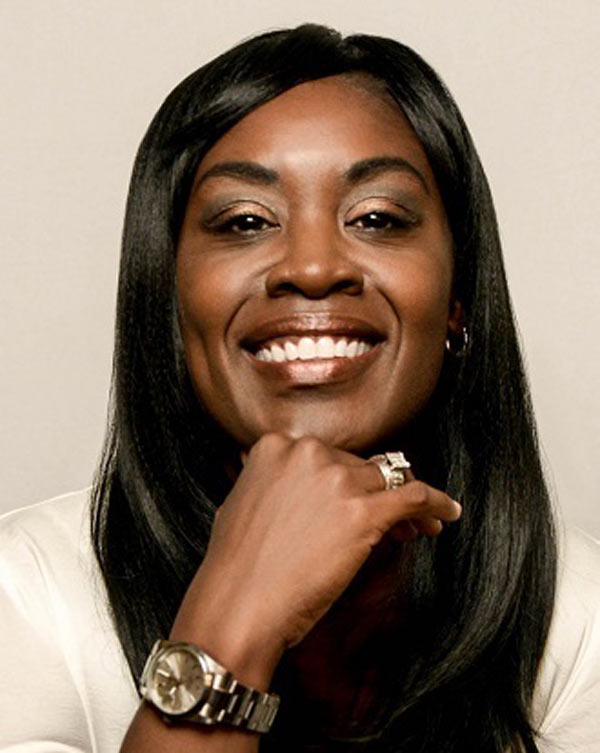 Dr. Kayunta Johnson-Winters
Chemistry
Applications
Applications are accepted at any time during the semester.
For more information contact: email Dr. Kendra Wallis Kendra.wallis@uta.edu to make an appointment.
MSE at UTA
The MSE department has been at the forefront of emerging materials technology by discovering new materials and offering innovative curricula in nanotechnology, and advanced functional materials, including materials for energy, nano/micro electronics, bioapplications, aerospace applications, and more.
MSE graduates enjoy leadership positions in academia, national labs and at companies such as ALCON, Applied Materials, Intel Corp., Lockheed Martin, Northrop Grumman, IBM, Owens Corning, and Texas Instruments, among others.
Administration
Dr. Efstathios "Stathis" Meletis
Department Chair
817-272-2559
meletis@uta.edu
Graduate Applicants