Accessibility Day at UTA
Our celebration held in March 2023 was a success, serving as a milestone in promoting equity in higher education. The event showcased UTA's commitment to enhancing accessibility measures and fostering an inclusive learning environment for all.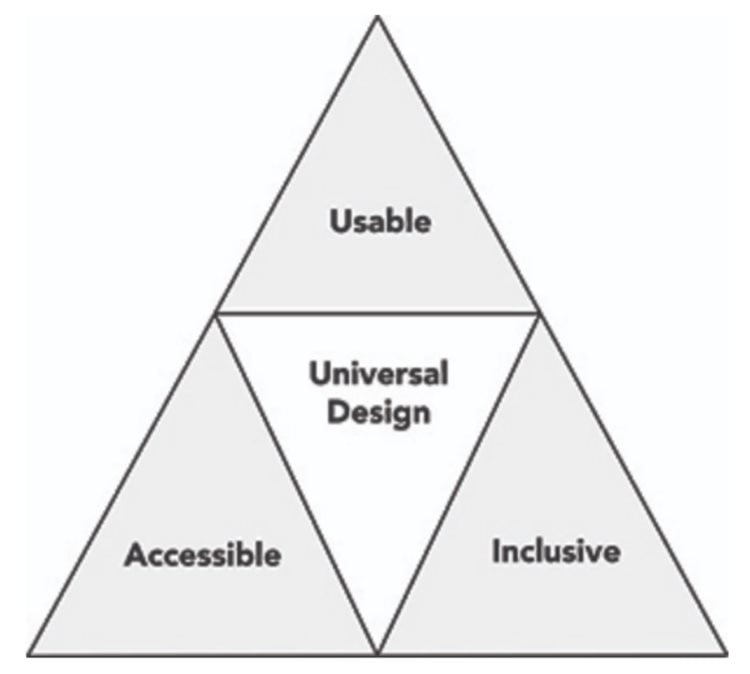 March 2023 Keynote Speaker
Universal Design: A Blueprint for Human-Centered Innovation
Laurel Whitsett, Distinguished Senior Lecturer
Department of Theatre Arts and Dance and Disability Studies Minor - Affiliated Faculty
ASL interpretation and open captioning will be provided. For other disability accommodations to help you fully participate, please contact Laura Hopkins at laura.hopkins@uta.edu or 817-272-5961.
Please view details below for a full schedule of prior events.

March 2023 Accessibility Day Event Schedule
Siteimprove Training
Our 2023 Accessibility Day training has ended but UTA employees are encouraged to register for this training anytime through the Office of Information Technology
Creating an Accessible Learning Environment for All Students
This training was presented by CRTLE's Dr. Ann Cavallo and Dr. Nali Kim
ADA Accommodations Training for Supervisors
This training was provided by the office of Talent, Culture, & Inclusion. If you have questions about this training please contact the Leadership & Talent Development Team
Read & Write and Equatio
A presentation of the Texthelp technology platform was given by Erika Wise of the SAR Center
Keynote Speaker: Laurel Whitsett,  Distinguished Senior Lecturer
Universal Design: A Blueprint for Human-Centered Innovation 
Faculty Training Using Ally in Canvas
Lead by Joseph Rutledge
How to Make an Accessible PDF Flyer
Our 2023 Accessibility Day training has ended but UTA employees are encouraged to register for this training anytime through the Office of Information Technology