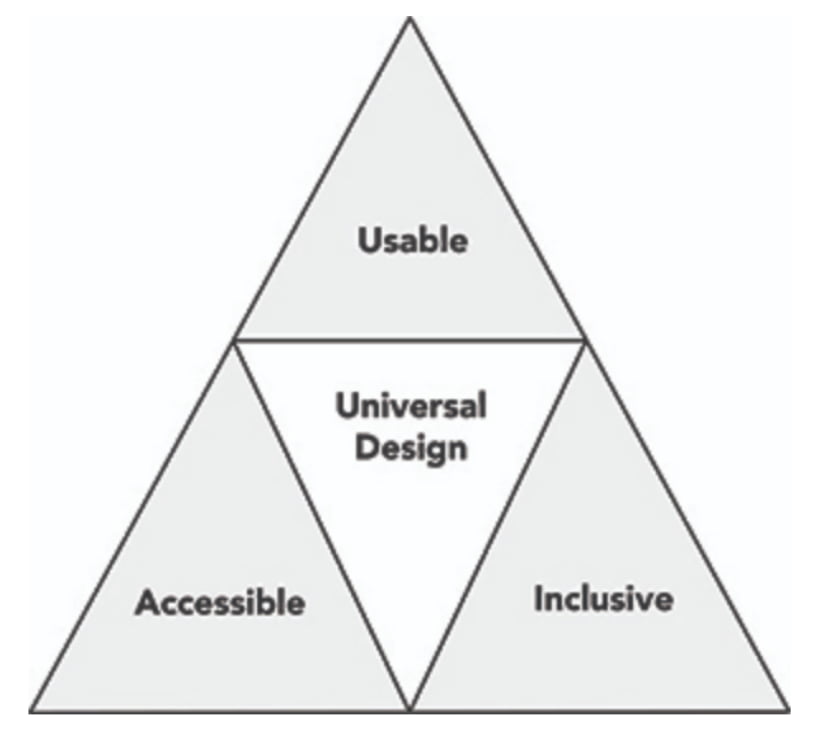 Keynote Speaker
Universal Design: A Blueprint for Human-Centered Innovation
Laurel Whitsett, Distinguished Senior Lecturer
Department of Theatre Arts and Dance and Disability Studies Minor - Affiliated Faculty
ASL interpretation and open captioning will be provided. For other disability accommodations to help you fully participate, please contact Laura Hopkins at laura.hopkins@uta.edu or 817-272-5961.
Speaking at 12:00 PM SEIR Room 294 or Online via Teams.
Please view details below for a full schedule of events.

Accessibility Day Event Schedule
Siteimprove Training
Location: Online via Teams
Creating an Accessible Learning Environment for All Students
Presented by CRTLE's Dr. Ann Cavallo and Dr. Nali Kim in Trinity Hall 105 or On-line via Teams Link Below
ADA Accommodations Training for Supervisors
TCI Training Location: Online via Teams Registration Required
Read & Write and Equatio
Presented by Erika Wise of the SAR Center in University Hall, Room 360.
Keynote Speaker: Laurel Whitsett,  Distinguished Senior Lecturer
Universal Design: A Blueprint for Human-Centered Innovation 
Faculty Training Using Ally in Canvas
Lead by Joseph Rutledge Location: Trinity Hall Room 205 and On-line via Teams Link Below
How to Make an Accessible PDF Flyer
Location: Trinity Hall and On-line via Teams Link Below