Do you have what it takes to become a MAFE Ambassador?
Learn more about the MAFE Procedures
The Maverick Advantage & Maverick Advantage Faculty Engagement
The Maverick Advantage Program at UTA encourages the development of marketable skills through experiential learning opportunities, inside and outside the classroom, within five distinguishing activities – Community Engagement, Career Development, Global Connections, Research, and Leadership Development. This competitive advantage distinguishes UTA students from their peers and prepares them for the workforce or future academic endeavors.

The Maverick Advantage Faculty Engagement (MAFE) Program engages, educates, prepares, and supports faculty on understanding what the Maverick Advantage is. It encourages faculty to integrate one or more of the Maverick Advantage activities into their academic courses, thereby giving students the opportunity to obtain Maverick Advantage experiences within their academic coursework.

All faculty must follow the MAFE procedures to have their class designated as a Maverick Advantage course.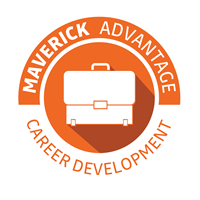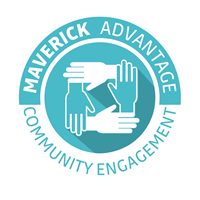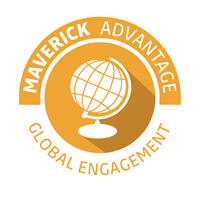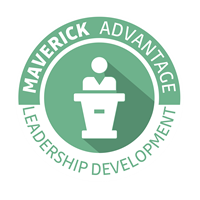 A Maverick Advantage Faculty Engagement Pilot Program was launched in the fall of 2019 within a collaborative board consisting of the MAFE leadership team, in cooperation with UTA faculty and staff leaders.
Upcoming Event:
MAFE Workshop: What is the Maverick Advantage, and How Do I Incorporate It into My Course?
Friday, October 6, 2023
9:00 am-1:00 pm
Trinity Hall, Room 105

Join us to discover what the Maverick Advantage and the MAFE Program are all about!

The MAFE Faculty Facilitators will lead this engaging and informative workshop, with an overview of the Maverick Advantage campus initiative and ways to integrate a Maverick Advantage component into your course. Bring your syllabus!
Open to all UTA Faculty and Staff!
RSVP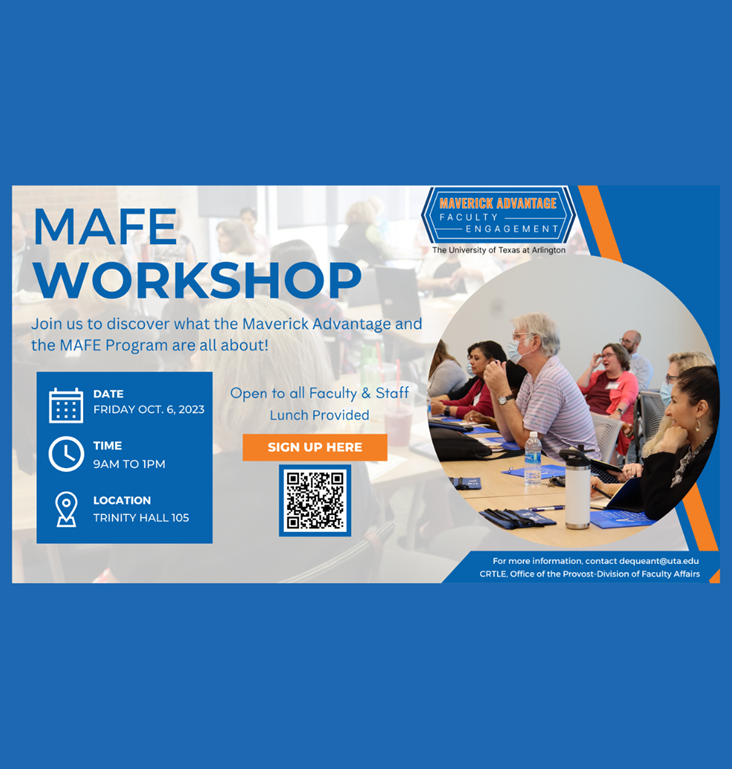 Igniting Faculty Engagement, Empowering Maverick Minds
Unleashing the Power of Maverick Minds: Meet the MAFE Student Ambassadors!
Unleash your potential as a MAFE Student Ambassador! Join our diverse group of students from various disciplines to spread awareness about obtaining Maverick Advantage experiences within academic courses. Work within a dynamic team to develop your leadership, public speaking, communication, and teamwork skills through presentations, events, and outreach. Make a difference today!
Explore the MAFE Ambassadors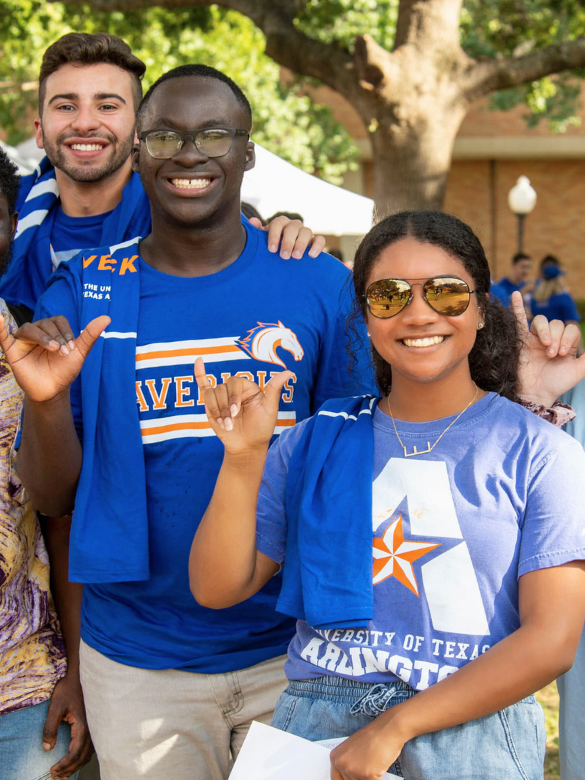 Apply to be a MAFE Ambassador!
Any major or year can apply! This is a great opportunity to learn or enhance your leadership, public speaking, problem-solving, and teamwork skills.