What is Maverick Advantage Faculty Engagement?
Maverick Advantage Faculty Engagement (MAFE) allows students to obtain Maverick Advantage experiences within their academic coursework. Its purpose is to engage and educate faculty on understanding the Maverick Advantage and the benefits to students. Through this program, faculty transform their students' learning and skills by identifying and incorporating Maverick Advantage activities into their courses so students receive guided, experiential learning throughout their UTA journey. All faculty must follow the MAFE procedures to have their class designated as a Maverick Advantage course.

You're probably already doing this in some form, and MAFE is here to help.


A MAFE Course:
Includes transformative elements related to the Maverick Advantage
Contains structured reflection
Clearly identifies the Maverick Advantage activity
Is officially designated through the MAFE program


How do I learn more and get involved?
Attend MAFE programs, seminars, and workshops
Incorporate a distinguishing activity into your course using MAFE guidelines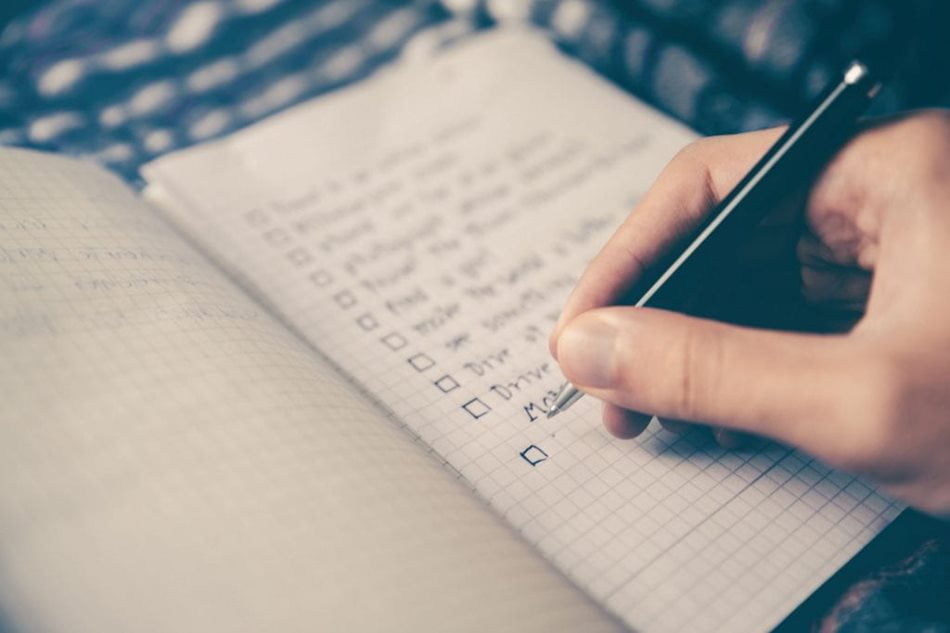 Procedure for Obtaining the Maverick Advantage Course Designation
Learn how to distinguish your class as a Maverick Advantage course.
NEED A SPEAKER FOR YOUR CLASS?
MAFE welcomes the opportunity to speak with your class about the benefits of the Maverick Advantage in courses. If you would like us to give a presentation to your class, we are here to assist you.
Maverick Advantage Speaker Request
Contact Us
Maverick Advantage Faculty Engagement Program
Maverick Advantage Faculty Engagement Email
Susan Dequeant, M.Ed.
Associate Director, Center for Service Learning
Maverick Advantage Faculty Engagement Program Lead
Phone: 817-272-2124
Contact Us