Hispanic Serving Institution Initiatives
The Hispanic Serving Institution Initiatives area was founded in the Spring of 2023 with the purpose of institutionalizing an HSI identity that focuses on Servingness with intentionality across the university and community. HSIs ideology of Servingness focuses on five themes that will transform UTA into a Hispanic Thriving Institution.
Academic HSI
HSI Branding
HSI Partnerships
Hispanic Serving Institution Initiatives is part of the Office of Talent, Culture, and Engagement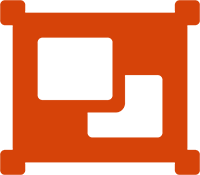 Mission
To elevate UTA status from a Hispanic Serving Institution to a Hispanic Thriving Institution.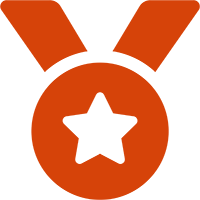 Goal
For students, faculty, staff, and community members to feel that they belong at UTA.
HSI Initiatives and UTA's Core Values
To lead and support UTA in creating a thriving environment and increasing a sense of belonging at the university.
HSI Initiatives is committed to leading, supporting, and creating a thriving environment by expanding educational access and success to the university's Hispanic students.
About HSI Initiatives
At UTA we are committed to ensure that HSI initiatives touch every aspect of UTA and elevate the institution's presence in the HSI community from a local and national stage. Our goal is for students, faculty, staff and community members to feel that they belong at UTA.
Excelencia Support
Examples of Excelencia is the only national data-driven initiative to recognize programs at the associate, baccalaureate and graduate levels as well as at community-based organizations with evidence of effectiveness in accelerating Latino student success (Excelencia in Education, 2023). The purpose of the support team is to assist UTA units with the process to apply for the Examples of Excelencia.
Contact HSI
HSI Grant Support
The Hispanic Serving Institution Services office will provide support to UTA's units in the application process of HSI Grants.
External Grants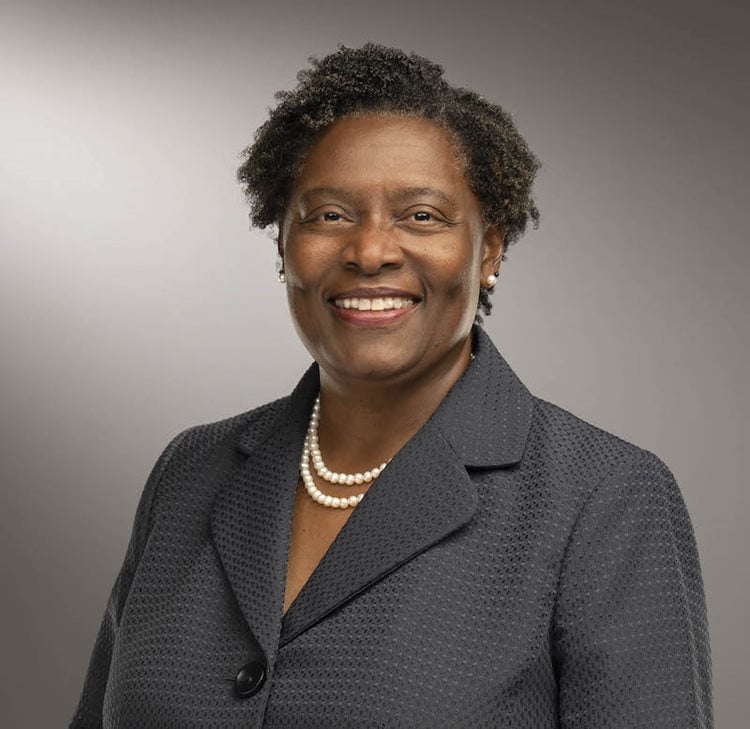 Message from the Provost
"UTA is proud to have received the Seal of Excelencia certification, which recognizes our commitment to intentionally serving -- and not just enrolling -- Latina/o students. But we do not want to stop there, which is why Maria Delgado and her team are leading initiatives that ensure our Latina/o Mavericks not only survive but thrive."
Dr. Tamara L. Brown
Provost and Senior Vice President for Academic Affairs
University of Texas at Arlington
Hispanic Serving Institution Initiatives
If you have any questions, please contact us:
Science Hall
502 Yates St., Suite 322
Box 19174, Arlington, TX 76019
(817) 272-2987
E-Mail HSI Services