Standardized test scores optional for future Mavericks
UTA applicants have option of providing standardized test scores through summer 2023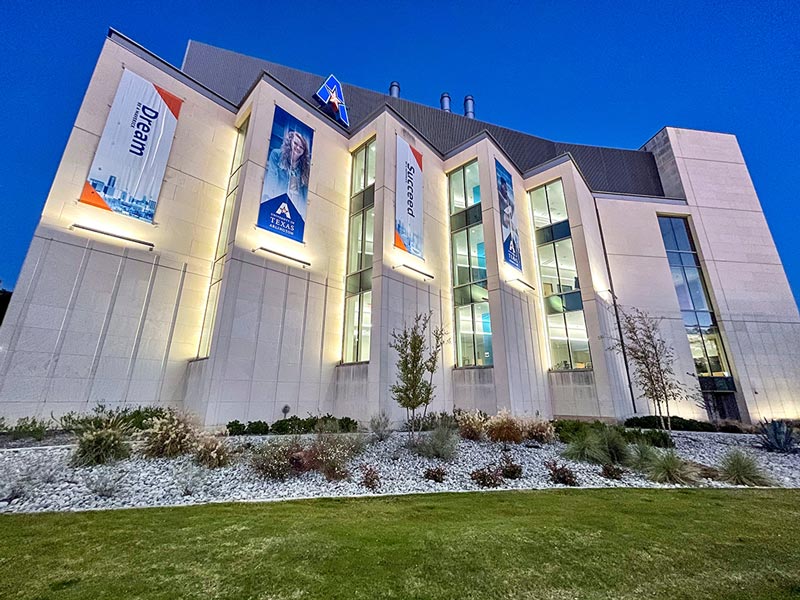 The University of Texas at Arlington will continue to incorporate "test score optional" admission and scholarship provisions for students applying to the University through summer 2023.
This is an extension of a change first announced last year to ease the burden on incoming students during the COVID-19 pandemic.
Undergraduates seeking entrance to UT Arlington through summer 2023 will have the option of providing ACT and/or SAT scores.
The provisions are also applicable to graduate applicants. Though some master's and doctoral programs do require the GRE or GMAT, many programs are test optional.
In the absence of these scores, UTA will evaluate candidates for admission based on their academic records, such as GPA, class rank, courses taken and other relevant criteria. Students who wish to include test scores in their applications may still do so.
"These provisions recognize the substantial hardships that have affected students and their families and schools," said Troy Johnson, vice president of enrollment management. "We are dedicated to continued support for our current students and future Mavericks as the effects of the pandemic persist.
"Continuing our test-optional policy creates a path to UT Arlington for all students in the face of the continuing challenges brought on by the pandemic. We feel confident that our evaluation process remains strong and we are selecting students who will find success here at UTA."
Questions concerning UTA's "test score optional" processes may be directed to the Office of Admissions. Students may apply for admission using the Apply Texas Application or the National Common Application.