Introducing the Office of Cultural Engagement and Social Change
New name, same pledge to a diverse Maverick community
The University of Texas at Arlington's Office of Multicultural Affairs has changed its name to the Office of Cultural Engagement and Social Change (OCESC) to better reflect its goal of implementing best practices in fostering an inclusive, diverse and equitable campus community.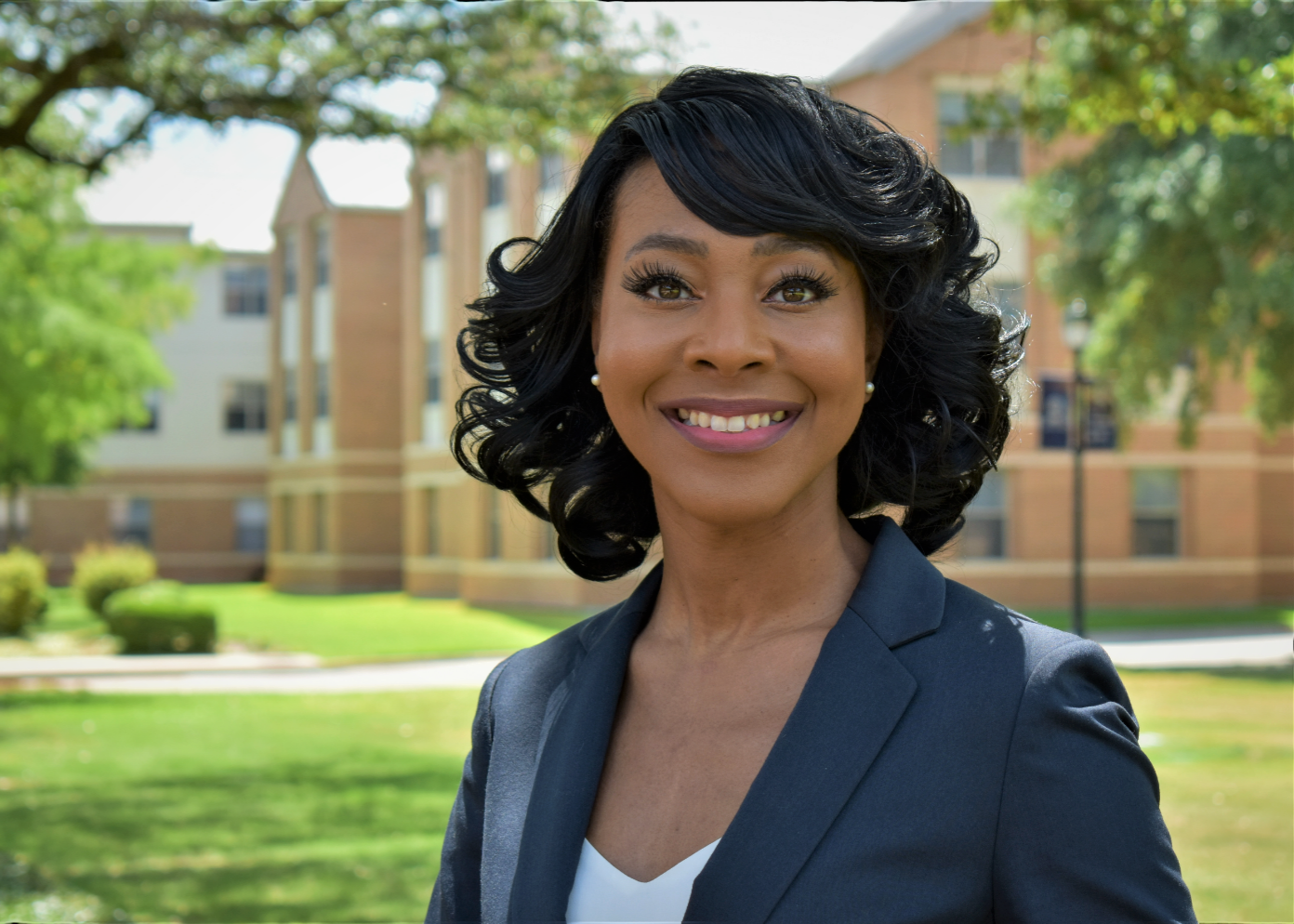 "We are excited to expand our current mission of cultivating a culture of inclusion and equity within our UTA community through cultural and critical conscious dialogue, social justice education and building collaborative relationships," new OCESC Director Shabaz Brown said. "As we fulfill these efforts through programming, mentorship, advising and social justice facilitations, we strive to contribute to UTA's overall mission of ensuring student success."
UT Arlington consistently ranks as one of the most diverse higher education institutions in the nation. OCESC aims to provide opportunities, programming and resources for all Mavericks to connect with their diverse identities, which will aid in their success at UTA.
"To me, the name change shows the growth in the department and the role it plays in students' lives," said A'Nyria Harper, who is Ms. UTA and a senior majoring in philosophy and African American studies. "It is more than just a department that exposes students to different cultures. It's a department that encourages students to look within themselves and be aware of the different people around them, take their differences into consideration and make the necessary adjustments to accommodate them."
Staffers feel the name change now more accurately describes the mission, vision and work of the office. It was done so only after consideration and collaboration with campus and community stakeholders.
"I am excited for our Maverick community to experience all the compelling new things we have in store for them through our rebranded Office of Cultural Engagement and Social Change," said Lisa Nagy, vice president of student affairs. "The services, support and great interactions our students have come to expect remain firmly intact, and they provide the perfect foundation for the expansion that is already underway."