UTA scientists recognized nationally for inventions and innovation
UT System ranked third for patents nationally by National Academy of Inventors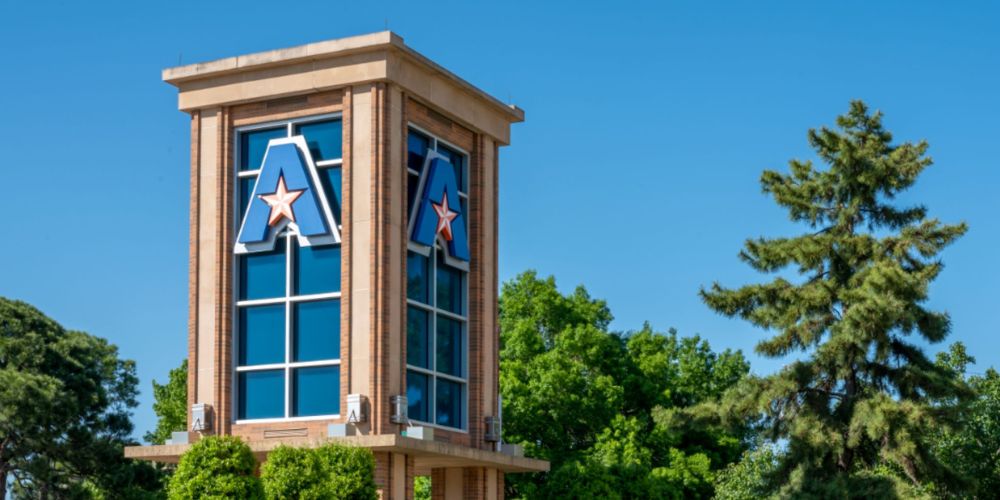 Researchers from The University of Texas at Arlington received 31 utility patents for their work in 2022, contributing to the University of Texas System's overall ranking of No. 3 in the list of Top 100 U.S. Universities Granted Utility Patents in 2022.
The combined efforts of UT institutions have earned it one of the top five spots in the National Academy of Inventors (NAI) list. Overall, the UT System ranked behind only the University of California System and Massachusetts Institute of Technology. Compiled by the NAI, these rankings are based on data obtained from the U.S. Patent and Trademark Office.
"This distinguished list is more evidence of the commitment to entrepreneurship and innovation from UTA's extremely talented faculty," said Kate C. Miller, vice president of research and innovation for UTA.
Among the many UTA technologies patented last year are:
US11,413,329 – Cancer cell trap: Despite intensive research efforts, researchers still don't know exactly why cancers spread. This invention is a cancer cell trap made of microparticles, nanoparticles, a scaffold structure or a hydrogel. The trap works by attracting metastatic cancer cells, removing them from circulation to prevent their migration to other parts of the body. Inside the trap, the metastatic cells are treated with chemotherapeutic agents.
US11,247,049 – Wireless tissue stimulation devices: Many people suffer from gastric motility disorders like gastroparesis that slow or stop the movement of food from the stomach to the small intestine, causing nausea and vomiting. This invention electrically stimulates gastrointestinal tissue with the goal of improving bowel function to allow individuals to live more normal lives.
US11,440,317 - Line width control and trajectory planning for robot-guided inkjet deposition: Inkjet printing refers to multiple technologies to deposit liquids on surfaces such as paper, human tissue or vehicle bodies. This new patented technology improves upon existing methods for controlling printing processors to more accurately deposit liquids onto surfaces.
NAI has published the Top 100 Worldwide Universities list since 2013. This Top 100 U.S. Universities List is the newest ranking by NAI. It is meant to provide a more focused view of the national innovation landscape and the contributions made by U.S. academic institutions.
"Invention has been part of the American experience since the country's inception, with intellectual property being protected in the Constitution," said Jamie Renee, executive director of NAI. "Innovation has always been at the heart of U.S. culture, and the Top 100 U.S. Universities list allows us to recognize and celebrate the commitment these universities have to the American tradition of invention."