UTA Student Stories
Yours could be next.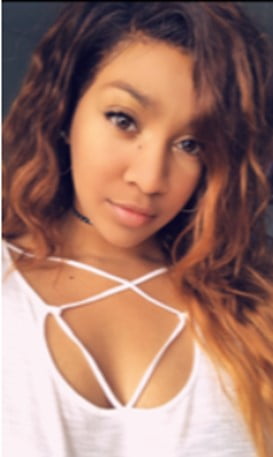 Meet Miya
Biology, U.S. Coast Guard Veteran  
Why UTA: I have always wanted to go to Texas. UTA just called to me. A family member who lives there gave me a virtual tour, which was amazing. From that point on I decided to attend.
Experience So far: My experience with UTA so far has been amazing. I have had the opportunity to get involved and get to know the campus. I have had the opportunity to be a PAL for Univ 1101 and get involved with Greek Life.
Goals after graduating: My term is to finish school and get my bachelor's and go to medical school so I can ultimately become a neurosurgeon. Outside of schooling, a goal of mine is to travel again and backpack through Europe.
Miya continues to be a leader by working as a PAL Student Teaching Assistant for the UNIV 1101 Veterans Section.