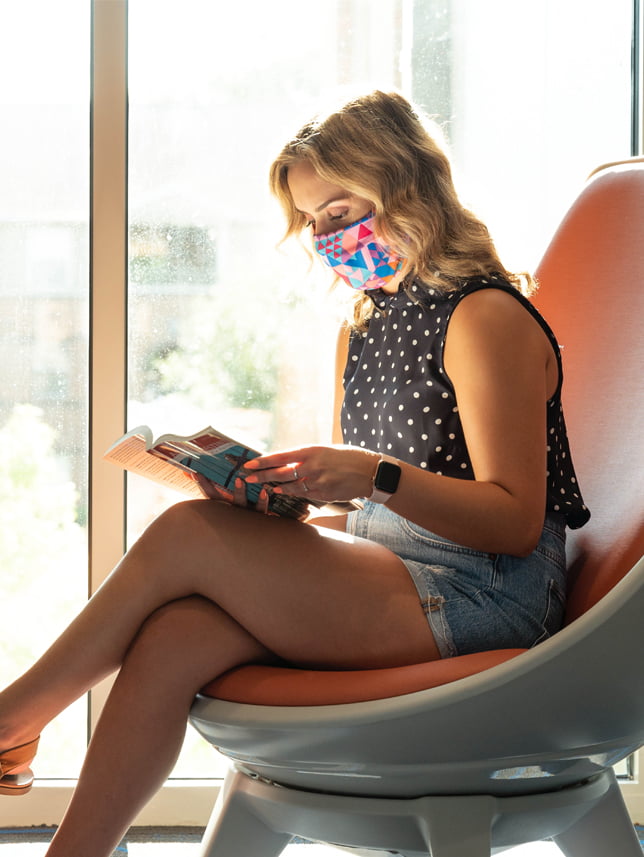 Protect UTA
We're looking to keep the Maverick community safe, and we know you want to help. Learn what you can do to keep yourself and others safe while on campus.
Support Resources
Maverick Support
We'll figure it out together because at UTA, no Maverick gets left behind.
Community That Cares
Support & Advocacy
No two student's stories are the same which is why we continually strive to create an inclusive and supportive atmosphere for all our students.
Student Financial Assistance
Student Accounts oversees account charges, payments, and payment plans. The Student Money Management Center offers financial guidance and tips.
EMERGENCY ASSISTANCE FUND
The fund provides limited financial assistance to enrolled students who are struggling financially due to uncontrollable circumstance and require emergency monetary assistance.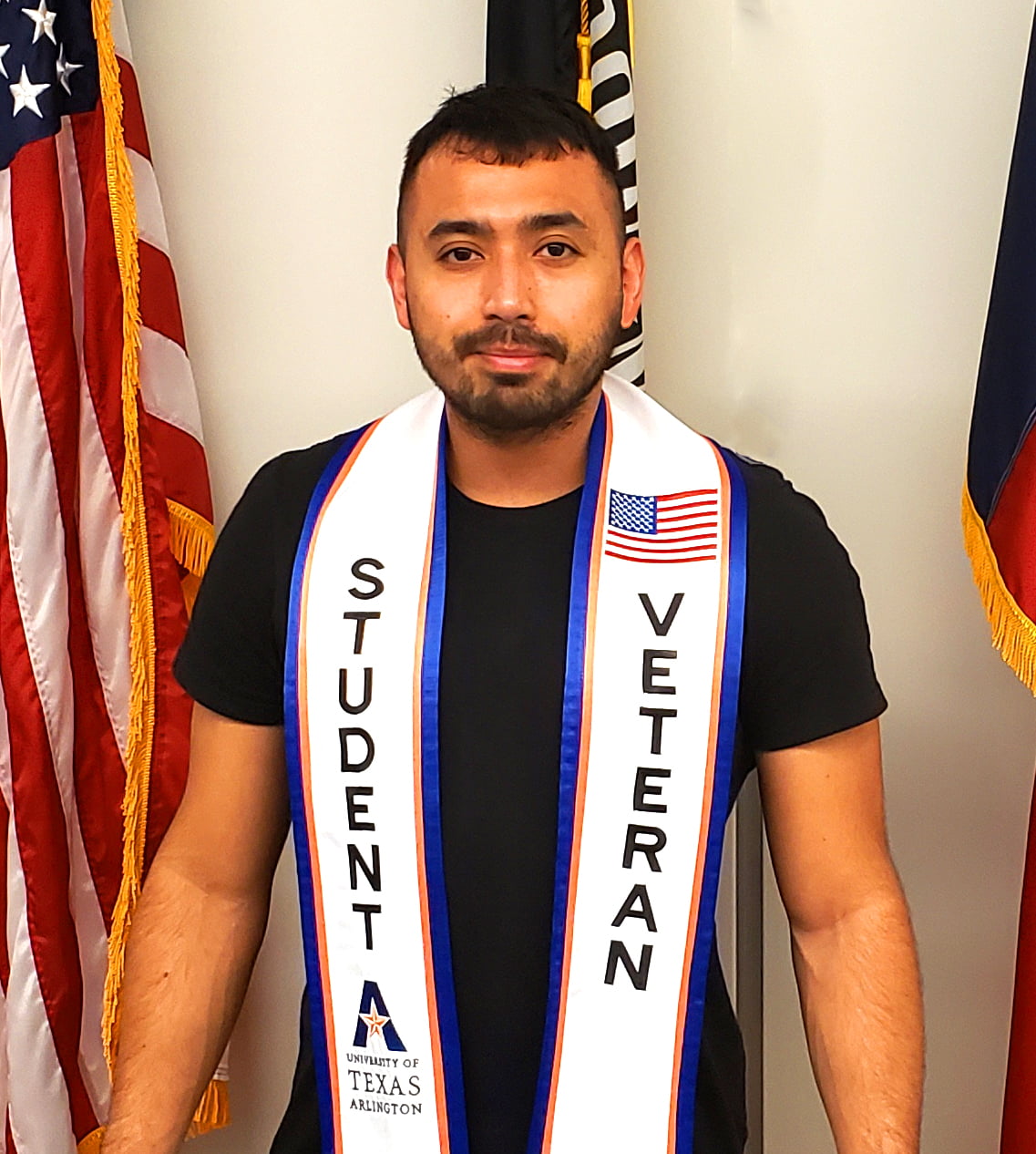 Military and Veteran Services
UTA has a long and proud tradition of serving veterans and their families, dating back to the University's founding in 1895 and the establishment of the Carlisle Military Academy in 1902. It's part of our DNA.
Broadcast Major
Meet Justin
Having been raised in a small town his entire life, Justin was excited but also nervous to move seven hours away to UTA. It didn't take long for the overwhelming effects of going to new a new school, meeting new friends, getting over-involved and dealing with adult responsibilities sent him to seek help. Check out his student story below to see how he survived his first year of college.
View his story