Explore Military and Veteran Services
BENEFITS CAREER READINESS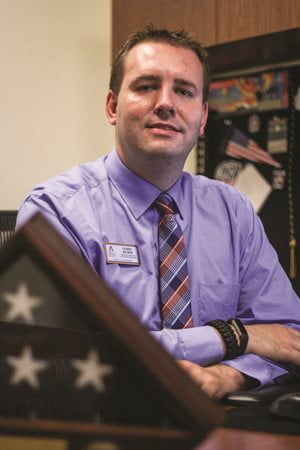 Executive Director - James Kumm
At the University of Texas at Arlington we are committed to providing outstanding services and support to our Military-Connected Mavericks. Whether a Veteran, Active Duty, National Guard, Reservist, or Family Member, Military and Veteran Services is here to assist you to thrive in your academic pursuits. Focusing on Transition to academic life, utilization of earned education benefits, health/wellbeing, student involvement/engagement, and becoming career-ready our team is here for you. We want you to know that no matter the situation our team is available to assist in connecting you with the appropriate resources needed to succeed. I look forward to seeing you on campus soon or connecting online.
We'll see you on the high ground!
James
James M Kumm M.S.
Executive Director Military and Veteran Services
The University of Texas at Arlington
Division of Student Affairs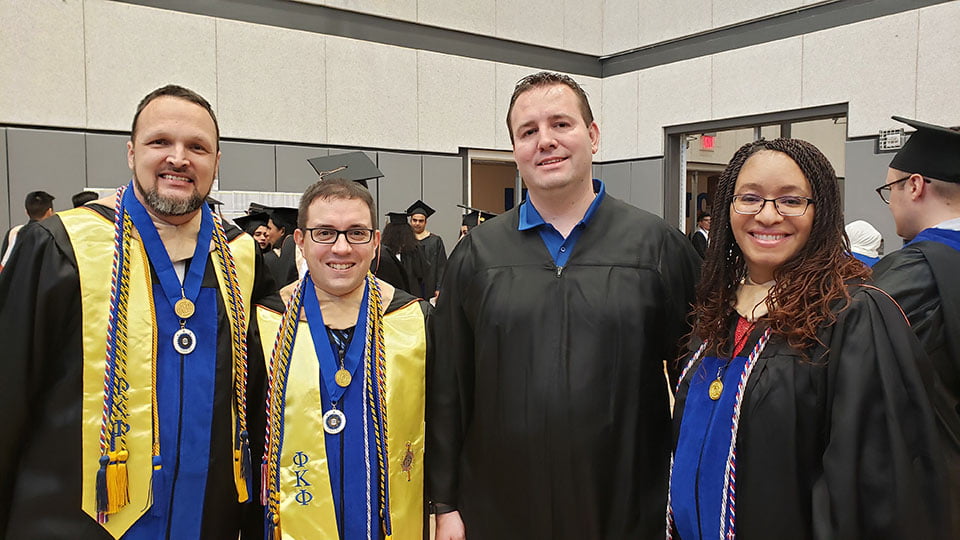 Mission
Recruit, retain, educate, and graduate military-connected students seeking to better themselves through the pursuit of higher education.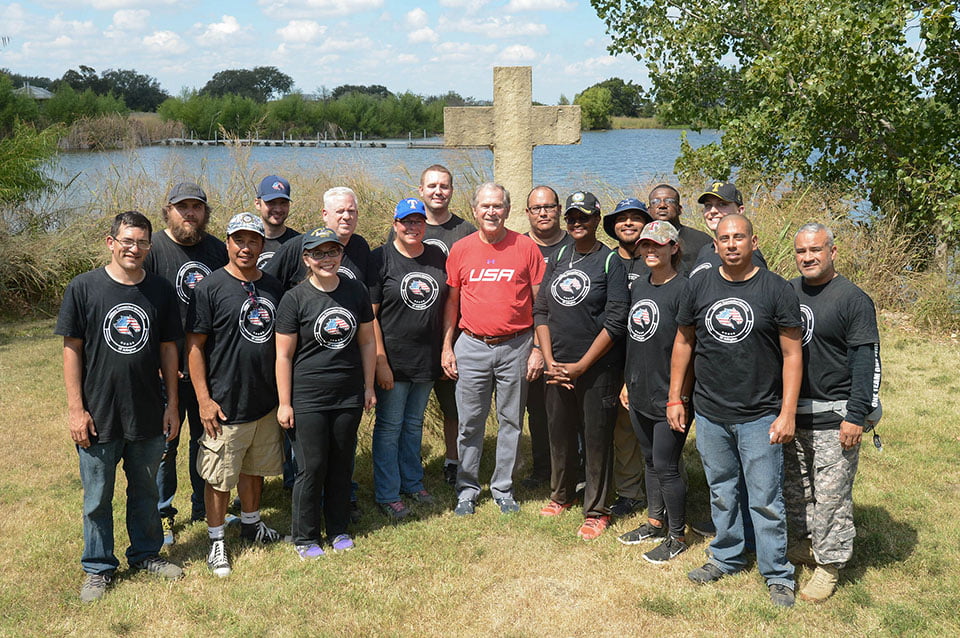 Vision
UTA Military and Veteran Services (MAVS) is the centralized hub for military-connected student services, knowledge, advising, insights, student engagement, and bold solutions to issues unique to the population. By connecting military-connected students with university services, community programs, and each other we can ensure a culture of completion and workforce readiness.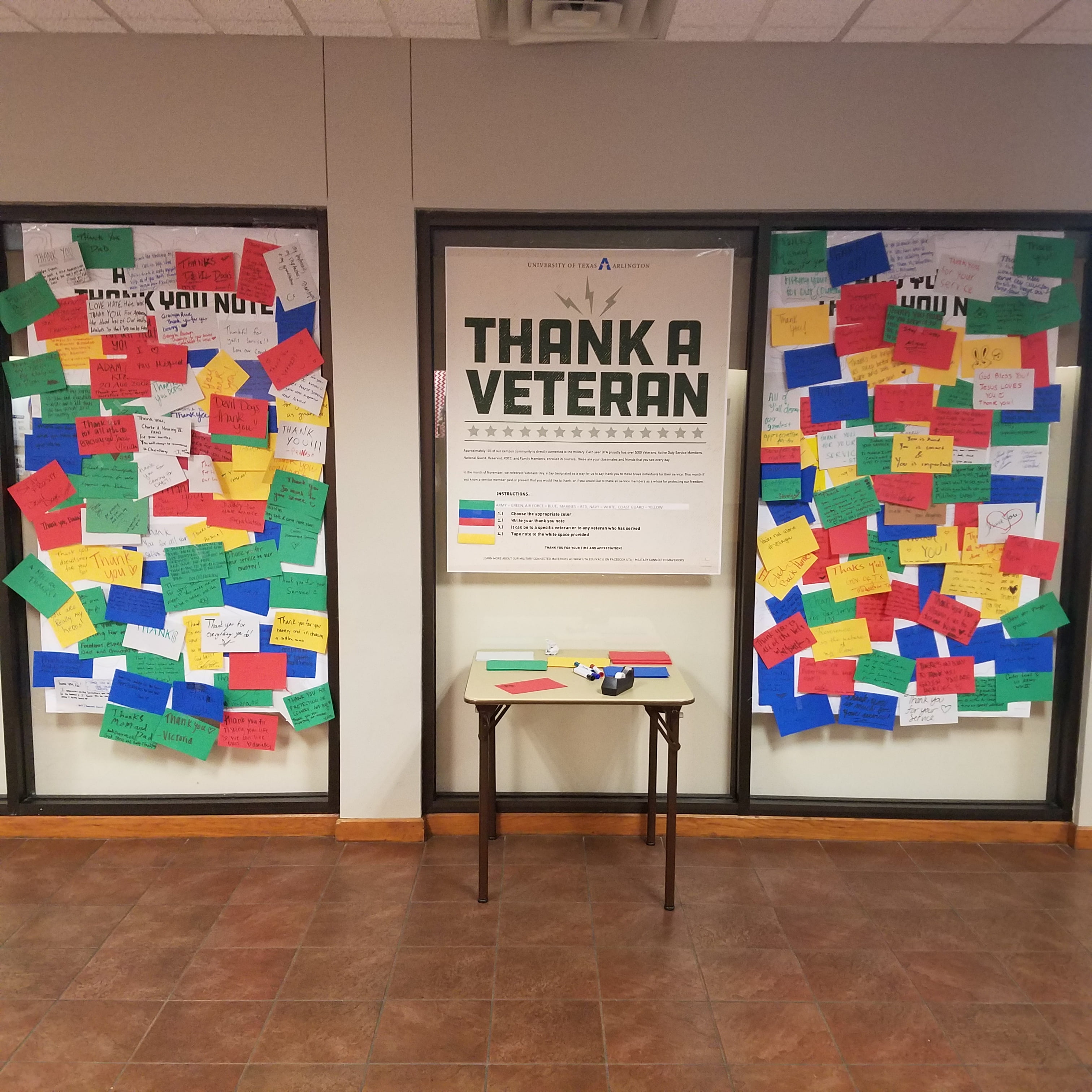 Guiding Principles
Collaborative Partnerships Across the UTA Campus and DFW Community Open, Timely, Transparent Communication Centralized Approach to Work Performed Data Driven, Student Focused, Need Based Programming.