Texas Hazlewood Exemption
Scroll down and select your respective Hazlewood application for instructions on applying.
All Hazlewood users must apply through MyMav every academic year starting with Fall. The exemption will only be applied to the terms selected on the application.
Once your application is approved, Hazlewood will apply when:
You are officially registered for classes
Tuition and fees are posted to your student account
Grades from previous terms are posted
You meet all Satisfactory Academic Progress (SAP) requirements for waivers and exemptions
Not Eligible
Continuing Education Courses and the Executive MBA Program are not eligible for Hazlewood.
Eligible Students
Hazlewood eligible students may also be entitled to receive federal student aid by completing the FAFSA. Hazlewood is always counted in your financial aid budget. Please note that your awards may be reduced due to the receipt of Hazlewood.
Hazlewood does NOT pay
Hazlewood does NOT cover Student Service or Inclusive Access fees, books, parking, or housing. Students are responsible for payment of all non-exempt charges before the payment due date.
How to Appeal
Hazlewood users who fail to meet SAP standards and lose Hazlewood may appeal with the Waiver & Exemption Appeal Form.
Appeal Form
Which Hazlewood Application Do I Complete?
If you are a first time Hazlewood user at UTA, please select the correct link for First Time Applicant below. If you have been continuously using Hazlewood at UTA, please scroll down and fill out the Continued Enrollment Application below.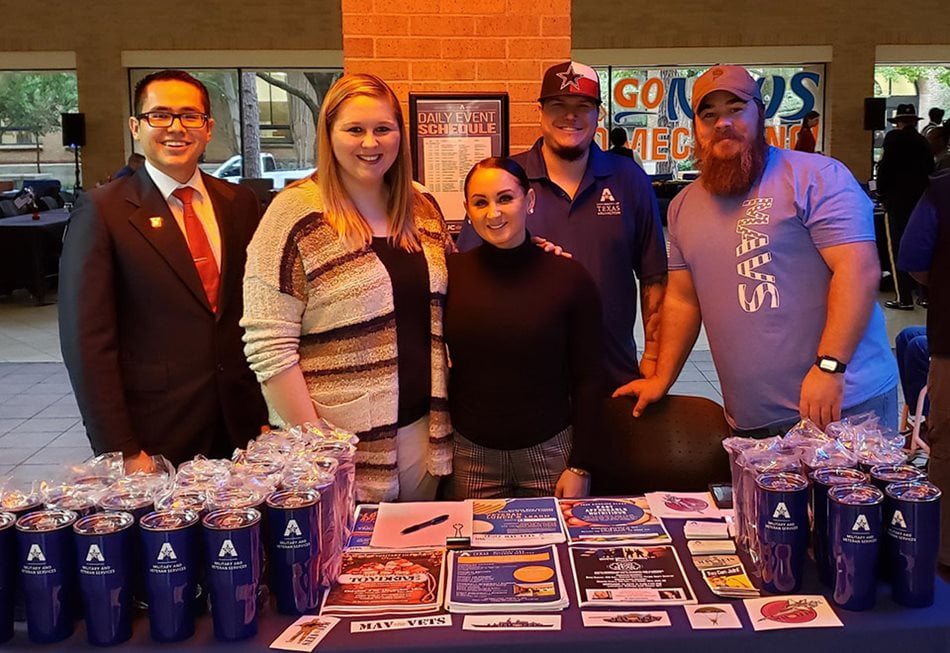 Veteran - If you are Both Veteran and Student
For first time applicants only!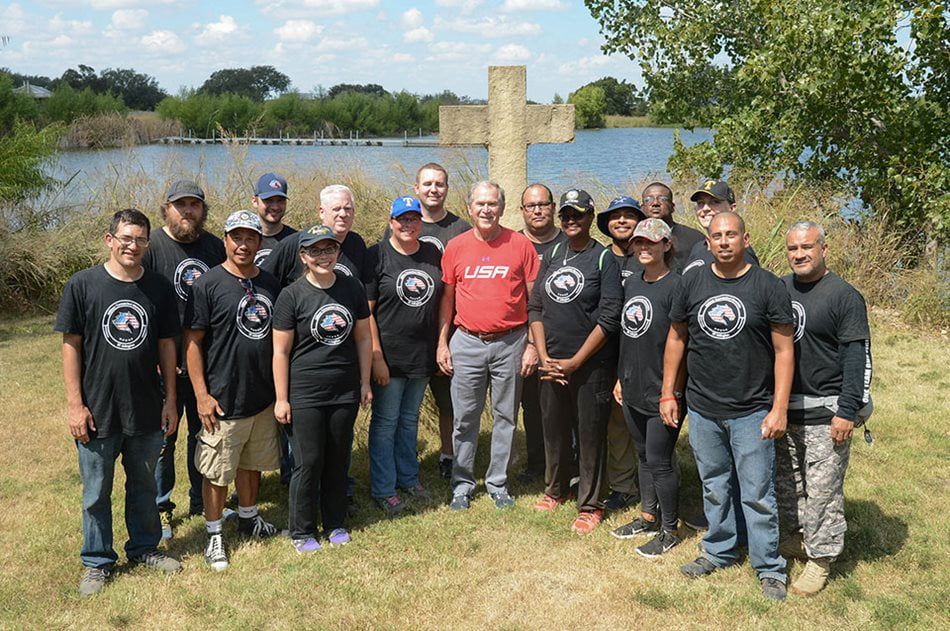 Legacy - IF YOU ARE THE child of Qualified Veteran
For first time applicants only!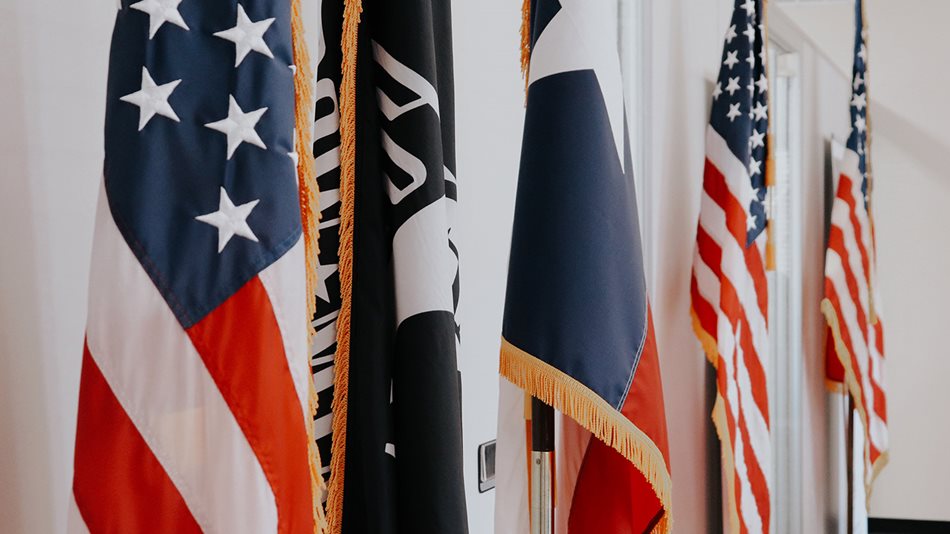 Dependent - IF YOU ARE THE Child / Spouse of 100% Disabled Veteran
For first time applicants only!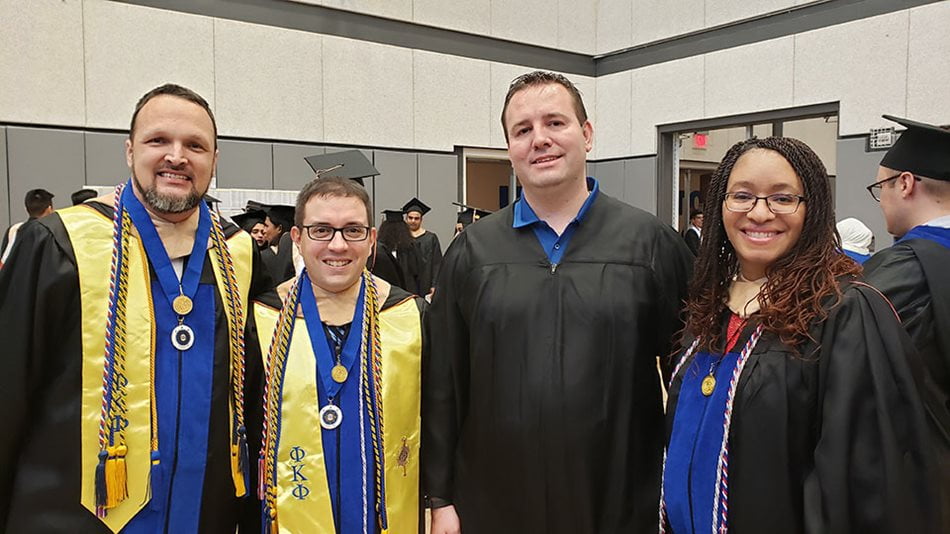 Continued Enrollment Applicants
This application is only for students who have been using Hazlewood continuously at UTA. If you have not used Hazlewood at UTA in the previous term, please complete the 1st time application submission process above.
Revocation Form
An eligible veteran or designee who has assigned unused Hazlewood Exemption hours to a child through the Legacy Act may revoke the assignment of any unused hours by submitting the form below.
Revocation Form
SAP WAIVER & APPEAL FORM
Students who fail to meet SAP standards and lose the Hazlewood exemption may appeal. The appeal form and applicable documentation should be completed and submitted to the address listed on the form.
SAP APPEAL FORM
For more information about the Hazlewood Act and education benefits for Texas Veterans call 1-800-252-VETS or visit the Texas Veterans Commission Website.