Bachelor of Science
Aerospace Engineering
Aerospace engineers design airplanes, space flight vehicles, and unmanned aerial vehicles.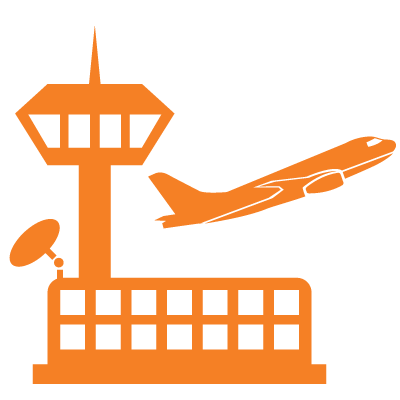 Aerospace engineers design airplanes, space flight vehicles, and unmanned aerial vehicles and may also work with aerodynamics in the automotive industry.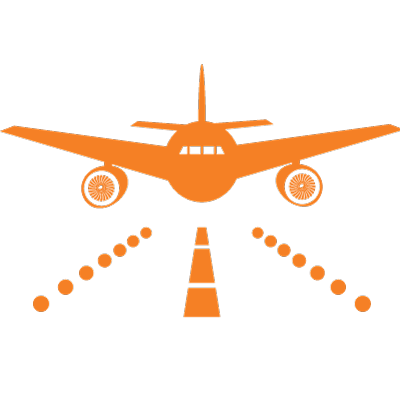 DFW is home to several large aerospace companies, like Raytheon, Lockheed Martin, and Sikorsky, as well as American Airlines and Southwest Airlines.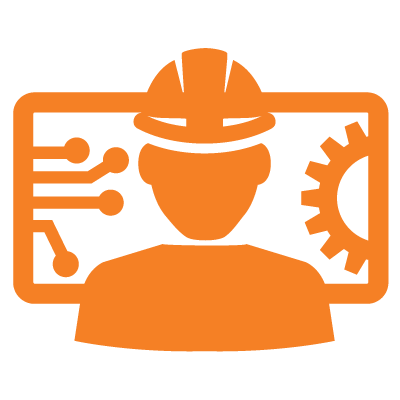 The program will prepare students for immediate employment in the aerospace, defense and automotive industries.
Aerospace Engineering
Anything that Flies
Advances in aerospace systems require aerospace engineers to develop new concepts and bring them into reality as reliable, competitive, and environmentally acceptable products. Our curriculum covers the broad areas of aerodynamics and fluid mechanics, propulsion and combustion, flight mechanics and controls, structural mechanics and material behavior, structural dynamics, and system design and optimization.
If you'd like to know more, please fill out our inquiry form and we'll be in touch!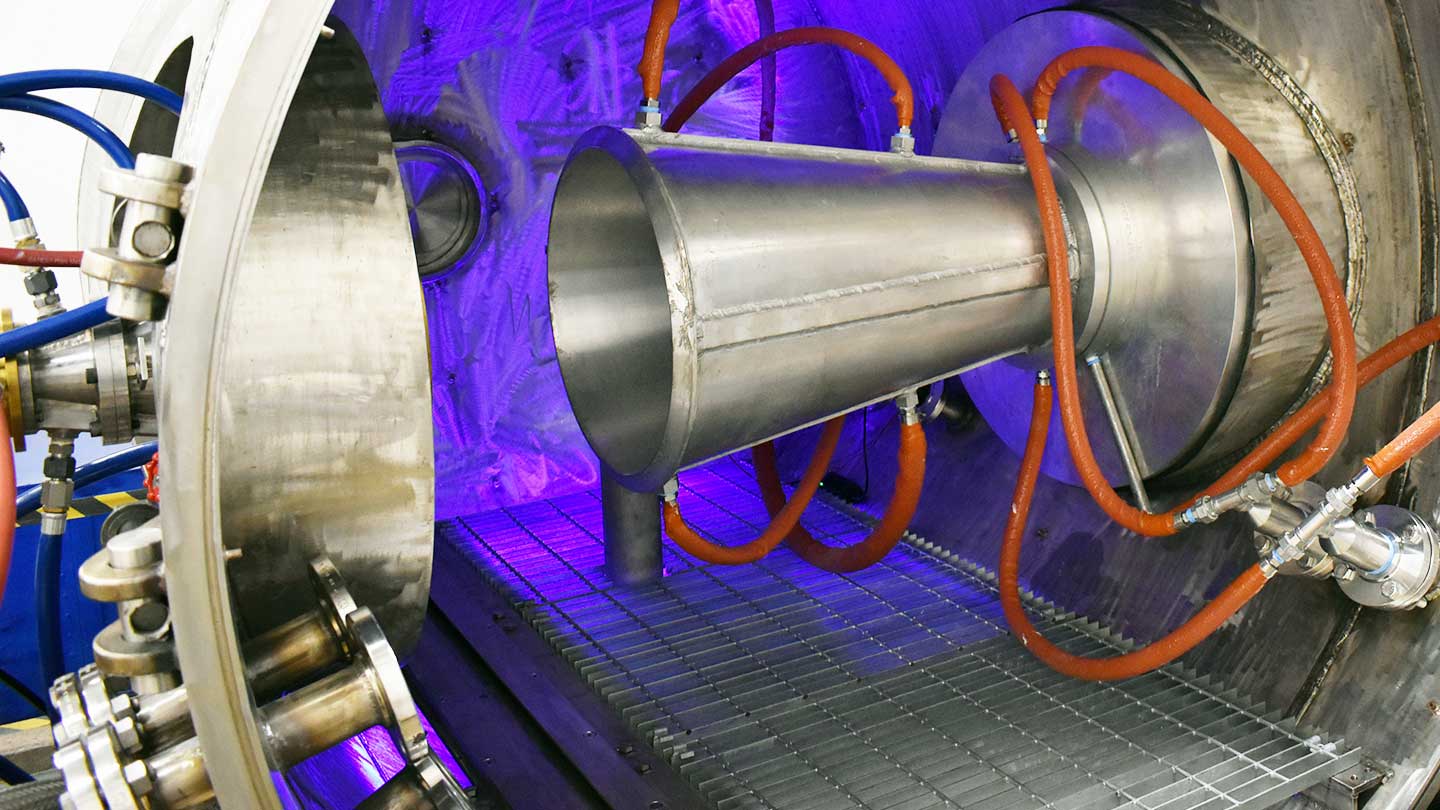 Get Started Now
Request more information or apply now. Take the first step toward your career in aerospace engineering. If you complete the inquiry form an engineering recruiter will reach out to you.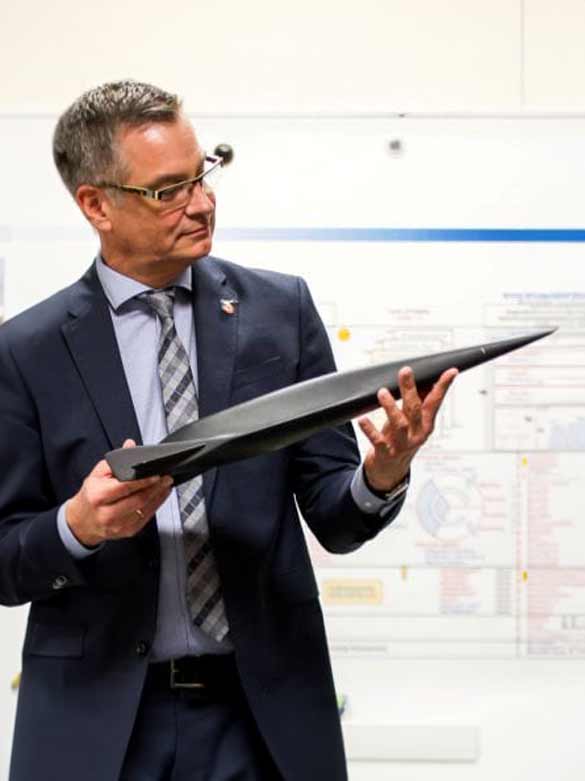 What Do Aerospace Engineers Do?
Aerospace Engineers use skills in aerodynamics, propulsion, structures and materials, guidance and control, and flight mechanics to design and direct the manufacture and testing of aircraft, space flight vehicles, unmanned aerial vehicles, and automobiles.
UTA is one of only four aerospace engineering programs in Texas, and the only one in North Texas. Students can earn a fast-track Master's degree in five years, making them even more attractive to future employers, or they may choose to supplement their degree with a certificate in unmanned vehicle systems. There are many opportunities for research, and UTA boasts the nation's only university-based arc-heated, hypersonic wind tunnel, along with several other wind tunnels, in the Aerodynamics Research Center.
What's Next?
You may choose to pursue a graduate degree, and you might take a job in academia, teaching the next generation of students. If you enter the workforce, you'll join our alumni at top companies like:
American Airlines
Bell Helicopter
Boeing
Collins Aerospace
L3
Lockheed Martin
NASA
PCC Aerostructures
Raytheon
SpaceX
Weatherford Aero
and many more!
ACCREDITATION
The program in aerospace engineering is accredited by the Engineering Accreditation Commission of ABET (https://www.abet.org), under the General Criteria and the Aerospace Engineering Program Criteria.
Requirements for Licensure or Certification
All discipline specific programs in the College of Engineering meet educational requirements for professional licensure or certification in all U.S. states, territories, and the District of Columbia.
Degrees & Certificates
B.S. in Aerospace Engineering
Fast-track M.S. in Aerospace Engineering
B.S. to Ph.D. in Aerospace Engineering
Unmanned Vehicle Systems Certificate
View in Catalog
SALARY INFORMATION
(Bureau of Labor Statistics, 2021)
Low: $77,440
Median: $122,270
High: $168,370
Projected growth through 2031: 6%
Dual Credit
Get a head start on your UTA resource and energy engineering degree in high school! If you have the prerequisites, our courses can be used to satisfy high school course requirements and can be applied toward your undergraduate degree.
UTA Dual Credit Academy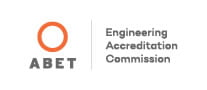 WANT MORE INFORMATION?
The College of Engineering offers so many exciting options for all undergraduate students. Reach out to discover your options in academic majors and more. Click the button below!
Let Us Know About You