Bachelor of Science
Biomedical Engineering
Fusing biology, medicine, and engineering to address the medical needs of our world.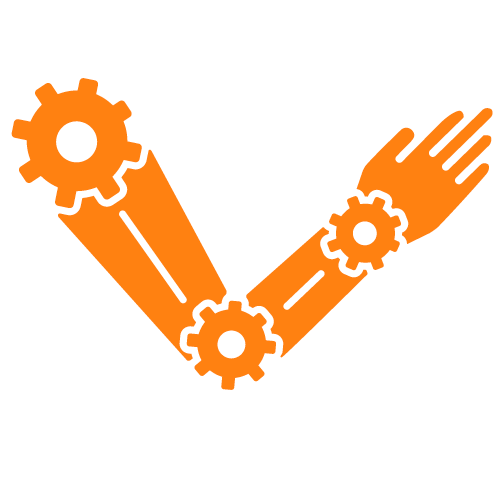 Biomedical engineers work at the intersection of medicine and engineering to fight disease, help physicians better serve patients and improve quality of life for those with illnesses or disabilities.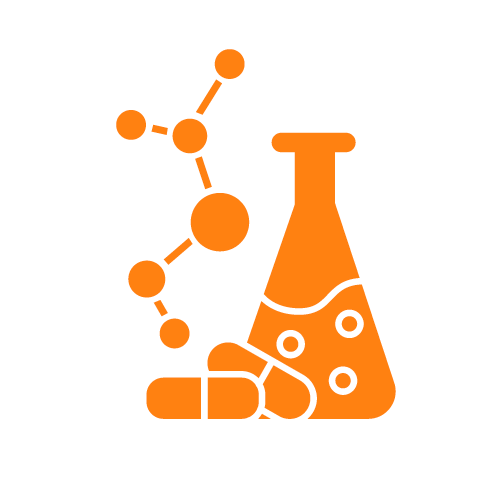 Students have many opportunities to participate in clinical experiences and undergraduate research in actual medical settings.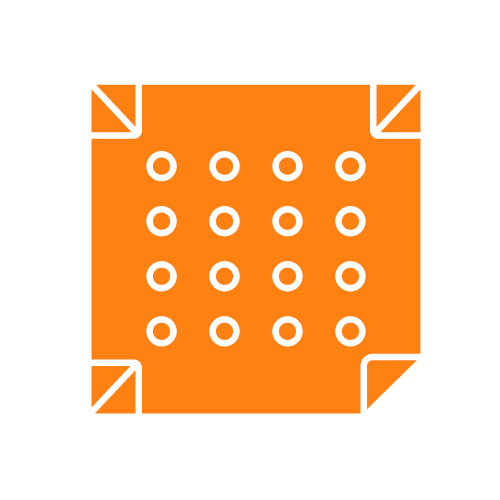 The program prepares students for immediate employment in the biomedical and healthcare industries, or for continued education in medical school.
Biomedical Engineering
A Fusion of Biology, Medicine and Engineering
The Department of Bioengineering offers a Bachelor of Science degree in Biomedical Engineering with two concentrations:
Tissue Engineering
Medical Imaging
Why Biomedical Engineering at UTA?
First-time freshmen may be eligible to enter our B.S.-to-D.O. program with the Texas College of Osteopathic Medicine at the UNT Health Science Center. Our long-standing relationship with UT Southwestern gives students access to faculty research at one of the nation's top medical schools. Through our clinical immersion program, students participate in summer clinical experiences at organizations such as UT Southwestern, Arlington EMS, Texas Health Resources and Arlington Memorial Hospital. Finally, with multiple fast-track options, our students can earn a Master's degree in five years, making them even more attractive to future employers.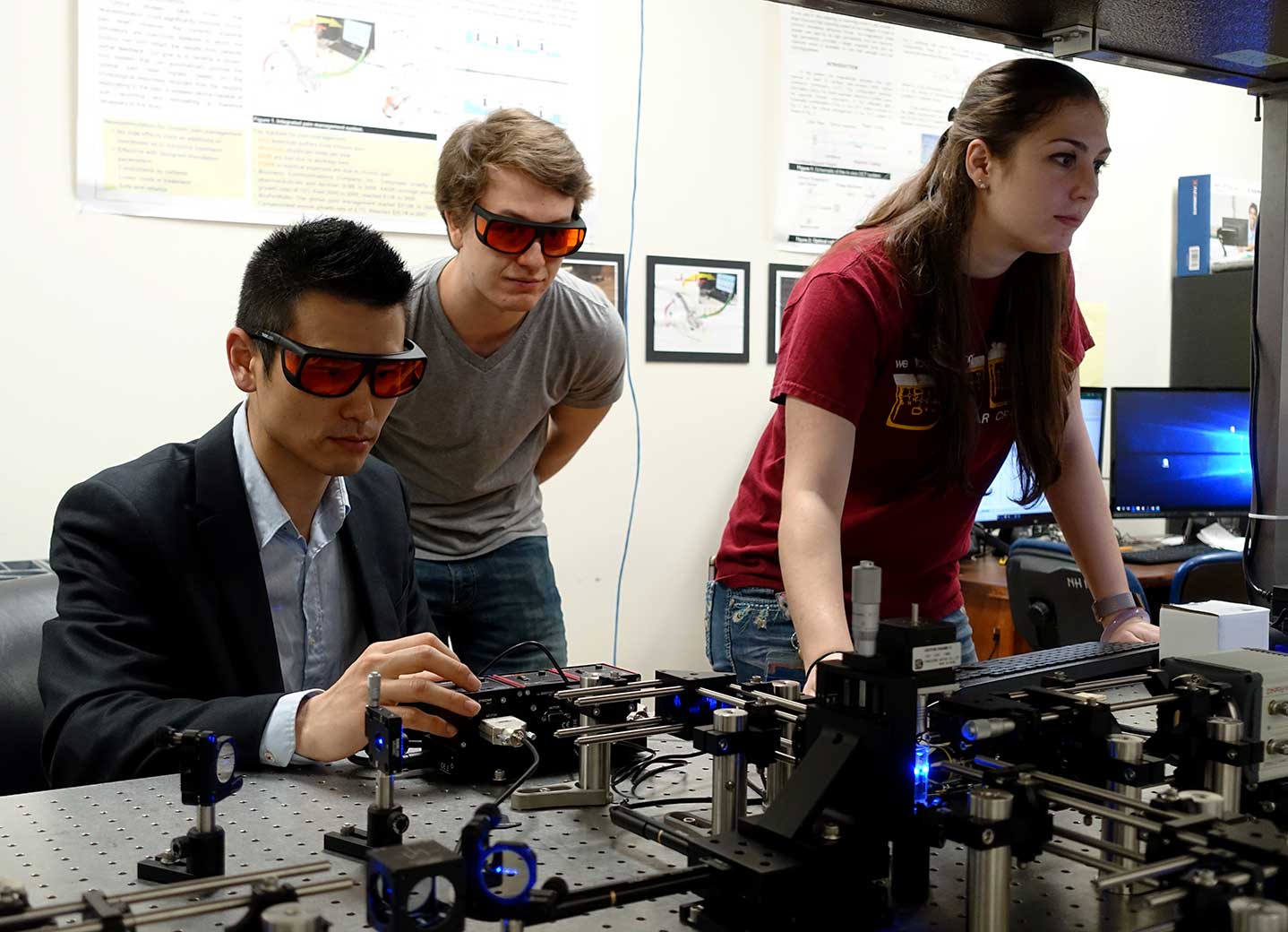 Get Started Now
Request more information or apply now. Take the first step toward your career in biomedical engineering. If you complete the inquiry form an engineering recruiter will reach out to you.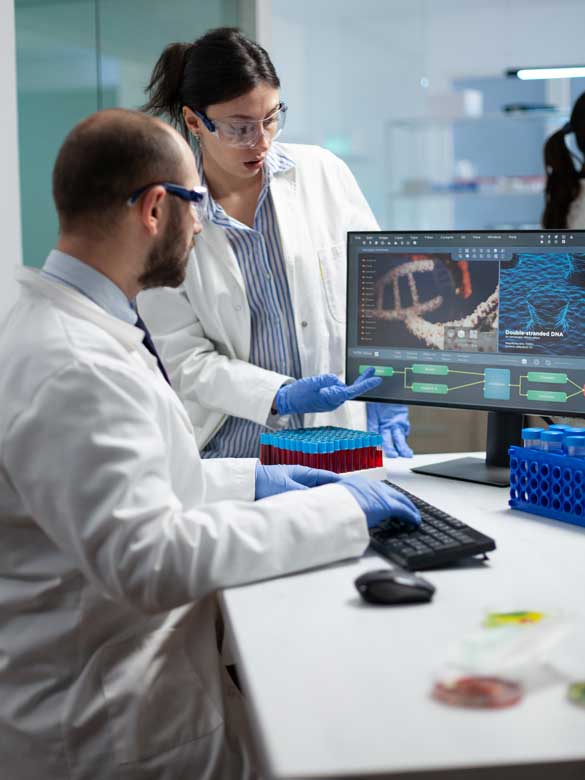 What Do Biomedical Engineers Do?
Biomedical engineers combine engineering principles with medical and biological sciences to create human tissue and artificial organs, develop tools to fight cancer and other diseases, and build tools to gain better images of tumors and internal organs. Our faculty have expertise in bioinstrumentation, biomaterials and tissue engineering, biomechanics, computational bioengineering, medical imaging and nanomedicine/nanotechnology
All degree options are designed to provide a strong foundation in science, mathematics, and engineering science; technical competence in multiple areas of bioengineering practice; and an understanding of the importance of ethics, safety, professionalism, and socioeconomic concerns in resolving technical problems through synthesis, planning, and design. Elements of design are introduced at the freshman level. This is followed by an analysis and design component in professional program courses, culminating in a comprehensive design experience.
The Department of Bioengineering has active student chapters associated with the Biomedical Engineering Student Society (BMESS). Students are encouraged to participate in the activities of the organization. Membership is by election and is limited to students in the upper third of the junior and senior classes who satisfy other requirements listed in the society's bylaws.
EXPERIENCE COUNTS, AND YOU'LL GET IT HERE.
Earning a degree is more than just going to class!
More than half of our students complete a co-op or internship to gain practical work experience prior to graduation, and theyH're often hired by the companies they intern with. You can find your own opportunity, or the Engineering Co-op/Internship Office can help you.
Students may work alongside faculty on funded research, doing real lab work and gaining valuable skills. Qualified students may use federal work-study funds to participate in such research, and the College of Engineering sponsors more than 40 undergraduate research projects each year.
Finally, all students complete a capstone course prior to graduation, finding solutions to real-world problems, often with financial support from an industry partner.
What's Next
You may choose to pursue a graduate degree, and you might take a job in academia, teaching the next generation of students. Graduates of the department move on to research posts at organizations such as the United States Food and Drug Administration and the Cleveland Clinics. If you enter private industry, you'll join our alumni at top companies like:
Abbott Laboratories
Alcon
Medtronics
Merck
Moderna
Pfizer
Smith & Nephew
Zimmer Biomet
and many more!
ACCREDITATION
The program in biomedical engineering is accredited by the Engineering Accreditation Commission of ABET (https://www.abet.org), under the General Criteria and the Bioengineering and Biomedical Engineering Program Criteria.
Requirements for Licensure or Certification
All discipline specific programs in the College of Engineering meet educational requirements for professional licensure or certification in all U.S. states, territories, and the District of Columbia.
Degrees & Certificates
B.S. in Biomedical Engineering
B.S. to Ph.D. in Biomedical Engineering
View in Catalog
SALARY INFORMATION
(Bureau of Labor Statistics, 2021)
Low: $60,680
Median: $97,410
High: $154,750
Projected growth through 2031: 10%
Dual Credit
Get a head start on your UTA biomedical engineering degree in high school! If you have the prerequisites, our courses can be used to satisfy high school course requirements and can be applied toward your undergraduate degree.
UTA Dual Credit Academy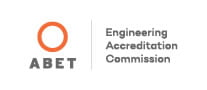 WANT MORE INFORMATION?
The College of Engineering offers so many exciting options for all undergraduate students. Reach out to discover your options in academic majors and more. Click the button below!
Let Us Know About You