Research
Data Science enables discovery and innovation in a wide range of knowledge domains in the sciences and beyond.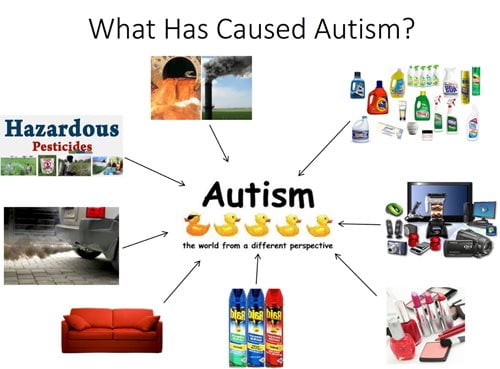 PI: Dr. Hyeong-Moo Shin
Funder: National Institutes of Health (NIH)
Total cost: $436,273
Title: Exposure to Perfluorinated Compounds and Risk for Autism Spectrum Disorders.
Period: 09/2017 – 08/2020
Main goal: Determine whether exposure to perfluorinated compounds at an early developmental stage is associated with risk for autism spectrum disorder
---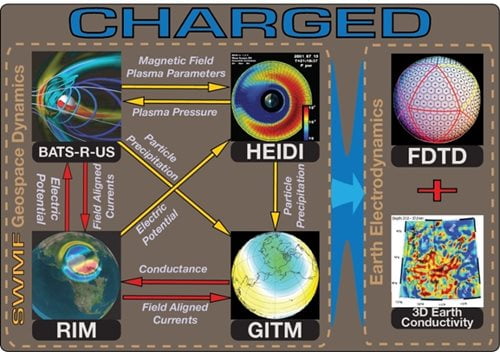 PI: Dr. Daniel Welling
Funder: National Science Foundation (NSF)
Total cost: $ 1,953,400
Title: Comprehensive Hazard Analysis for the Reduction of Geomagnetically Extreme Disturbances (CHARGED)
Period: 03/2017 – 02/2022
Main goal: Use a first-principles-based, coupled model approach to understand the effect of solar flares on the power grid.