Upcoming Meetings & Events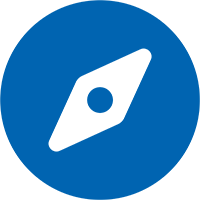 Contact Us
SAC General Assembly Meetings
Held on the 2nd Tuesday of every month:
Virtually on Teams &
Trinity Hall in Room 104
800 Greek Row Dr. Arlington, TX 76019
Open open to all staff, as well as members of the UTA community.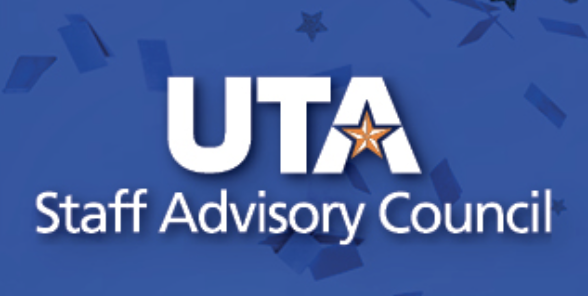 June 13th, 2023 @ 3pm
Resume Building
Hannah Farrow
Talent Acquisition Specialist - Office of Talent, Culture, and Inclusion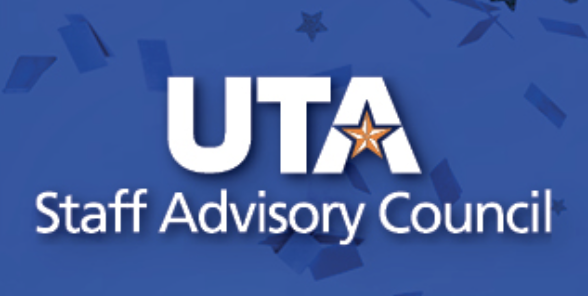 July 11th, 2023 @ 3pm
OIT Update
Deepika Chalemela
Chief Information Officer - Office of Information Technology
Parking Update
Greg Hladik
Executive Director - Parking & Transportation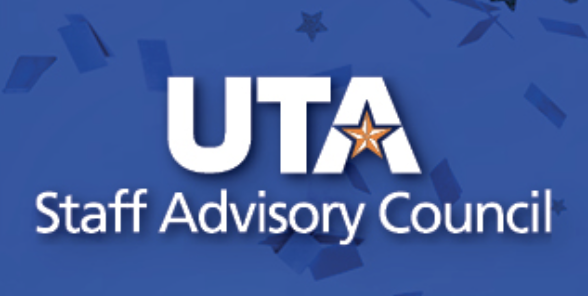 August 8th, 2023 @ 3pm
Introduction to SAC & Communication Update
Yolanda Bevel
Vice President - Marketing, Messaging & Engagement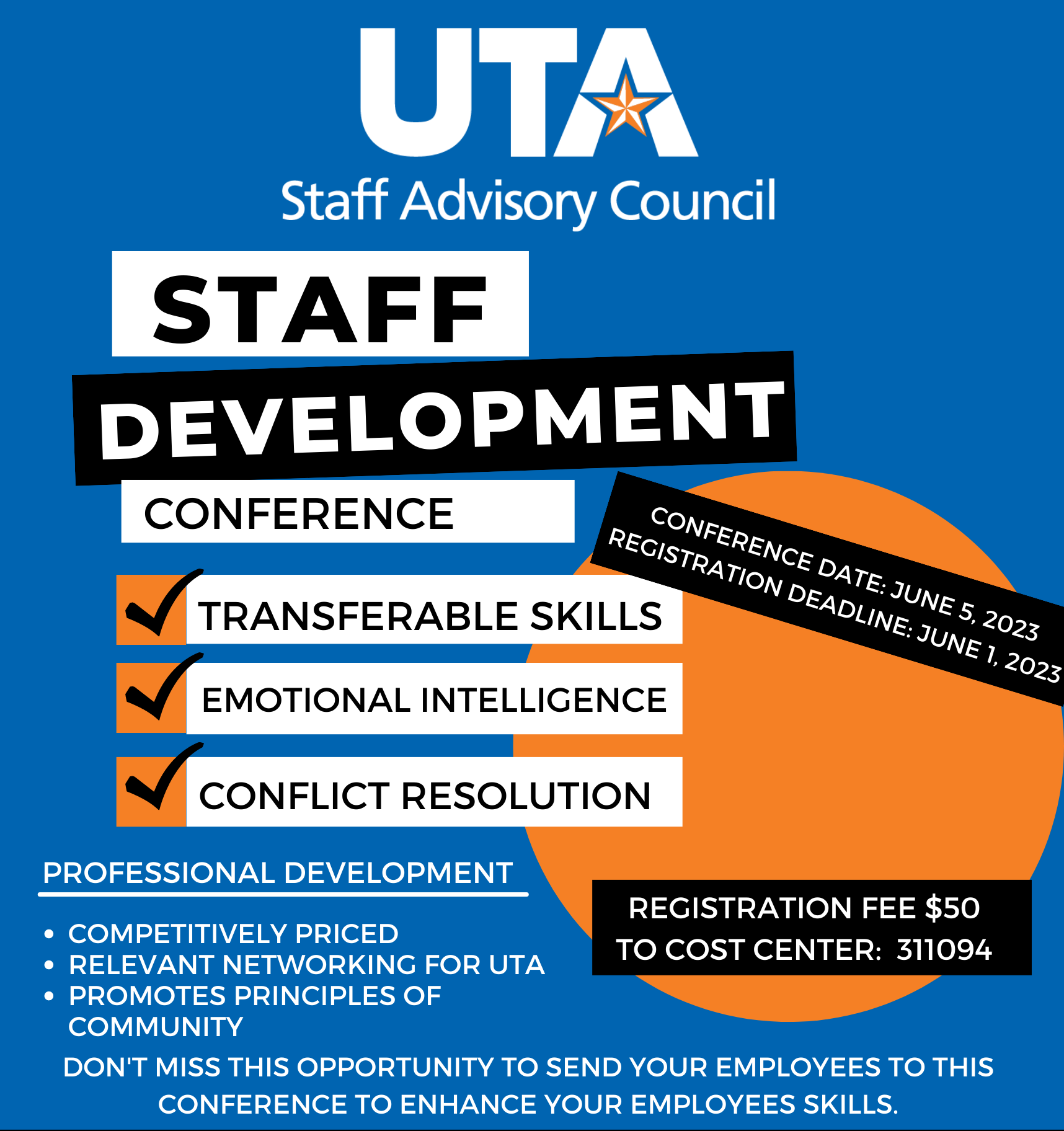 Special Events
SAC Staff Development Conference
Join us for a day of professional development, networking, and growth!
Professional Development Opportunities Include:
Transferable Skills
Emotional Intelligence
Conflict Resolution
Key Highlights:
Engaging Workshops
Inspiring Keynote Speaker
Networking Opportunities
Blazing Race 2023
Join TCI Wellness and your fellow Mavericks on Monday May 22, 2023, for our 2023 Blazing Race at Brazos Park! Get your Maverick Spirit on during this fun run for a chance at some prizes! There will be fun and engaging activities onsite for employees to de-stress and get active. The Blazing Race is a rain or shine event, so get ready to get fit no matter the Texas weather.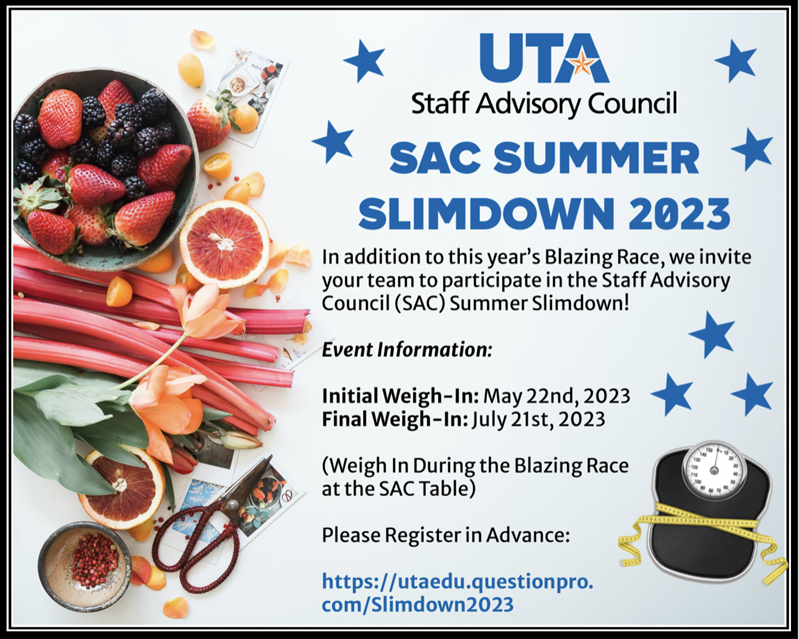 Staff Advisory Council (SAC) Summer Slimdown 2023
It's that time of the year again where we all work to get a bit smaller. You may participate alone or on a team of up to 6 people!
Event Information:
Initial Weigh-In: May 22nd, 2023
Final Weigh-In: July 21st, 2023
Participants will weigh in at the SAC table at the Blazing Race at Brazos Park.