About Us
The Office of Fraternity & Sorority Life fosters a quality fraternal experience that enhances student success and development by promoting community values in a diverse and inclusive setting.
26 Organizations
UTA is home to 26 fraternities and sororities.
Over 650 Members
There are over 650 members in the fraternity and sorority community.

Over $45,000 Raised
UTA fraternities and sororities have raised over $45,000 for non-profit organizations.
2.97 Community GPA
In spring 2022, fraternity and sorority members achieved a community grade point average of a 2.97
Over 7,500 Hours
UTA fraternity and sorority members have logged over 7,500 hours serving the community.
16% Higher Graduation Rate
Fraternity and sorority students graduate at a rate of 16% higher than non-members.
WHAT WE VALUE
A feeling of true acceptance. A sense that you really belong. The encouragement of people who genuinely care. The connection to something that will last way beyond your college years. We are focused on empowering real UTA students to prepare for their real careers, their real life, and their very real potential. We want you to meet our people, to understand our purpose, and to hear our stories of the way our chapters have embraced us and empowered us.
LEARN MORE ABOUT US
Our Organizations
Our 26 sororities and fraternities are as diverse as the university in which we thrive. We have a wide variety of chapters and experiences. The four sorority and fraternity governing councils on this campus (NPHC, MGC, IFC, and CPH) are all different. However, each council has organizations that will embrace you and empower you. All of our chapters do one thing better than any other organization on campus. We #EmpowerUTA.
Frequently Asked Questions
Got a question you need answered? Check out our FAQ to see if we've answered it. Otherwise fill out our interest form and we will connect you with our student leaders and/or staff members who can better assist you.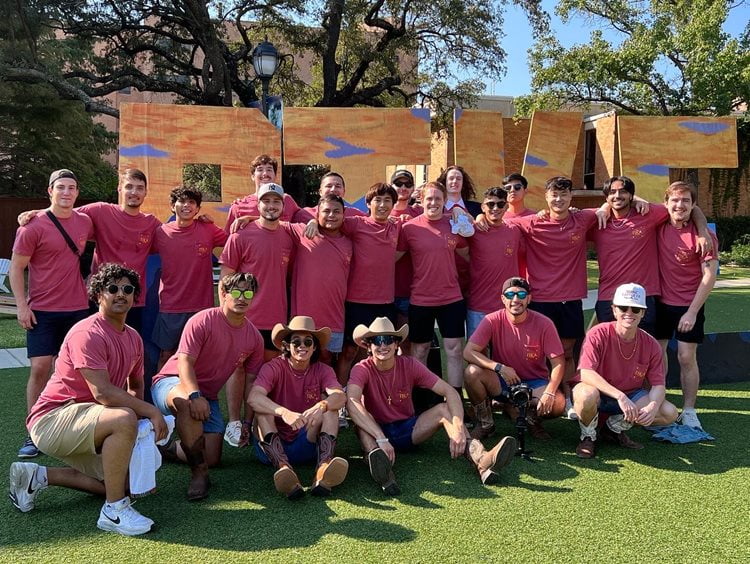 Organizational Chart
Want to learn more about our organization and how the departments are related? Find the information you need below.