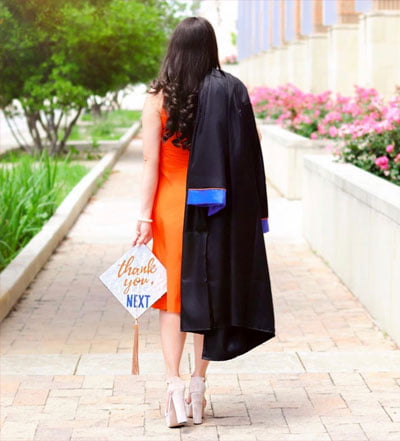 Welcome Alumni
Welcome UTA fraternity and sorority alumni! Although your undergraduate days may be over, there are many ways to stay connect to the university and your fraternity or sorority. Membership in a fraternity or sorority is a lifetime commitment and we encourage you as alumni to stay connected with both UTA and your organization.
Stay Engaged
We know that being a member of a fraternity or a sorority isn't just for during your time at UTA, but it's for life! Involvement in your organization shouldn't end just because you graduate. If you can, give back to your organization by serving as a local advisor, participating in events hosted by your organization, donating to their philanthropic efforts or serving on our Alumni Council.
COME BACK TO MAVERICK COUNTRY
Our doors are always open for you to come home to UTA. Each fall semester, Homecoming becomes an opportunity for you to connect with other fraternity and sorority alumni and show your Maverick Pride. Even if it's been a few years, we invite you to connect directly with the undergraduate chapter of your organization. Please view our active organizations below.