H-1B CAP-GAP
The information here is for enrolled International Students on F-1 visas.
H-1B CAP-GAP
OVERVIEW
The H-1B Cap Gap is a regulation which gives relief for those students who have made a timely application to change status to H-1B. The regulation states that duration of status and work authorization will be extended for a student on OPT, who is the beneficiary of a timely filed H-1B petition requesting an employment start date of October 1 of the following fiscal year. This applies to all students on OPT, not just STEM students. The extension of duration of status and work authorization would automatically terminate upon the rejection, denial, or revocation of the H-1B petition filed on the student's behalf. Extension of the I-20 to reflect the extension of work permission through October 1 is NOT REQUIRED but can be requested.
For more information, please click on the USCIS H1B Cap Gap button below.
H-1B Cap-Gap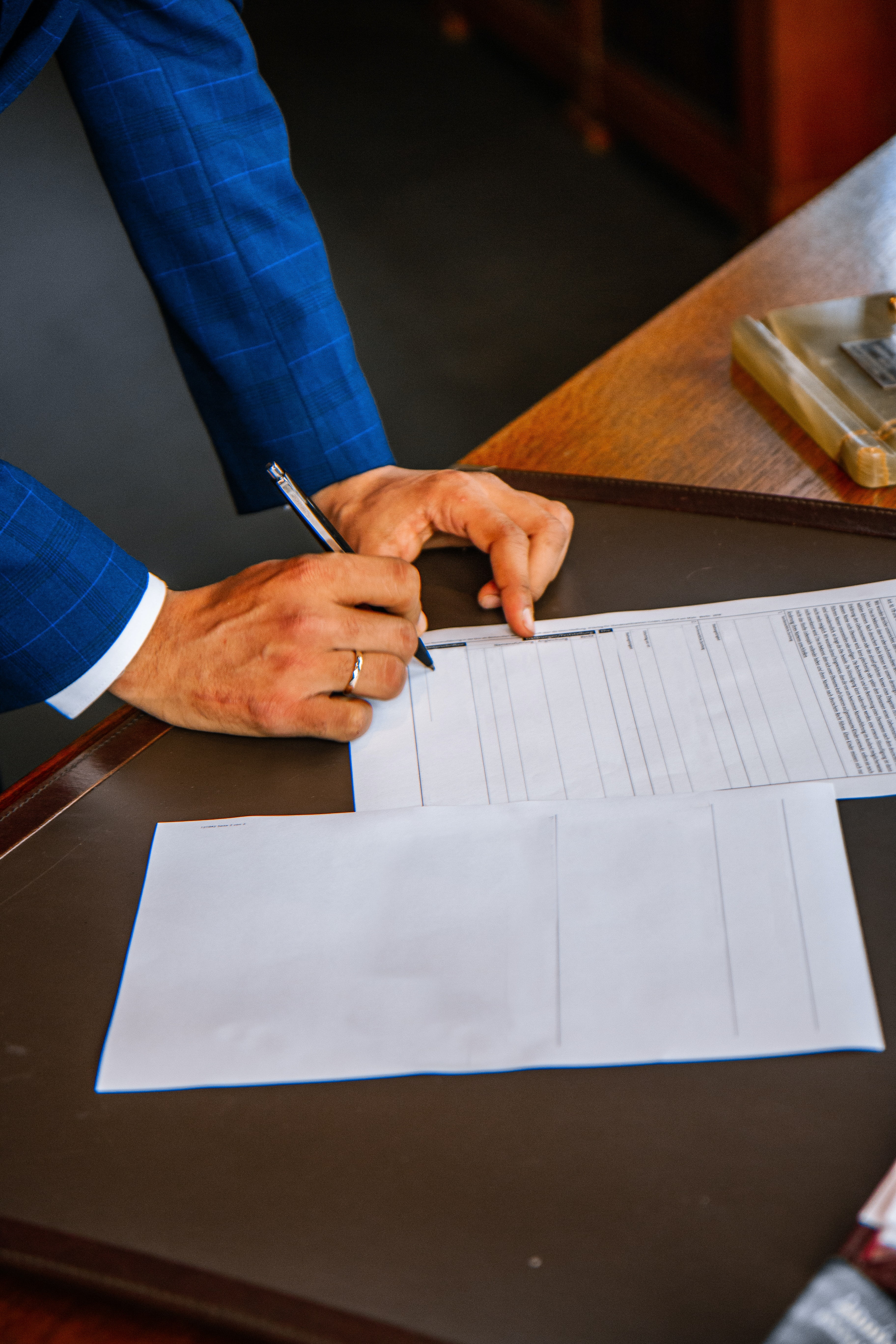 REQUEST UPDATE
Submit GlobalMavs eform below. Be prepared to upload a copy of your approval notice. An OIE advisor will contact SEVIS to have your F-1 record updated. The update is dependent upon USCIS and processing times are outside of our control. After the record is updated, OIE will print you a new I-20 that reflects the new end date of your F1 status and OPT.